Wonder goals are very rare in football. The fact that only one goal is voted as either the goal of the season or the competition attests to this. It takes a magical moment for a player to score such a remarkable goal. Do not take it literally since there is no magic, it is fiction while football is real.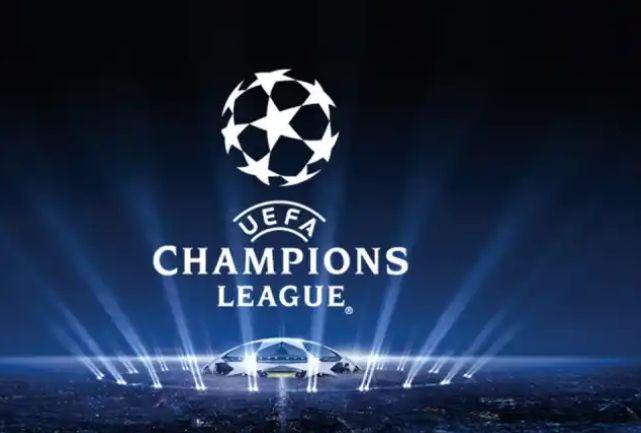 In 2018, football fans were lucky to watch a magical goal from Cristiano Ronaldo against PSG in the Champions League. The Portuguese superstar equalized for Real Madrid from the penalty spot to put the score at 1-1. This goal got many people talking as it appeared to have popped up before being struck.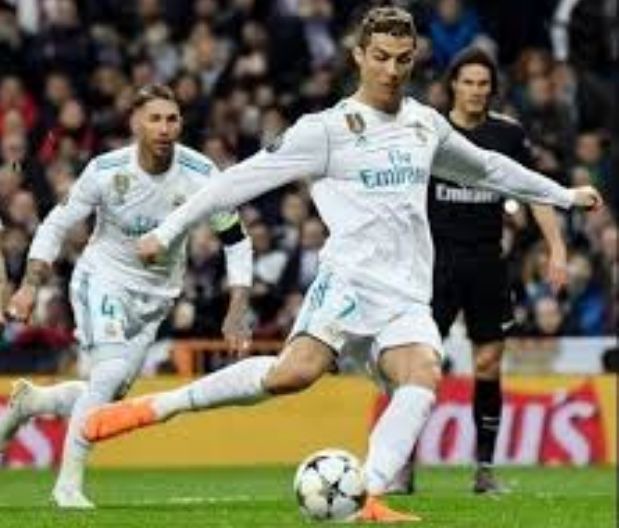 This seems to be magic since Ronaldo did not touch the ball. How it poped up left the football fraternity wondering how it happened. Commenting on this, Rio Ferdinand, Cristiano Ronaldo"s former teammate at Manchester United alleged that the superstar used to train this technique during his time with the Red Devils.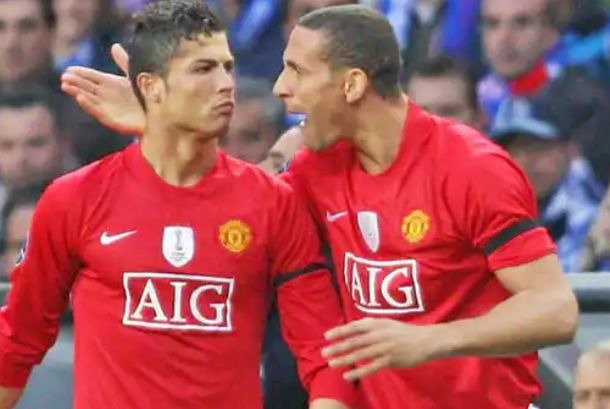 The goal elicited mixed reactions, with some people claiming that it should not have been allowed because football rules demand that before a penalty kick, the ball should not be moved before being kicked. Graham Poll, a former premier league referee is one of those who held the view that it should have been retaken. His reason was that even though Ronaldo did not touch it more than once, the fact that it moved on the spot is why it should have been retaken. However, the match officials seem to have not seen the ball pop up.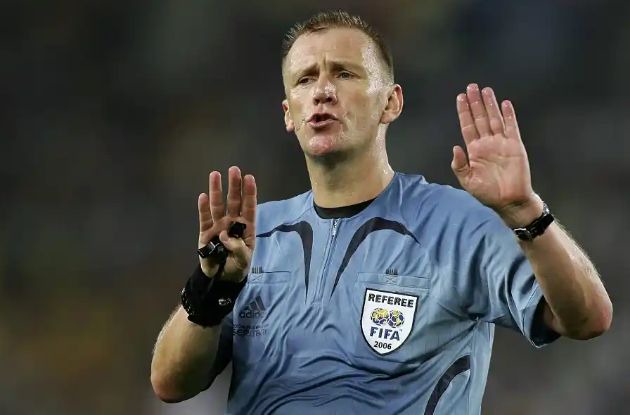 With this magical goal, Cristiano Ronaldo proved to the world the kind of a player he is. However, what he did to the ball remains a mystery to date.
Content created and supplied by: Ki4ro (via Opera News )