The 8th placed hosts are the favorites to win this match having won all the last 5 matches these two sides have played head to head and today they have no reason not to win being the better side despite their recent struggle. Spezia lost their last two matches bringing to an an their previous 4 match unbeaten run and today they will have the difficult time being at the 16th position of the Italian Serie A to stop the hosts from winning this match. The best prediction is a win for Sassuolo at home with over 2.5 goals to be scored.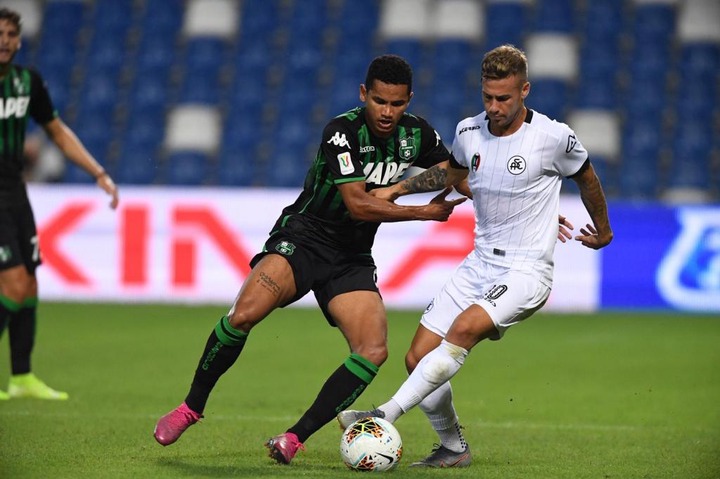 Juventus vs Roma
Round of 21 of the Italian Serie A will today see these two Italian giants lock horns in what will be a highly contested clash. The 3rd placed Roma are just one point ahead of their 4th placed opponents.
There is no side that will be willing to lose this crucial match and it will take individual responsibility and prowess in either side to overcompete the other. The best prediction is a win for Juventus at home.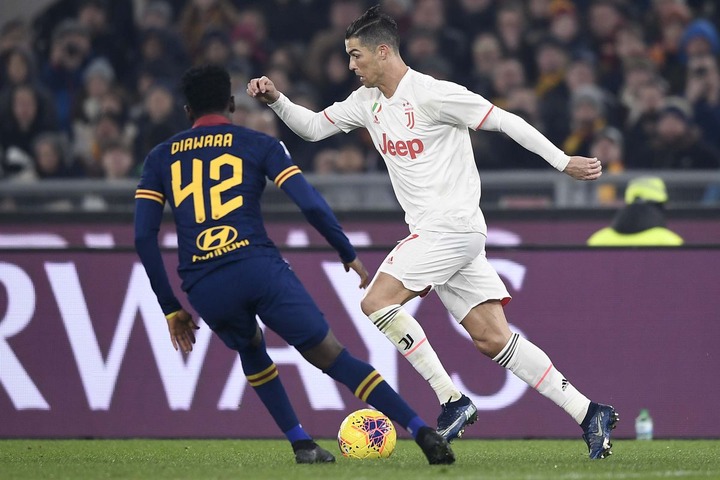 Freiburg vs Dortmund
Round of 20 of the Germany's Bundesliga will see Borussia Dortmund travel to face Freiburg with 5 points ahead of them. Dortmund are huge favourites here having won in the last two matches. Also for the last 5 times these two sides have faced each other they have emerged winners 4 times. The best prediction is a win for Dortmund.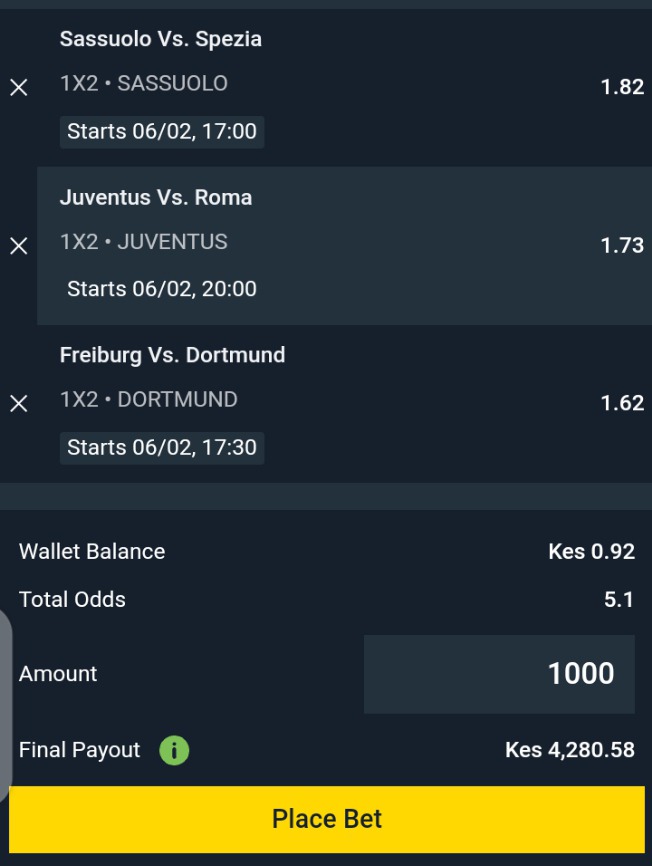 Content created and supplied by: TITUSMBUVI1 (via Opera News )