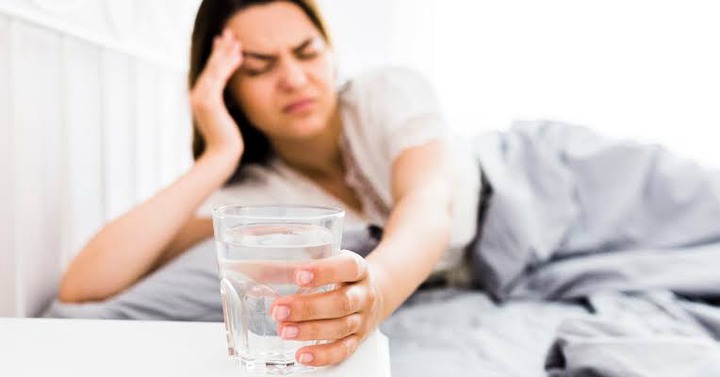 Hangover is an illness that is associated with heavy drinking of alcohol and normally occurs when blood alcohol levels start to drop from your system. The worst symptoms always show up when the levels drop to zero and can cause serious problems to your body. The most common symptoms of hangover include: temporary memory loss, anxiety, headache and nausea.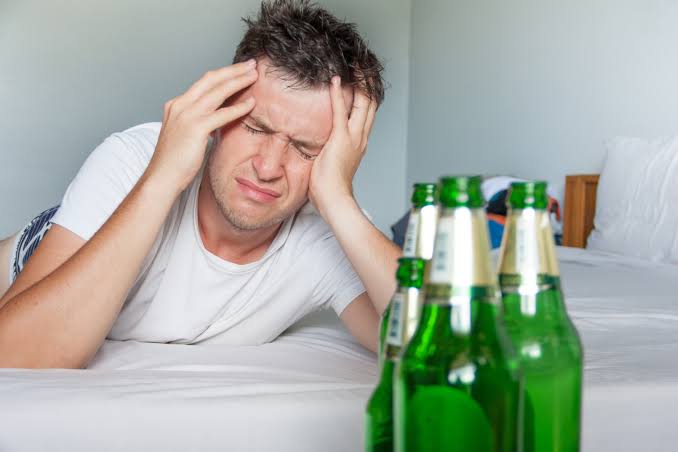 This article talks about simple steps that can help you cure hangover quickly.
1. Always drink a lot of fluids like water to make your body hydrated. Alcohol tends to make your kidneys produce a lot of urine and this increases the rate at which your body gets dehydrated. Drinking enough water can help you overcome your hangover.
2. Always eat enough carbohydrates to help your body recover the blood sugar levels lost due to heavy drinking. This will make sure that you recover from the fatigue and headache you suffer due to hangover.
3. Studies show that when you consume foods that have zinc and vitamin B, you will suffer less hangover symptoms. So, this could be one way to cure hangover.
4. Pain reliever medicines like aspirin and other antiinflammatory dugs may help with the headache and the achy feelings caused by hangovers. But always remember to consult a doctor first before using any medicine to treat hangover.
Make sure to share this article and follow for more updates. Thank you.
Content created and supplied by: Physter35 (via Opera News )