This weekend we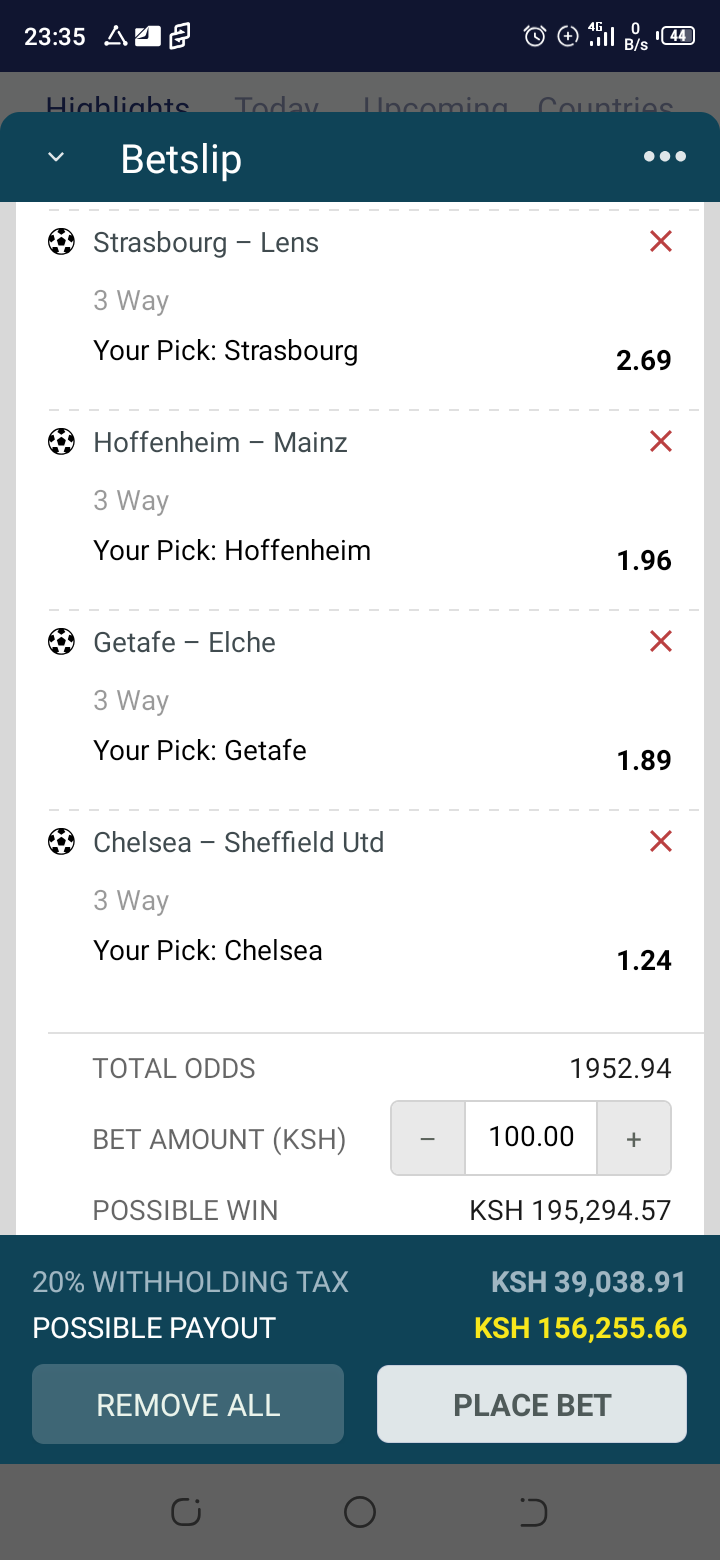 have come up with a combination Of nine top Europeans football games with high probability of winning and place them and win Big.
Our predictions tips are sure and always very accurate for you to place your bet and win.Dont use other predictions site,this is tej only Predictions site that can garanteed you big and sure winning chance. So rely on this Predictions and win huge amount using this top Europeans football Predictions tips.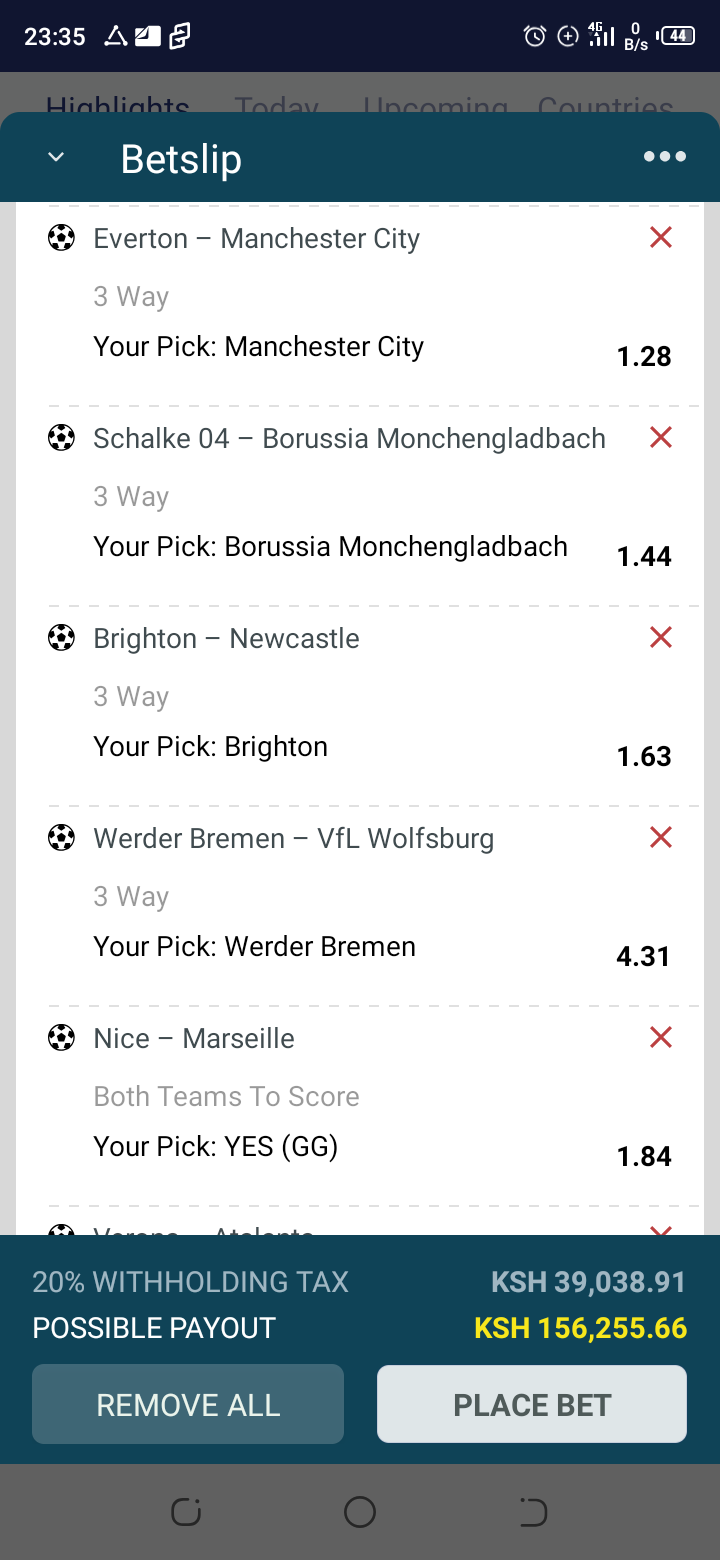 Everton vs MANCHESTER City
This is the English FA cup between Manchester city and Everton. Everton head into this clash fresh after resting the whole week without and Europeans commitment, MANCHESTER City in the other side were in Budapest playing against Borussia Monchengladbach in the UEFA Champions League round of 16 matches. From their meeting in the their last 16 games Everton have only best MANCHESTER City once and that was back in 2016.
Predictions both teams to score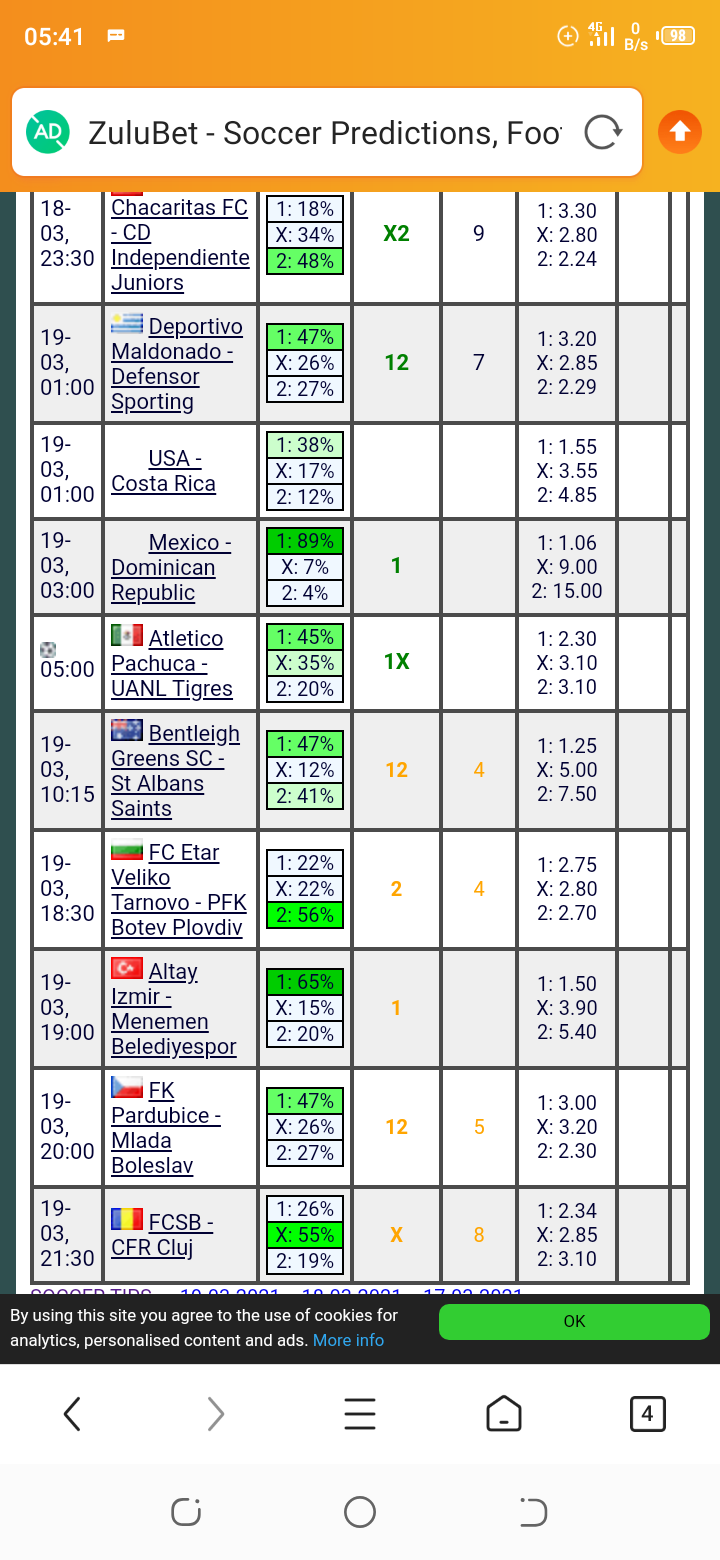 After placing your bet, Make sure you share, like and comment on our articles for more updates on the same Predictions tips.
Content created and supplied by: SportsPoliticalpundit (via Opera News )