Coaches are the main instructors in the game of football,and at times they may be infuriated when their orders are defied by their players. The following list highlights some of these coaches who once lost their minds with their players:-
Sir Alex Ferguson
In February 2003,David Beckham had this one experience with Sir Ferguson in the Manchester United locker-room. He and Ferguson got mad at each other after a defeat,the dispute got worse such that Sir Alex threw a shoe at David Beckham.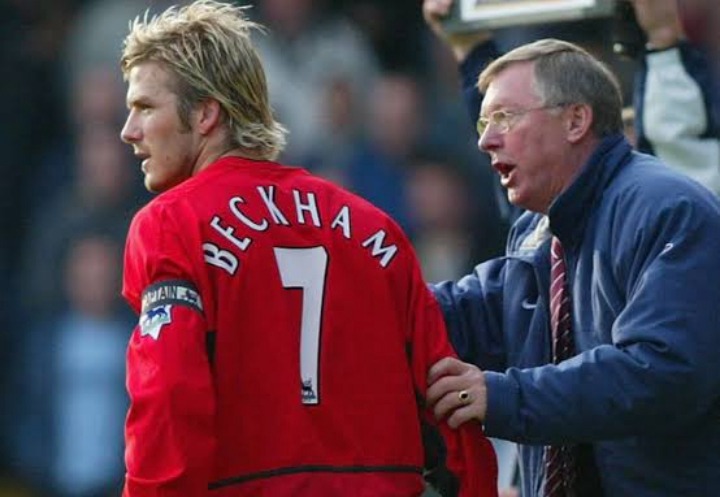 Sir Alex accuses Beckham of changing since he married his wife, Victoria. Soon after, Beckham left Manchester United for Real Madrid.
Jose Mourinho
We all know that Mourinho is hillarious,harsh and strict all at the same time. Once at the locker-room right after the El-classico against FC Barcelona in April 2011,he took things abit too far.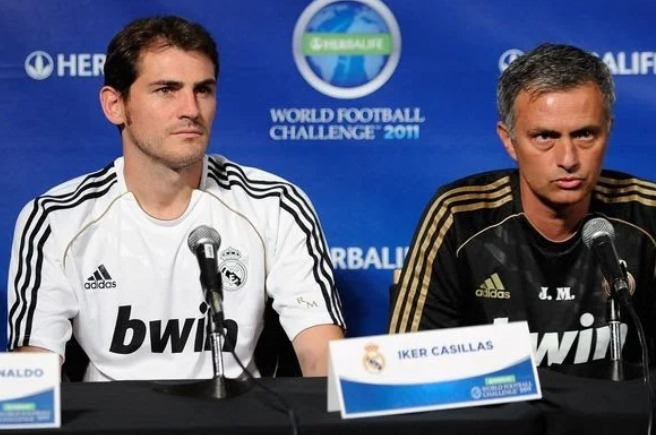 He became mad, Mourinho's team lineup was leaked that morning, something Mourinho didn't appreciate. He hurled insults at his players and went forward to hunt for the "traitor" and for Mourinho,the traitor was Iker Casillas.
Roberto Mancini
Mancini clashed severally with Mario Balloteli at Manchester City. Mancini had warned his players not to do stupid tackles on Clichy who was just coming from Injury, Balloteli then did a forceful tackle on him.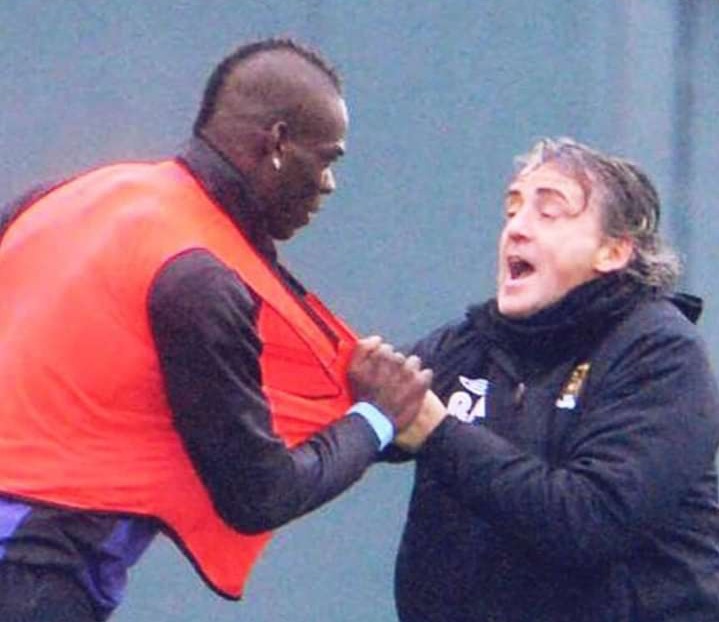 Mancini was furious. He grabbed Mario by the neck trying to pull him,but then Mario was also physically strong.
Maurizio Sarri
Sarri once tore into Kepa Arrizabalaga in Chelsea dressing room after the goalkeeper refused to come off in a Carabao Cup final in February 2019.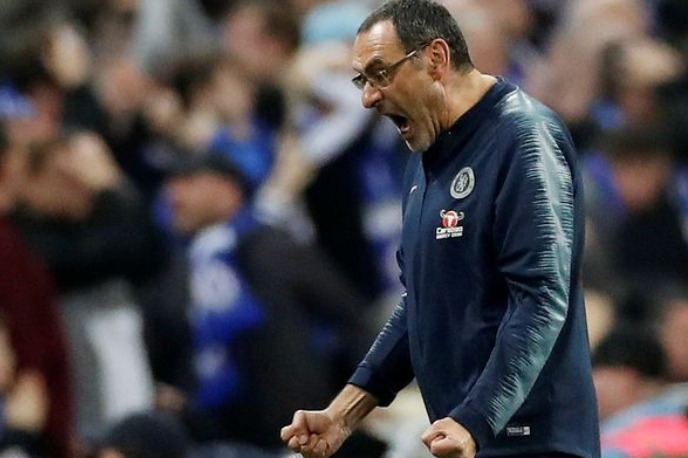 Before the match ended, Sarri appeared furious and walked down the tunnel before quickly returning.
The goalkeeper however apologised and confessed that he didn't mean to disobey the coach.
Giovanni Trappatoni
In March 1998,after a Bayern Munich loss to Schalke ,he held a legendary press conference. For 217 seconds he furiously lectured his players.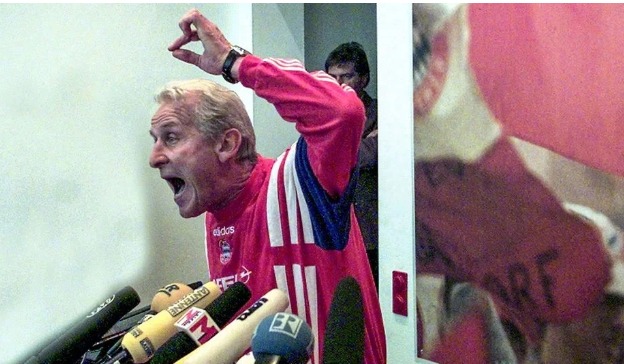 "In this team,there are some players who forget that they are professionals and are as good as empty bottles." He angrily said.
Follow me for more oofpitch facts on football.
Content created and supplied by: JournalistAggrey (via Opera News )