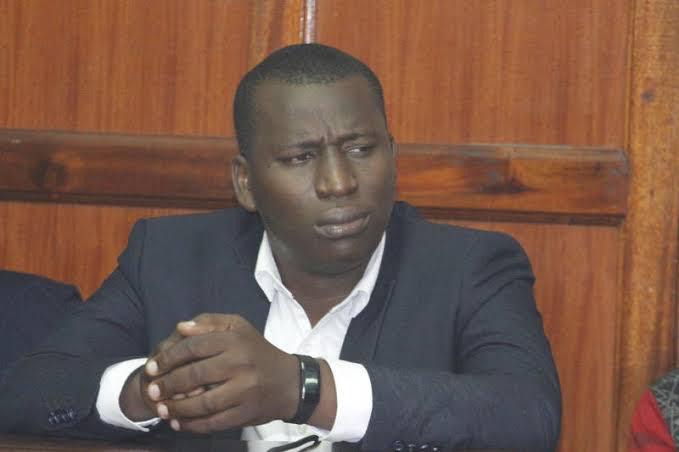 Renowned Kenyan blogger and activist Cyprian Nyakundi is now out with money to pay those social media influencers especially those from Twitter who use to take aims at him online.
According to the controversial blogger, it has come to his attention that there are some people who get paid one thousands Kenyan shillings by some of his rivals and enemies in the online field for them to take him down by trolling him.
For that reason, he has took to his social media handle to raise the concern by calling for his trolls to come reach him and get them paid five times the amount they get for them to stop doing so.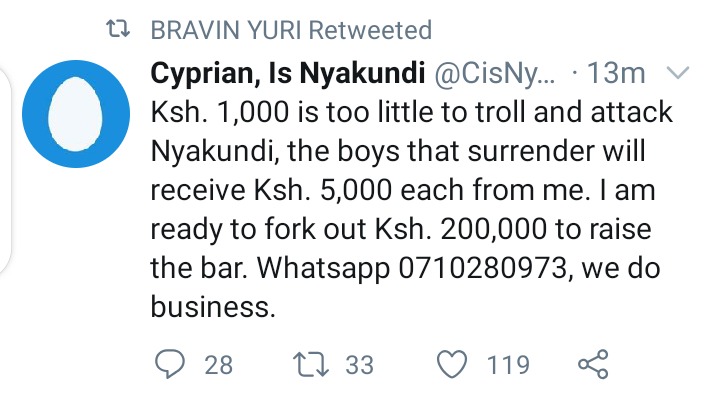 A total of 200,000 Kenyan shillings has been dished out to pay online influencers 5,000 Kenyan shillings each, only for those who will surrender from taking him down with heavy trolls.
Currently, Just like other influential bloggers including Robert Alai, Abraham Mutai, Disembe and among other few, Cyprian Nyakundi is considered as one of the most influential in the country.
And just like others, he has large number of supporters and opposers whom he has to deal with in the game.
Content created and supplied by: JM.MENDOZA (via Opera News )