i). "Stone Cold" Steve Austin.
He is the best wrestler and among the top legends in WWE universe. In the he battled so hard and managed to win 12 WWE belts. Twice international championship, four time tag team champ and six times WWE champion.
ii). Shawn Micheals.
Shawn was the great wrestler in WWE he was loved by many funs of WWE. His matches was well played in the ring. He was a four-time overweight champion, European champion and international champion during his time. He is concidered to be a legend.
iii). Hulk Hogan.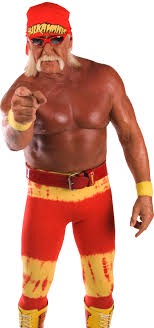 Hogan is is a legend when it comes to WWE. During his time of career he impressed alot of funs. In his career he managed to be a six time world champion in WWE and WCW.
iv). Ric Flair.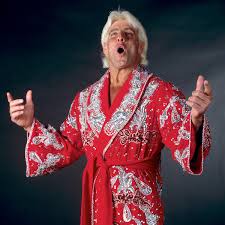 Flair left WWE with memories of great matches that he played in the ring. He was the best wrestler during his time and he became an incredible wrestler named world champion after winning many matches, people could not count how many times he became a world champion. Ric Flair became a world champion 16 to 25 times .
v). The Undertaker.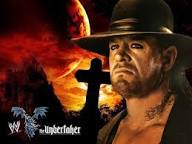 He is know for using tomb piledriver and chockslam to finish his opponent in the ring. His matches are well performed and he fought so hard creating history and in the world, most people recognise him as one of the best legends in WWE universe. He was a seven times WWE champion, six times tag team champion and was known as the underwold king.
Content created and supplied by: lilmk (via Opera News )