The first round clash between Estonia and Czech Republic should have been played in Tallinn, but it was moved from the Estonian capital to Lublin, a city on the east of Poland. The match will thus be played on the neutral venue behind closed doors and the Estonians will by no means have a home court advantage.
In addition to the replacement of the host city, everything else also speaks in the favour of the Czechs ahead of the tie. Jaroslav Silhavy is doing a fantastic job on their bench. He has led the team towards the qualification for this year's European Championship as well as the elite League A of the UEFA Nations League.
The Czechs have won their respective group ahead of Scotland, Israel, and Slovakia. They will thus feature League A in the next edition of the competition.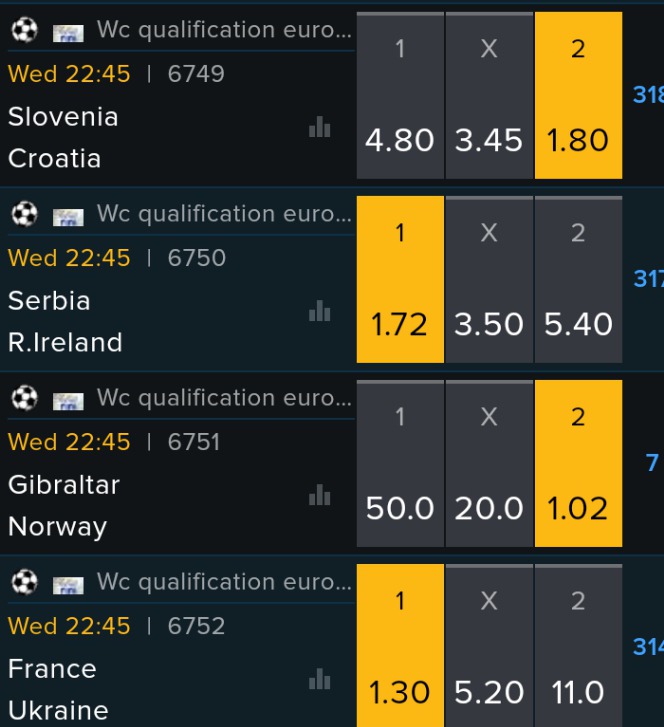 Estonia vs Czech Republic Head-to-head
The head to head record also completely favours the Czechs. They have won each of three previous meetings with the Estonians with a goal difference of 8-1 in the process. It has been 17 years since these two sides last locked horns and back then the Czech Republic celebrated a 2-0 victory in a friendly.
Estonia vs Czech Republic Prediction
Estonia will enter another qualifying campaign without any ambitions whatsoever. They actually had some ambitions in the previous UEFA Nations League run, but ended the group with Armenia, North Macedonia, and Georgia without a single win in six matches. Additionally, the Estonians took only one point in eight qualifying games for the European Championship. They are winless in 16 straight games, 12 of which they have lost.
Content created and supplied by: MarkAntonny (via Opera News )