Good morning?
Success is an outcome of an assessment. It is usually a product of other people's judgement on you. Value is a product of what you can render or comes out of you.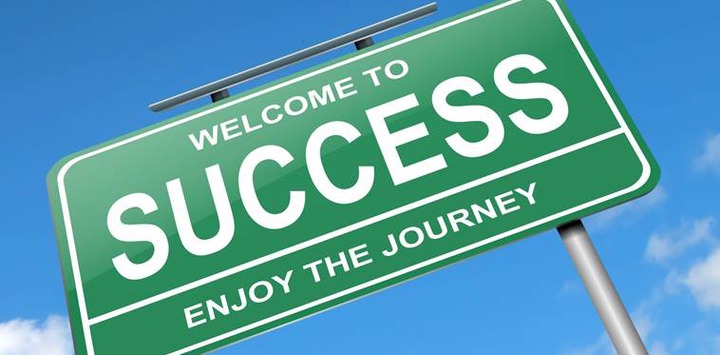 People are now clamouring for success rather than value. And that's why people are losing value at the expense of success. Dear reader, a value added life is a a more satisfied life and much fulfilling than a successful life. This is because in the real life situations, success is measured by others but your value and satisfaction is measured by your own mind and heart.
However, since value and success can be achieved, strife to possess both. Everyone got a dream. A big one that's. But don't just keep drinking and smoking and expect your dream to come through. You have to chase it.
Be kind to people who come your way today for you might not know where you'll meet them tommorow. And remember when decisions will be made about you, you'll not be there to talk for yourself.
Above all, always seek God's favor and to be your guardian in whatever you do. With these, you will never go astray.
Content created and supplied by: [email protected] (via Opera News )