The former Arsenal manager Arsene Wenger has had some of the best players and an attractive team to play the English game since the beginning of the century. He has made several revolutionary transfers including Thierry Henry, Robert Pires, Patrick Vieira, and others who have turned out to be gunner legends.
However, it is very well known that Arsene Wenger often missed out on several transfers of players who went on to become true football superstars. I have shared a lineup of some of those players who Arsene Wenger 'Almost Signed.'
N'Golo Kante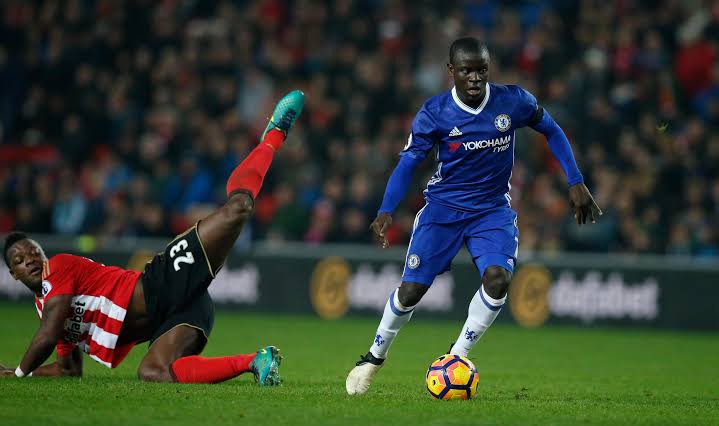 In February 2017 Wenger claimed that he'd made two attempts to sign the midfielder before Chelsea pounced on him the previous transfer, following his sensational displays for Leicester.
Paul Pogba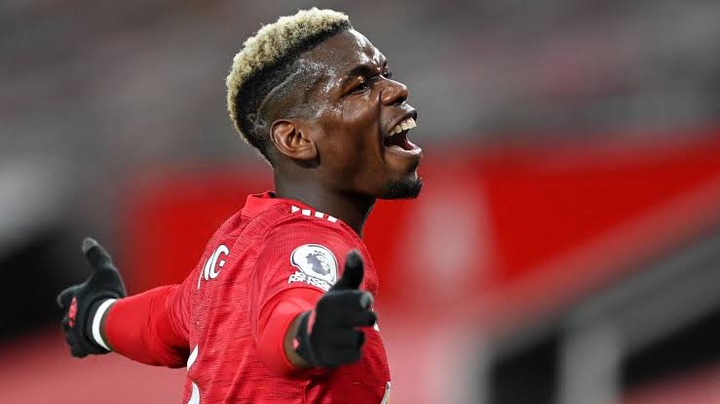 Wenger claimed the Frenchman could easily have joined Arsenal after his exit from Old Trafford but things happened so fast.
Christiano Ronaldo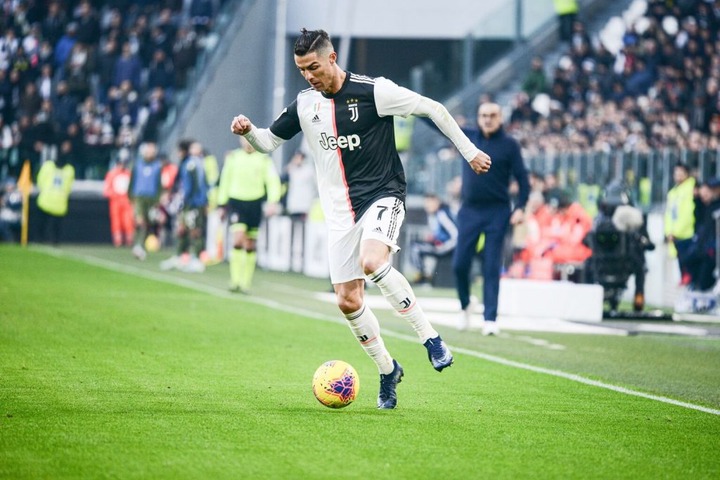 Simply, Alex Ferguson and Manchester United had the hunger more – and the Gunners former manager has since admitted it's his greatest ever regret. He was quoted saying "Man United went to £12m, which we could not afford at the time,"
Jason Sancho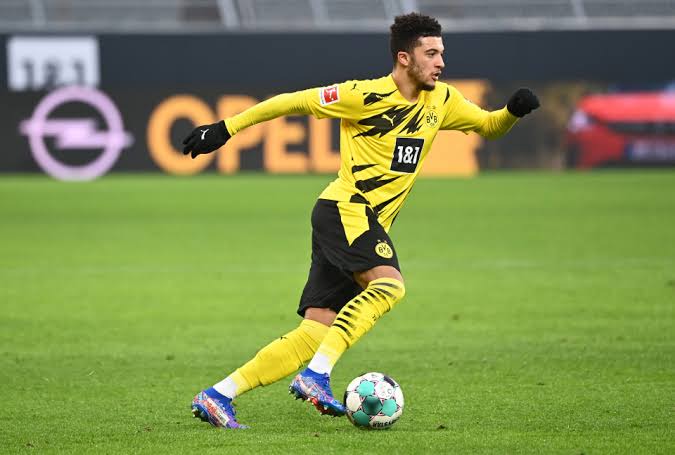 Coming from Man City's youth set-up, Jadon's decision to leave was established on his belief Pep Guardiola could not guarantee him regular playing time. Maybe it would have been different at Arsenal, but the very talented winger opted for Bundesliga instead of being part of Arsenal's attack.
Vincent Kompany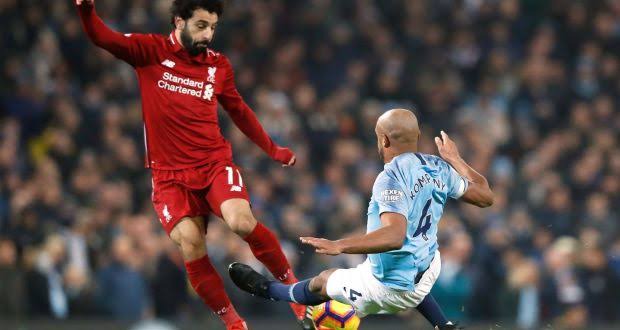 Wenger claimed he managed to secure a meeting with Kompany's agent but nothing came of it.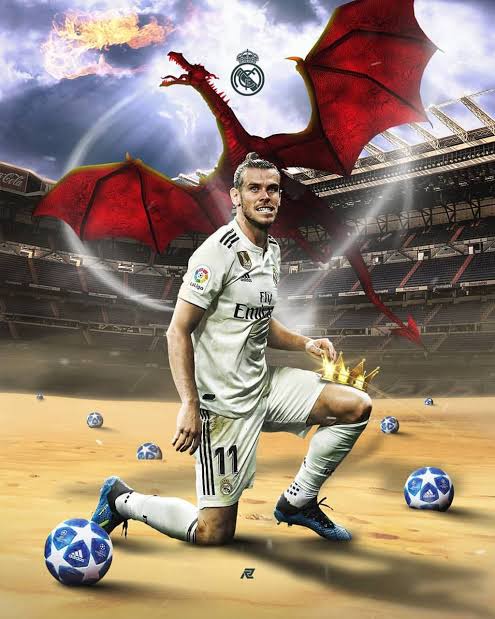 Some other players included Bale, Yaya Toure, Pique, Buffon, Varane, Suarez, and Messi.
This is just but some of the players check out the 'Almost Signed XI' in the picture below.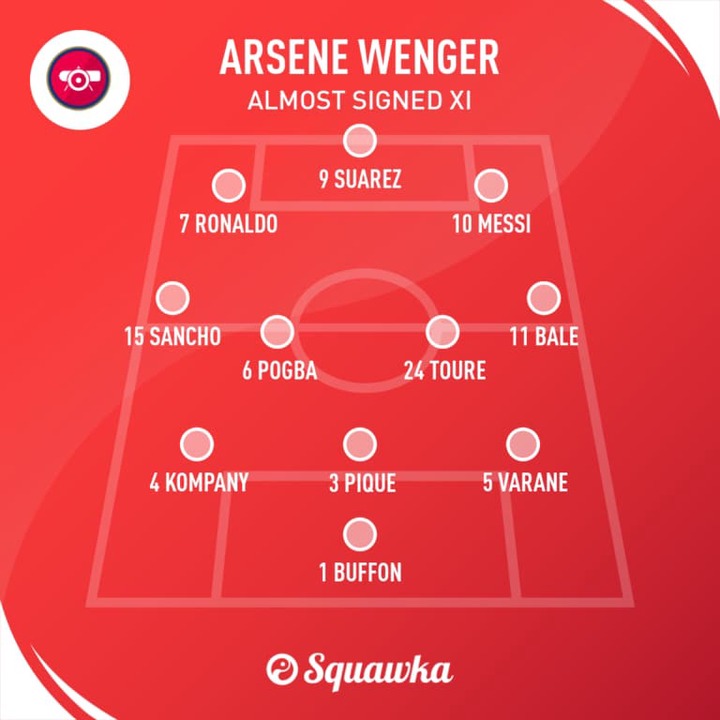 All photos credit:(Google)
Follow the page for more news, share, like, and comment. Thank you.
Content created and supplied by: Meel001 (via Opera News )