Did you know that some celebrities have got very many secrets that aren't known?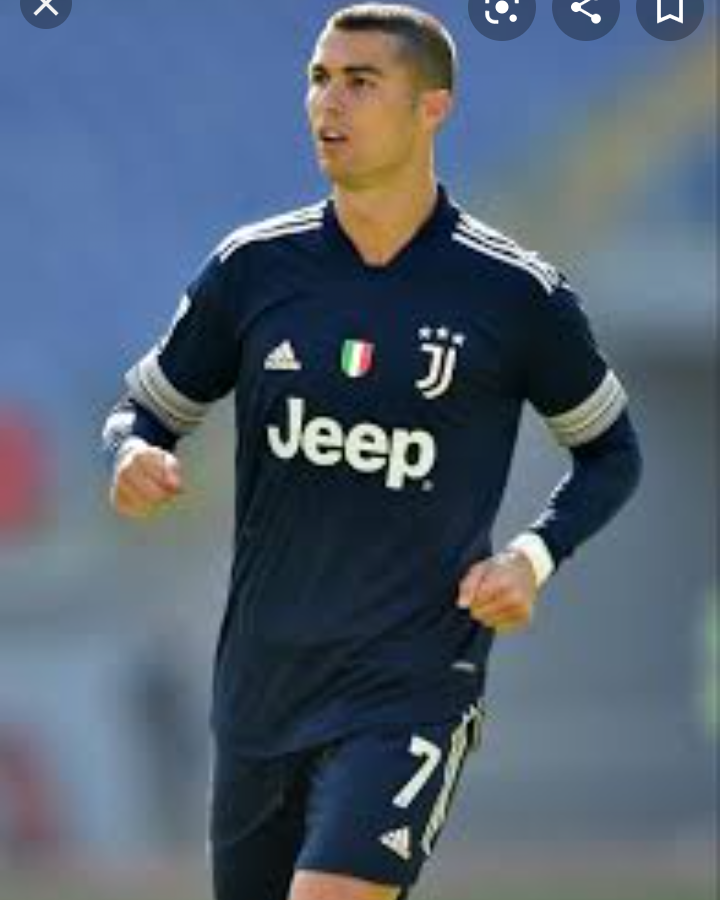 It will be of your advantage to share your views in comments like and follow by clicking the"follow"button at the right top corner of your phone for immediate updates.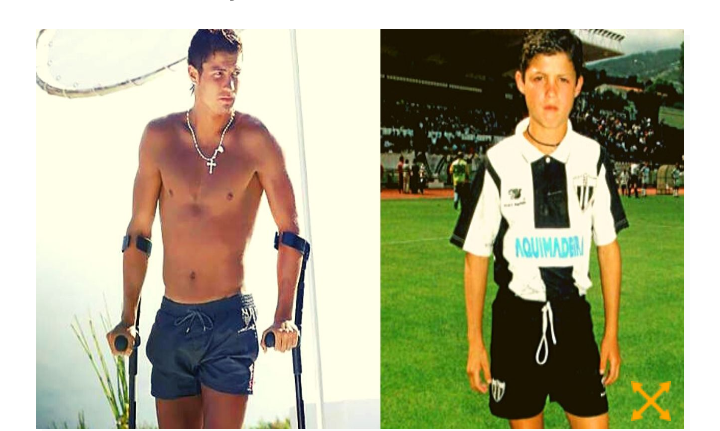 Sometimes it's very difficult to understand the background of some of the celebrities that we see living flashy lifestyles. This is because fans mostly focus on the current achievements of the star without considering where they have come from.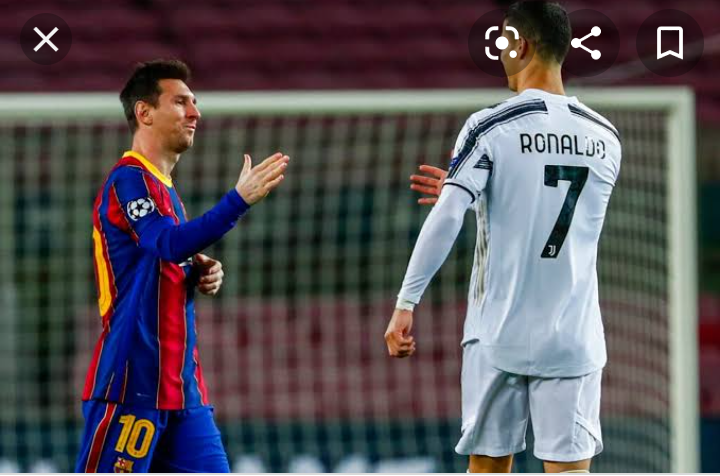 Christiano Ronaldo is one of the celebs with a very Distinguished background. While he was at the age of 13, Ronaldo would turn down his mother's request to do his homework after returning from school.
He would notoriously sneak out through the window and go to play with his friends until late hours when he would return home. Though he was a notorious boy,he perfomed well in school and he would weep if his friends too don perfom well.This made him to be nicknamed "cry-baby".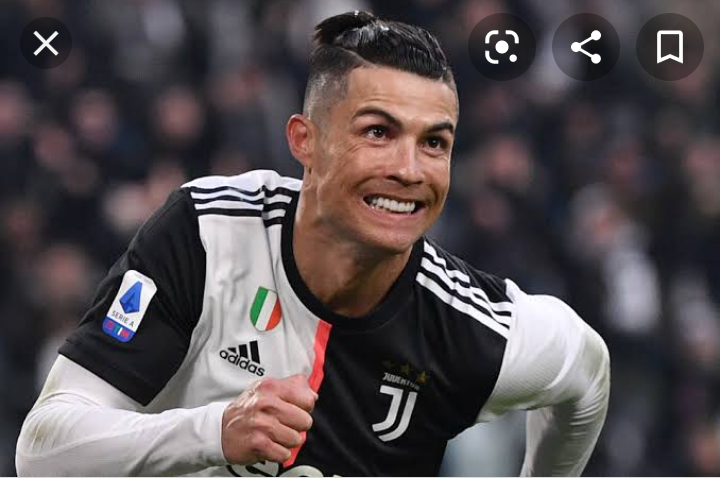 When he was 14 years old, Ronaldo was suspended from school after hitting the teacher with a chair. This became the beginning of his star shining since his mom encouraged him to play soccer and that there is life after everything in life.
Ronaldo was in the following year diagnosed with a heart problem where the heart was beating faster. This made him to understand an operation that was successful.
Ronaldo then joined sporting lisbon where his star was realized, transferred to Manchester United,Real Madrid where he won the Balloon d'or and scored many goals breaking records for the club and the internationally at large.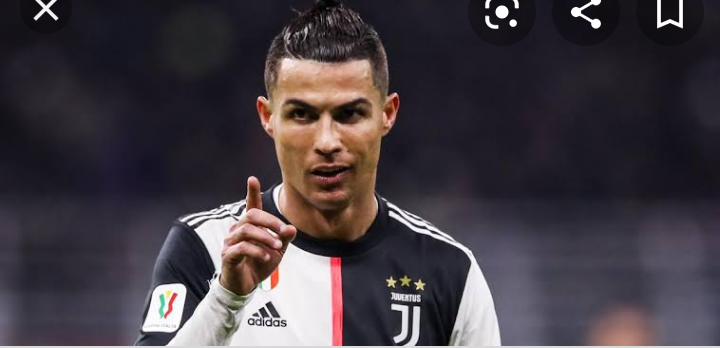 Ronaldo is still continuing with his football career at Juventus and his performances at this old age really shows that the star is aging like a fine french wine.
For more updates,remember to share your views in comments like and follow by clicking on the "follow" button at the top right corner. Thank you
Content created and supplied by: Fulfutbol (via Opera News )