Manchester is one of the best clubs in the world.In this season Manchester United have tried their best compared to various season.since Sir Alex Ferguson left the red devil's.now currently Manchester united are in position two ,in the league.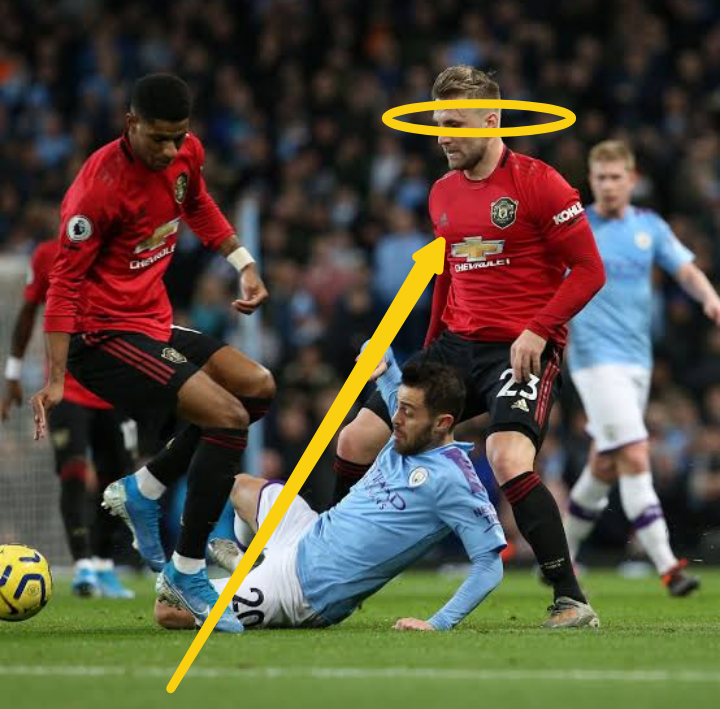 Now, Manchester United Players have been affected by various injuries in this season . especially both mid and forward areas are the ones that have been affected.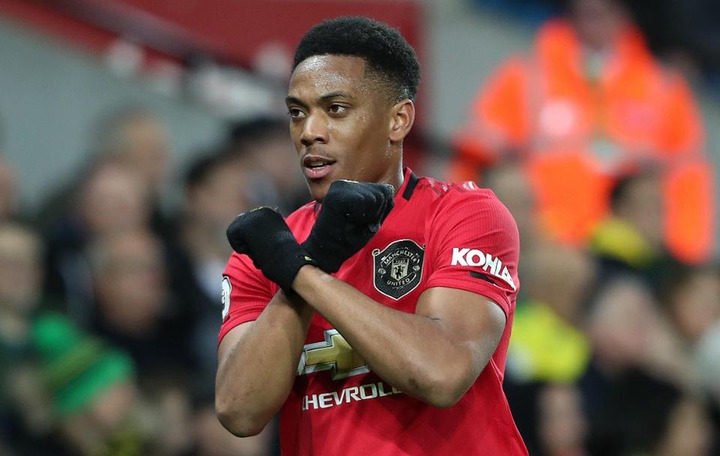 It is now,bad news to Manchester United fans as , Anthony Martial might be ruled out for the rest of the season.this after he got an injury,when he was playing for his country France, in a win against Kazakhstan in the world cup qualifiers.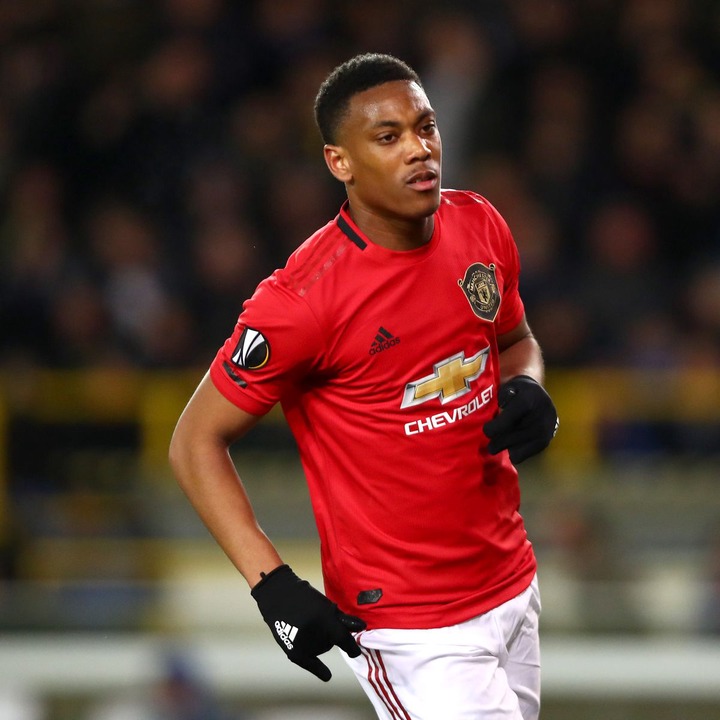 The player had to come out in the 59th minute , athough the injury didn't seem serious at first.Now there might be fears ,as the player might not be featured in 2020 /2021 Season.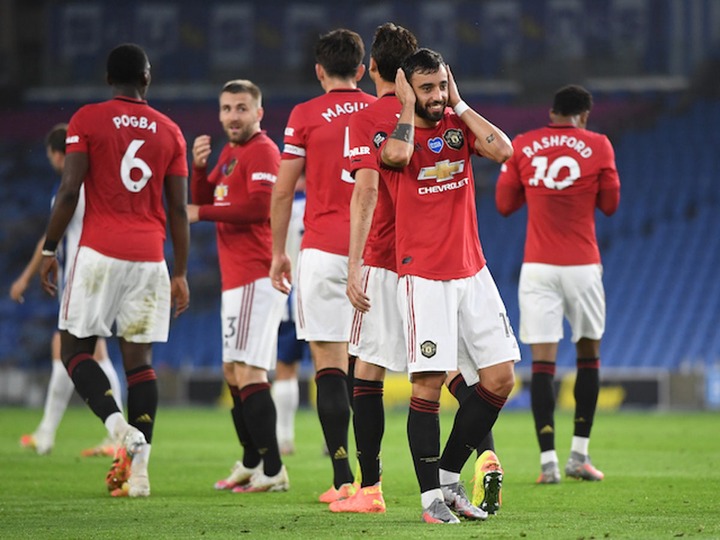 Manchester United Ole Gunnar Solskjaer,while he was speaking to Manchester United official website.He gave an update about the player,and he stated that , losing Anthony Martial,for what might be be the end of the season,is disappointing.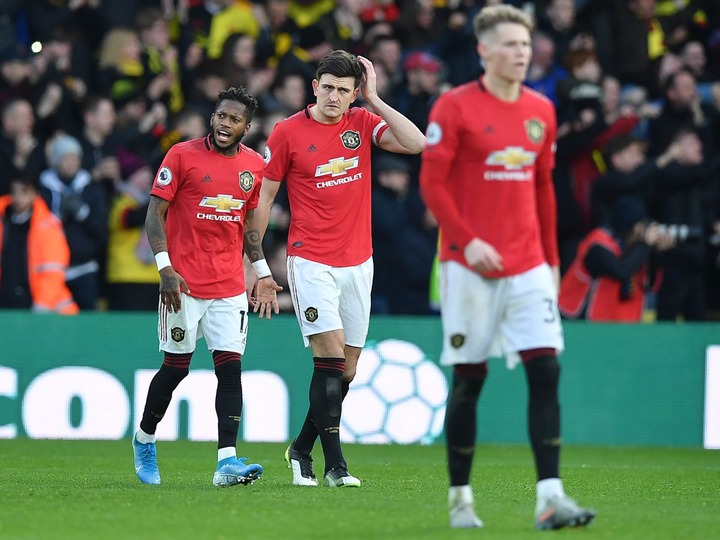 Athough Anthony Martial have, not been playing excellent in this season,it might affect the Manchester United forward ,since only Edison Cavani is featured to play position 9.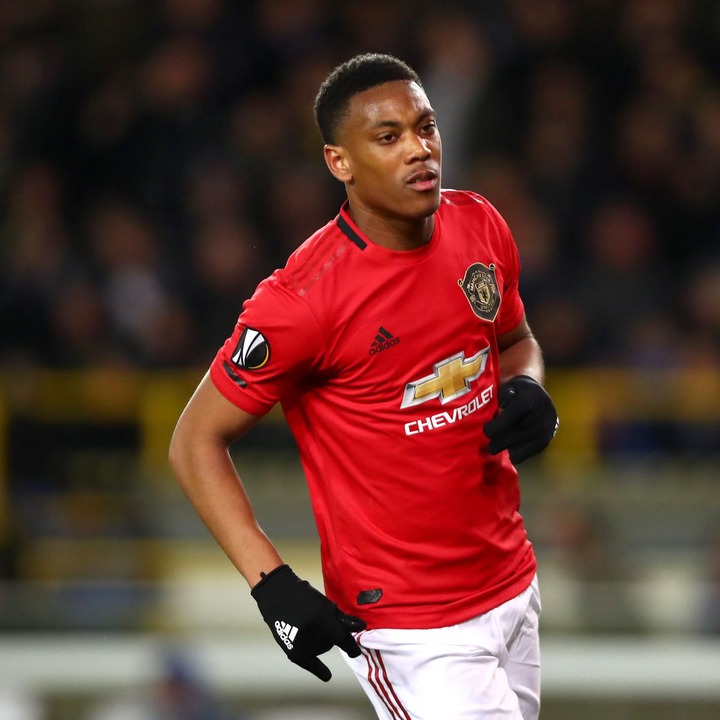 Kindly leave down your comments below,do you think , lacking Anthony Martial in the games will affect, the red devil's?? Kindly Comment your opinion.Aslo remember to share this article with your friends and relatives.
Kindly follow the writer for more interesting news and updates.thank you
Content created and supplied by: Mshetinews (via Opera News )