According to the Arsenal legend, Thierry Henry is about to talk about a possible contract with Bournemouth FC. Last season, Bournemouth was relegated to the Premier League and all of it seems to be back in the Premier League. At the moment, the team holds the playoff spot, but only five points from League leaders could make a better mark for the end of the season.
Bournemouth is looking for a skilled manager to help get started next season. Whether or not they return to the Premier League, the team needs a good future manager. Two Chelsea legends, Terry and Frank Lampard, were linked to Bournemouth for the last few weeks. Frank Lampard led the race to become the next manager on the championship side, according to reports.
But things have changed right now. Thierry Henry, a legendary striker, showed interest in returning to the Premier League. Since he became a coach in 2015, Henry was not impressive as he took the role of leading Arsenal's U-16 team.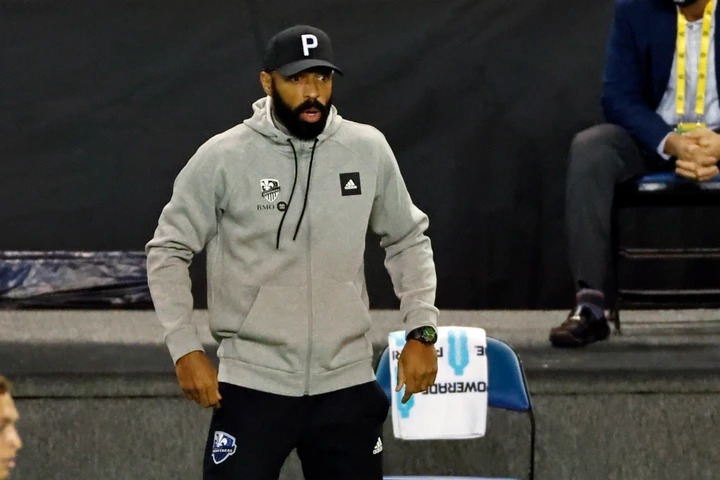 Henry managed Monaco's French side, but he didn't impress the club in his short term. It's such a surprise, despite his poor management career, that Henry is linked to a job in English football. This is such a huge blow for Terry and Lampard who were able to become Bournemouth's next manager a few days ago.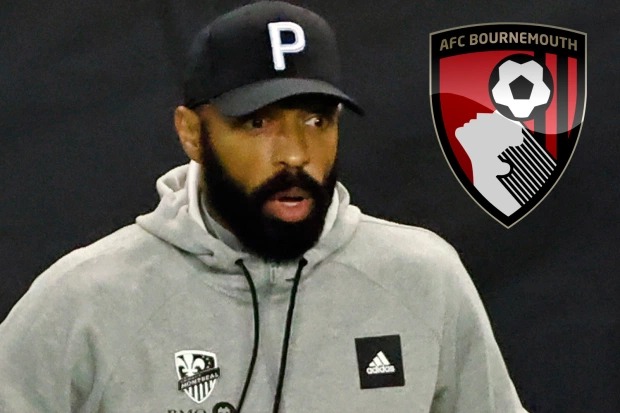 What's your opinion on this? please drop your thoughts in the comment section below and don't forget to click on the follow button to get more content from us.
Please maintain social distance, wear your face masks, wash your hands regularly with sanitizer for prevention is better than cure.
Share this unique article across all social media platforms
Content created and supplied by: SportsReporter (via Opera News )