Thank you for your time and continued support. For our daily updates please share your views in comments like and follow.
A Champions league match between Barcelona and Psg has poked a lot of reactions from football fans after a dramatic and a big win for the visitors.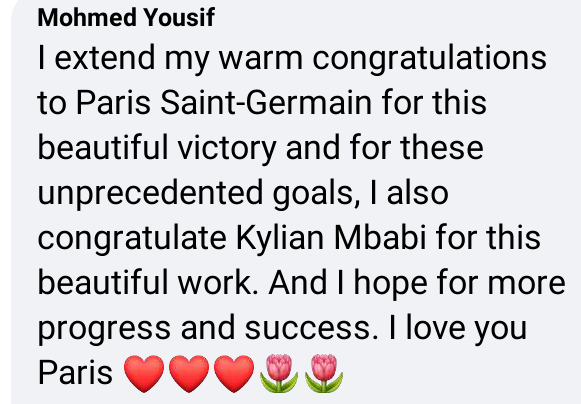 The match was scheduled at Camp nou but due to travel restrictions imposed by the spanish government,the match was moved to budapest in Hungary and Barcelona played as the hosts.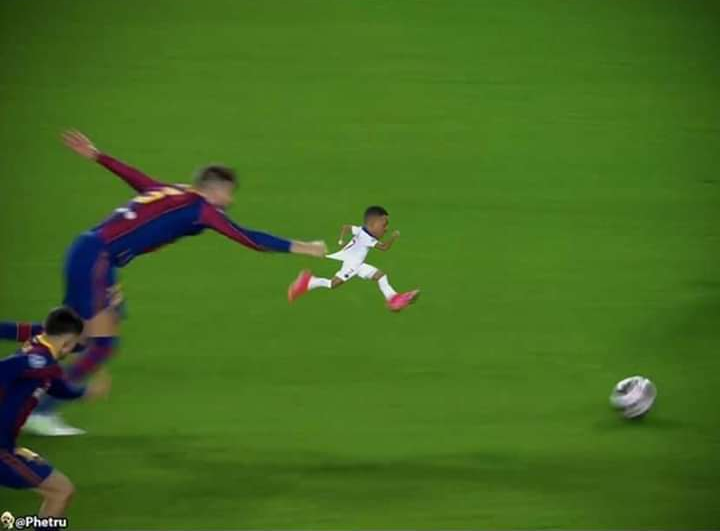 Football fans have created alot of criticism to Barcelona for losing at home against French giants Psg, thanks to kyllian Mbappe's hatrick.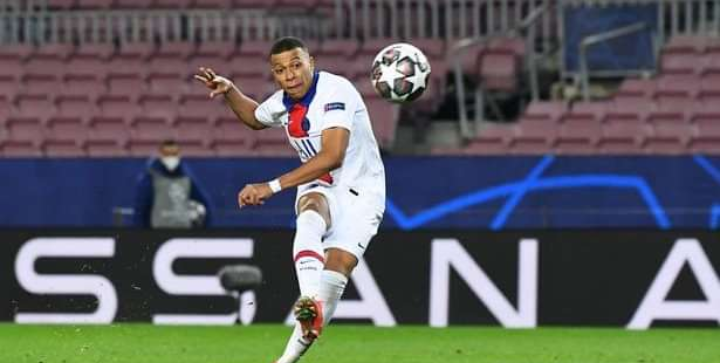 The young lad had just opened the scoring when Messi dived into the box to win a penalty.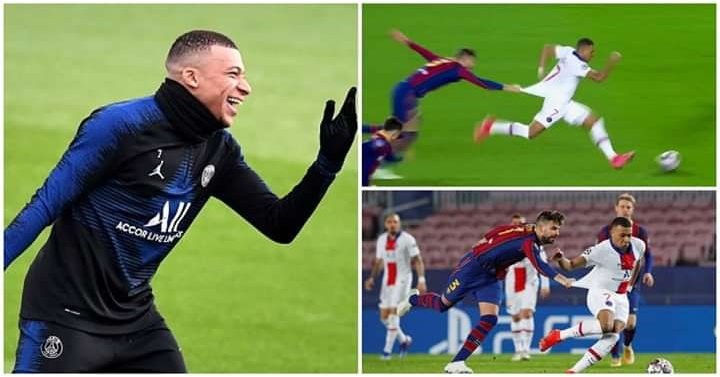 The world football machine converted the penalty and the score was 1-1.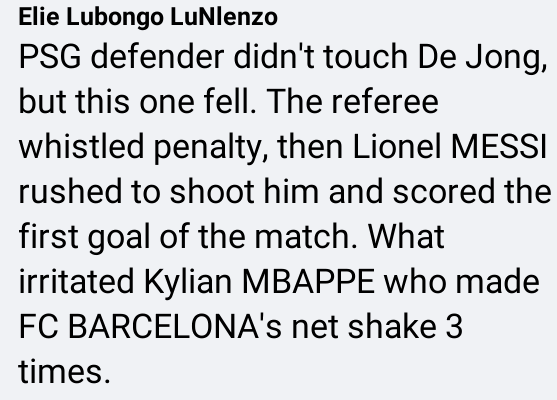 It looked as if mbappe was annoyed by the decision from the referee.This is because all that followed was unbelievable performance from the 22 year old.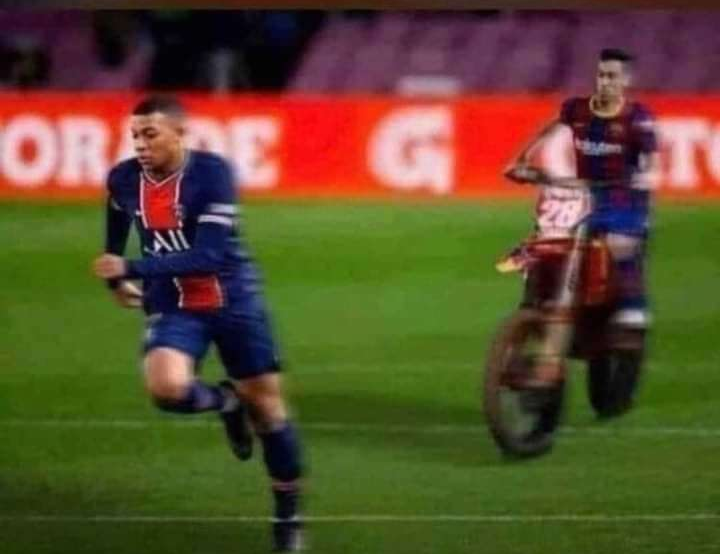 The most touching incident was the case where Barcelona veteran defender Gerrard Pique ran against kyllian mbappe. He was unable to tackle him only to snatch the young football machine on his jersey,a decision that didn't bear any fruits.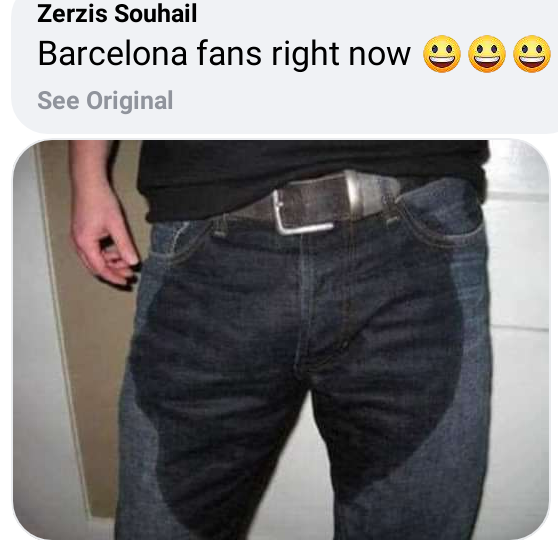 Most fans have developed memes and funny comments from the incident, dealing a big blow to Barcelona fans.Football is really a comedy session.
Thank you for your attention. Please follow for more news. Also remember to share your views in comments from the article.
Content created and supplied by: Fulfutbol (via Opera News )