Manchester City Football Club is currently under the leadership of Spanish coach, Josep Pep Guardiola. He is now on his fourth season as the Manchester City manager.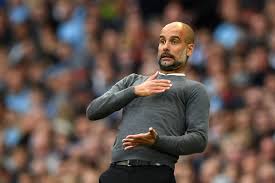 He started his coaching duty at FC Barcelona where he managed them from 2008 to 2012 when he joined FC Bayern Munich. He coached the Germany Champions until 2016 when he joins Manchester City.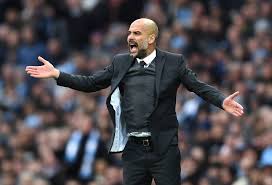 Guardiola is known to be successive coach in the world. He has taken three concecutive titles from three different leagues such as La liga with Barcelona, Bundesliga with Bayern Munich and English Premier League with Manchester City.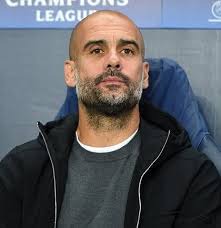 He is now fighting for the Uefa Champions League with Manchester City which seems to be difficult because in the past two seasons he has reached semi final and eliminated by the opponents. They were kicked out by Spurs last summer.
Actually Josep Pep Guardiola has proven to be best because Manchester City used to be eliminated in the round of 16 or even group stage before the arrival of Pep.
Content created and supplied by: Benkibs (via Opera News )