Arsenal captain Pierre Emerick Aubameyang was last weekend dropped off from the starting line up.What was more surprising was the fact that he got dropped in a derby that his presence was highly needed.Arteta explained that he was dropped because of indiscipline issues.
Aubameyang is still the Arsenal captain,however anything can happen in football as no player is always bigger than the club.So in case Arsenal are to get a new captain,then the following are some of the guys who have captaincy qualities at Arsenal.
1.Kieran Tierney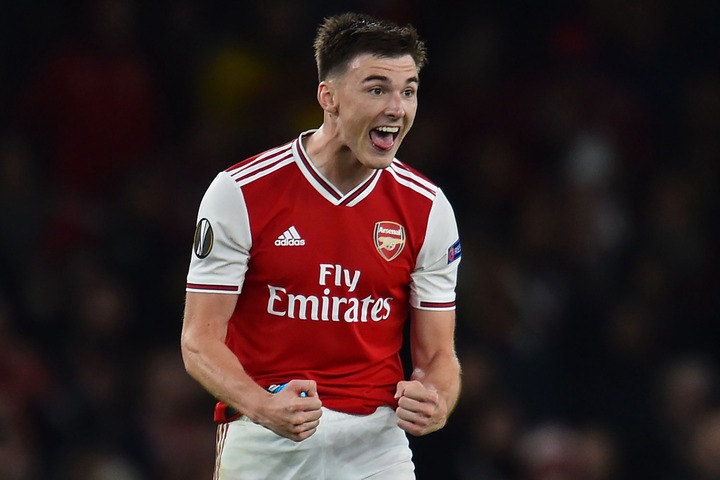 Despite coming to Arsenal last season, Kieran Tierney has proven to be a leader and a warrior. The way he plays and the way he is disciplined on and off the pitch is unmatched.
He commands the team from the back and that's what is needed from a a captain.All cards point on him as a possible leader in future.He was a captain at Celtic so you can guess.
2.Gabriel Magalhaes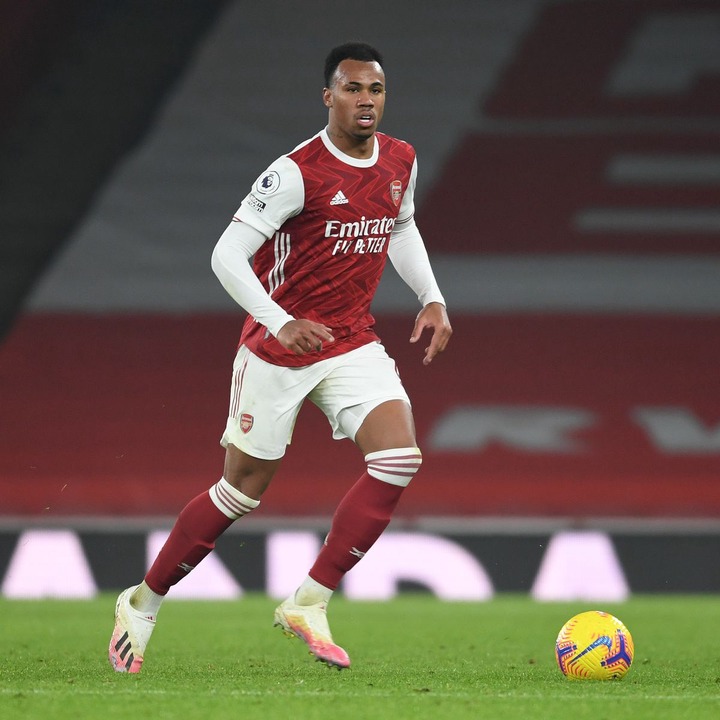 Magalhaes joined the gunners this season from Lille.He has so far won Arsenal player of the season for three months in a row.That is September, October and November.This was after having stellar perfomances in those months.
On the pitch, alongside Tierney, Magalhaes is a leader at the central half or central defense.As Tierney climbs up the flanks,he always remains behind to man the defense.He has the qualities of a leader on the pitch and can make a good replacement for captain.
3.Cedric Soares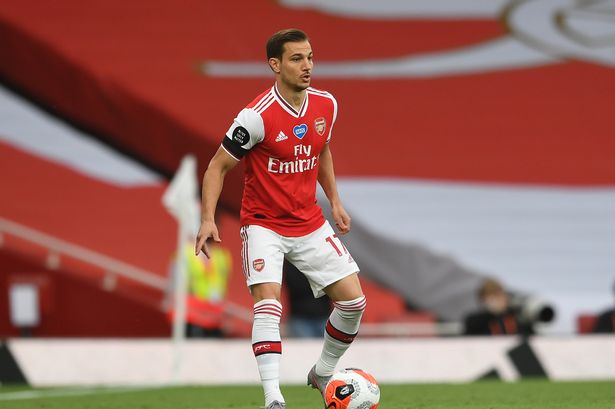 Cedric Soares also looks commanding on the pitch.From the way he climbs up and down the flanks and how he man marks the opponents,I feel he can make a good leader.
So who would be your choice of captain in any case Aubameyang is stripped off captaincy today?
Content created and supplied by: WillyKim (via Opera News )