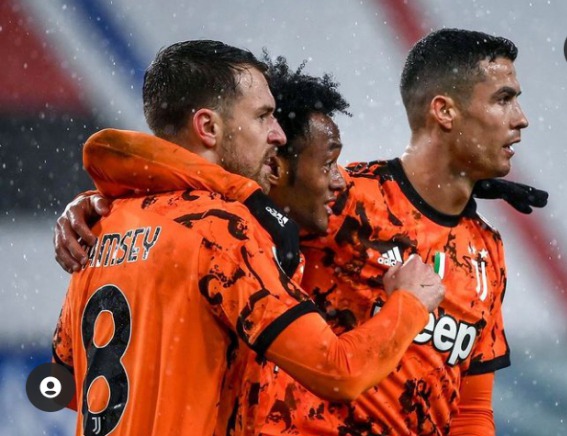 World of soccer has millions of football fans and some players greatly stand out with a huge following who are interested in their personalities and brand of football. In a usual case you would expect EPL players to top the list of most followed players in the social media since the English Premier League is rated the best and the most watched league in the world.To the contrary the top 3 most followed players play in other European leagues, including Serie A, League One and the Spanish La'liga.
Christian Ronaldo
The Portuguese celebrated his 36th birthday today, and he has a total of 259 million followers in Instagram. Christian Ronaldo is the most followed footballer player and this could be attributed to his outstanding performance, since he joined Manchester United from Sporting Lisbon.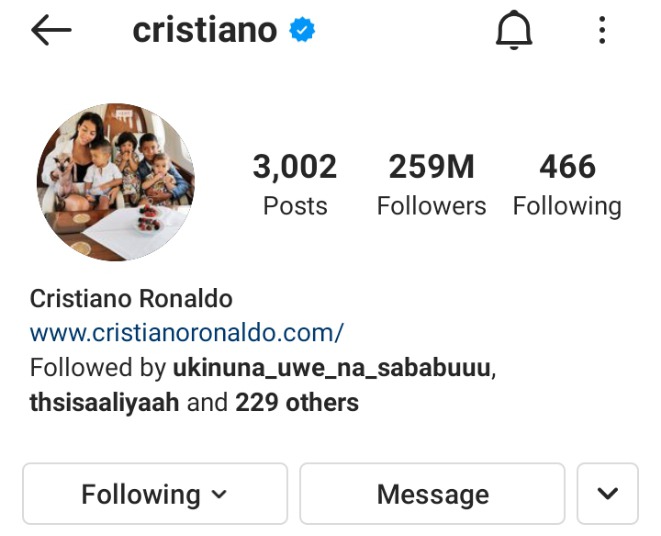 Lionel Messi
Lionel Messi is consider a G.O.A.T in football, Leonel Messi has only played for FC Barcelona. He is rated among the highly paid celebrities and has a total of 182 million followers in Instagram. Just 57 million followers behind his football rival Christian Ronaldo.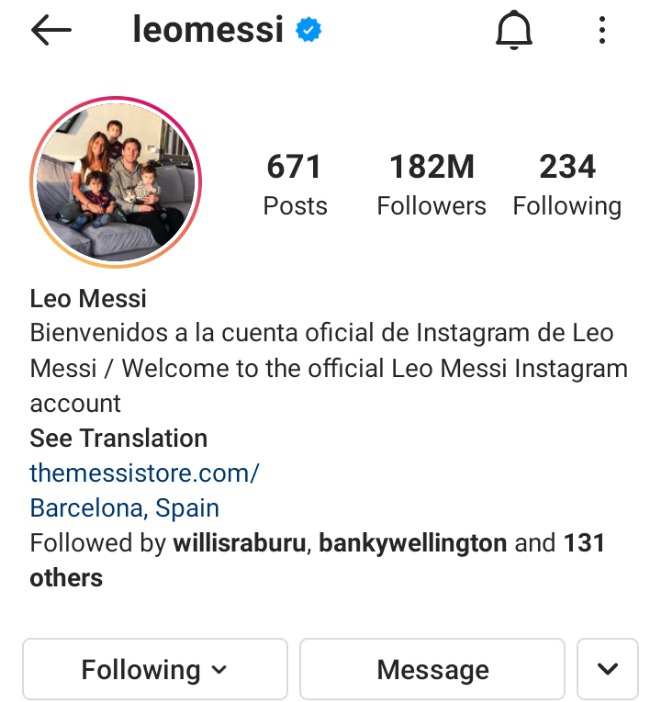 Neymar Junior
Neymar Junior is currently the highly rated Brazilian Player. Neymar has 146million followers, standing at position 3 in the list of the most followed footballers in the world.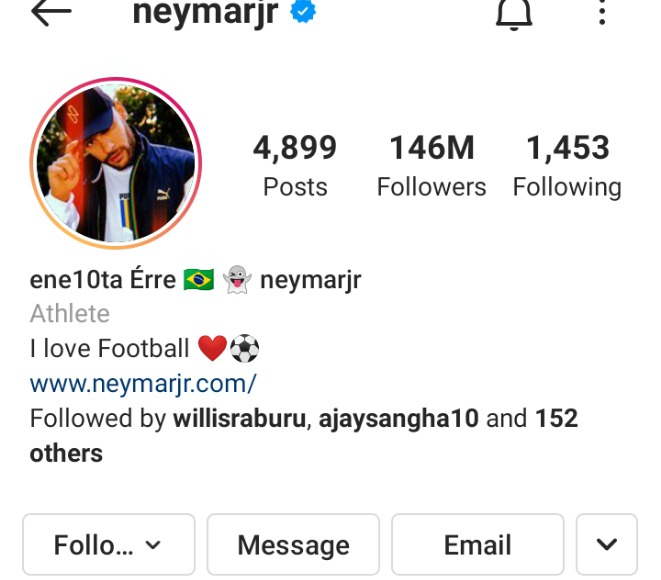 Content created and supplied by: ScreenShortVibes (via Opera News )