Kenya is the best country in Africa that has best tourist attraction both wildlife and cold sand beaches. This assist the country with capital that the tourists pay,the following are the best tourist attraction in kenya
1.Masaai Mara
Kenya's largest reserve that has every type of animal,Masai Mara has over 550 square miles of south savannah plains. Kenya shares Masaai Mara with Tanzania thus Tanzania takes the largest part.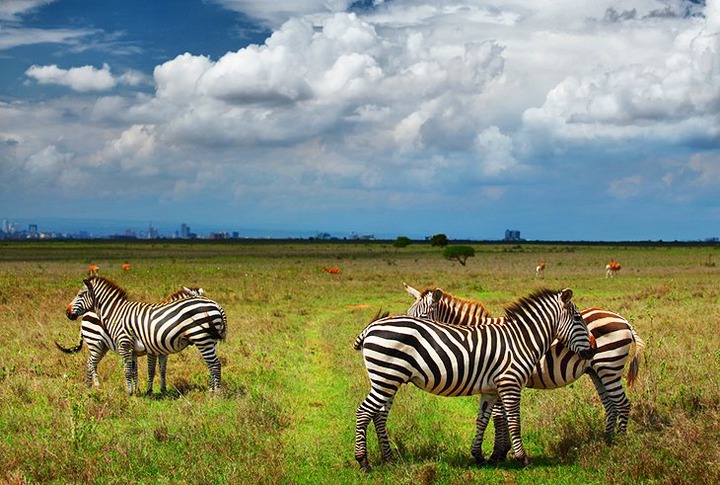 2.Nairobi national park
Nairobi is the capital city of Kenya therefore it has the best attractive animals.The best animal that makes the park smart is the giraffe appearing smart.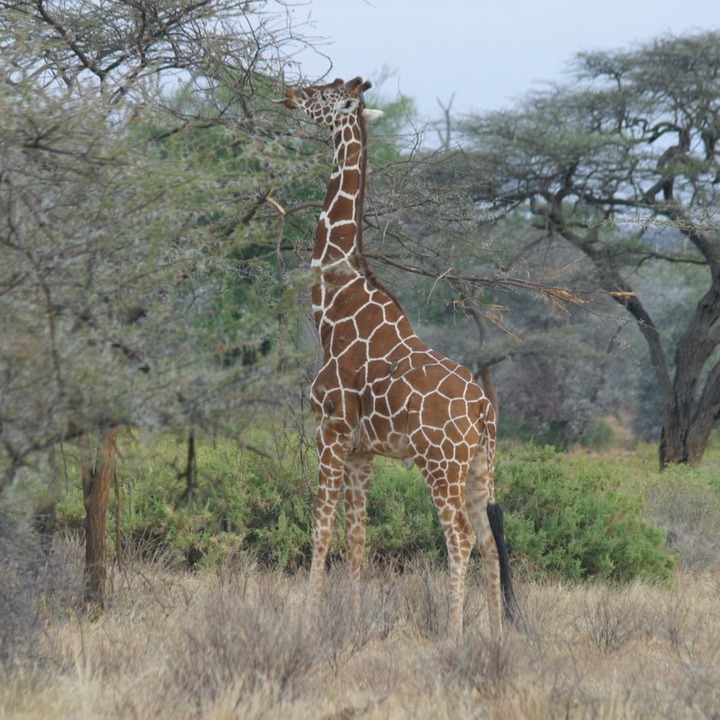 3.Lake Nakuru national park
This park surrounds the simply huge Lake Nakuru that resides within Kenya's section of the breathtaking Great African Rift Valley. The park is famous for its large population of pink flamingos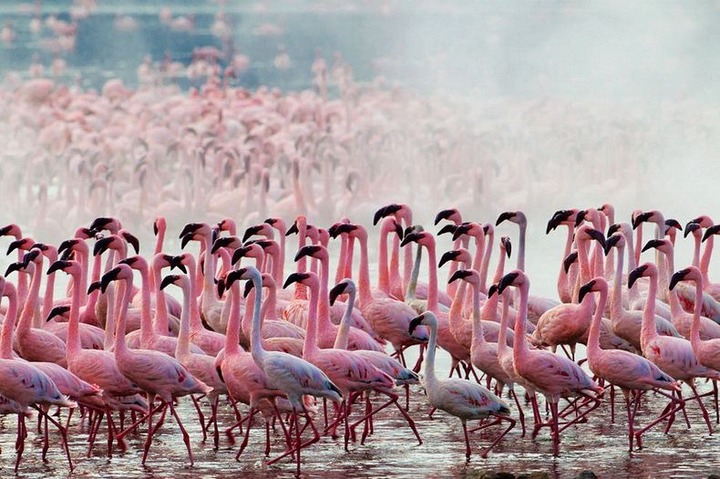 4.Mombasa marine national park
This is the most tourist attraction in Kenya since it has smart looking sand peaches that has smart residents and restaurants,this park earns Kenya more capital that carry forward the government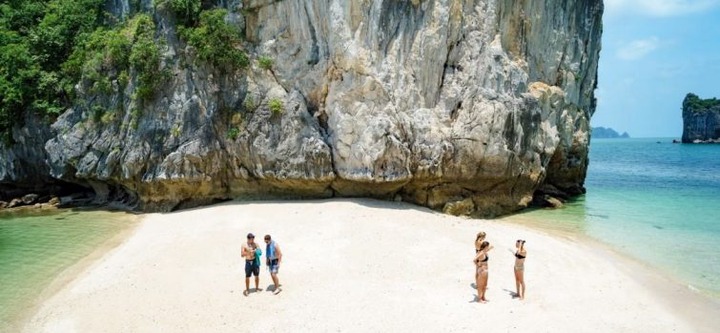 5.Tsavo east
It has best sites and amazing animals. The park is located to the east of Kenya,therefore people like the park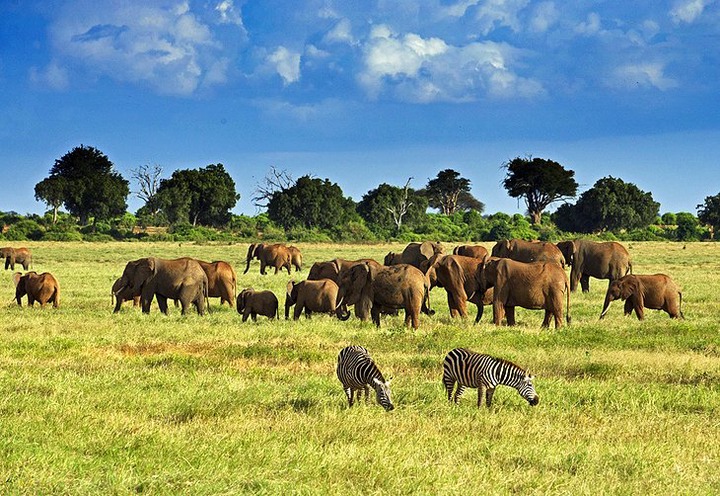 Content created and supplied by: Davium (via Opera News )