We have had many managers in football history,many depicting very excellent results that require so much determination.
The following list highlights some of these coaches:
Alex Ferguson
By the end of his retirement during the 2012/13 season,after 25 years as a manager for Manchester United,Ferguson had amassed 50 trophies including several premier League titles,five FA cups and two Uefa Champions League titles.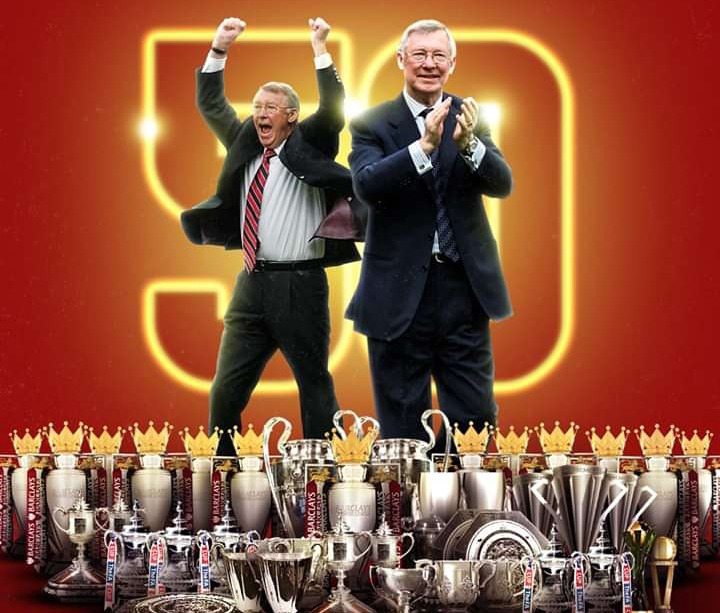 Ferguson has been greatly honoured by the club and still has an official position at Manchester United.
Pep Guardiola
The Manchester City manager has now won a whopping 30 trophies throughout his career as a manager.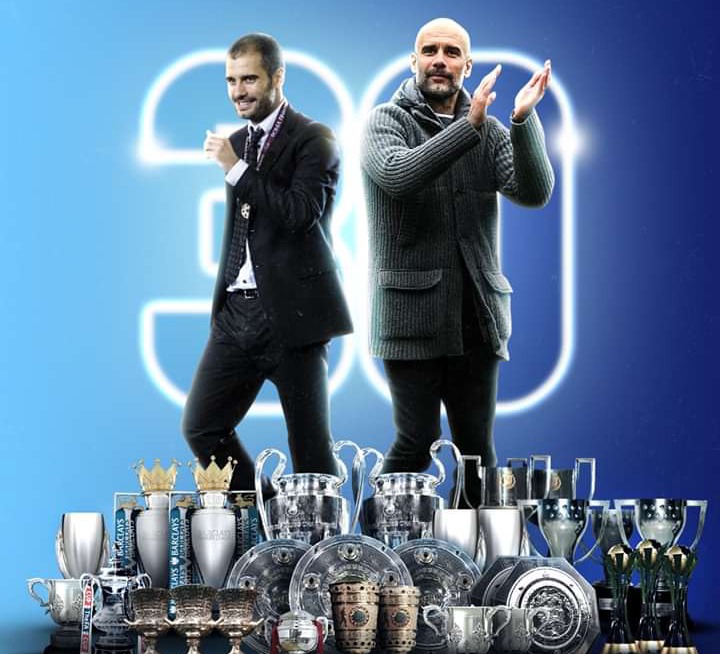 Guardiola has managed three clubs, Barcelona,Bayern Munich and Manchester City, where he is upto date. Some of his titles include the 2009 Champions League, 2013 Fifa Club World Cup, and the 2017-18 and 20
Jock Stein
Stein is a former Scottish footballer and manager.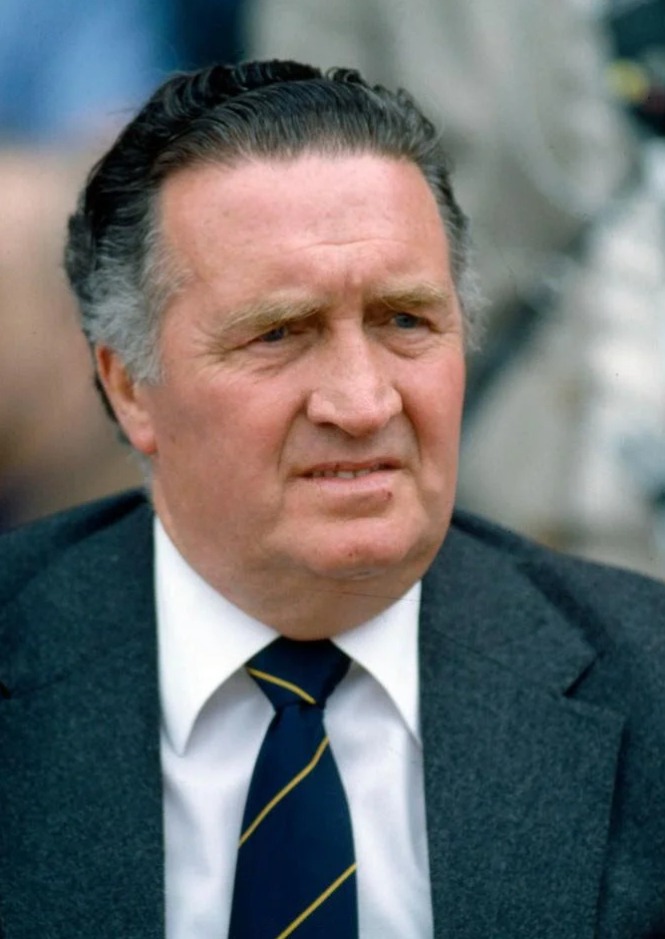 He was the first manager of a British side to win the European cup. In his entire career,Stein won 26 trophies.
Jose Mourinho
Jose Mourinho has a total of 25 trophies as per now, Jose is one of the world's most accomplished managers after holding such a trophy cabinet with some major clubs of the world.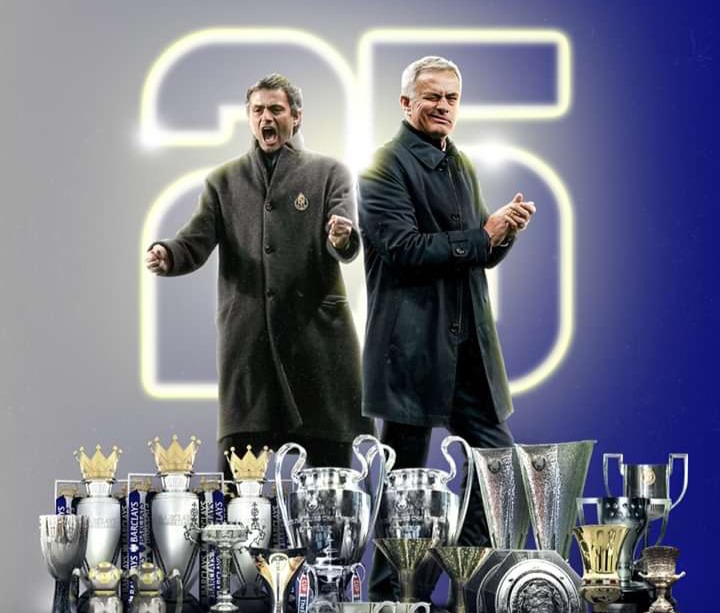 Mourinho has managed,Fc Porto, Inter Milan,Real Madrid,Chelsea, Manchester United and is now at Tottenham Hotspur.
Arsene Wenger
In total,Wenger won 21 trophies in his career as a manager. Premier League titles,FA cups and Community Shield titles.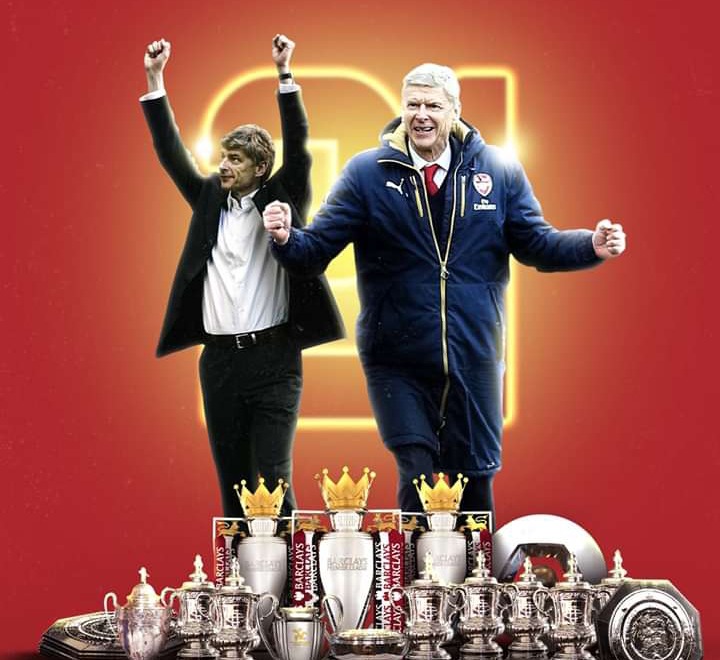 He is one of the managers who has received great honour from Arsenal football club.
Follow me for more facts on sports.
Content created and supplied by: JournalistAggrey (via Opera News )