Mombasa is a county found to the coastal region of Kenya along the Indian ocean. It has one of the largest ports in Africa making it one of the major centers of tourism & transport. Mombasa town even though not the capital city of Kenya, it major developments that make it the second most developed city in Kenya after Nairobi and Kisumu as per the previous analysis.
However, we all know that development is an unending process that takes place each day. With that, research reveals that with time, Mombasa is going to be one of the most developed town in not only Kenya, but also Africa.
Hassan Joho (Governor) together with other stake holders have really made a great impact in beautifying the town and improving the lives of people within the city. I have choosen to table it's key developments using pictures so that you can by yourself observe that indeed, Mombasa has developed.
There are several schools within the city which has really helped drive it's people from the bondage of illiteracy. Children are catered for in all levels of education with descent structures to help them meet their dreams. Check out Technical University of Mombasa (TUM), the most recognized tertiary institution in Town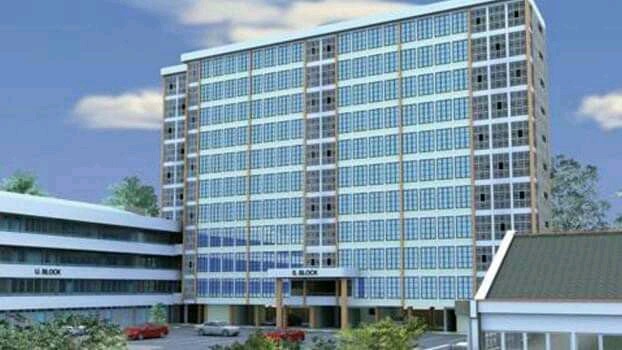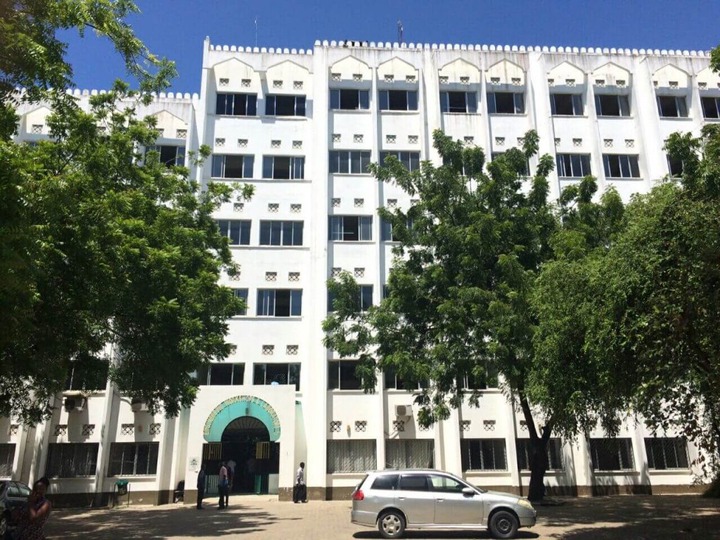 City structures have also been qualitatively grounded to increase the serenity of the city.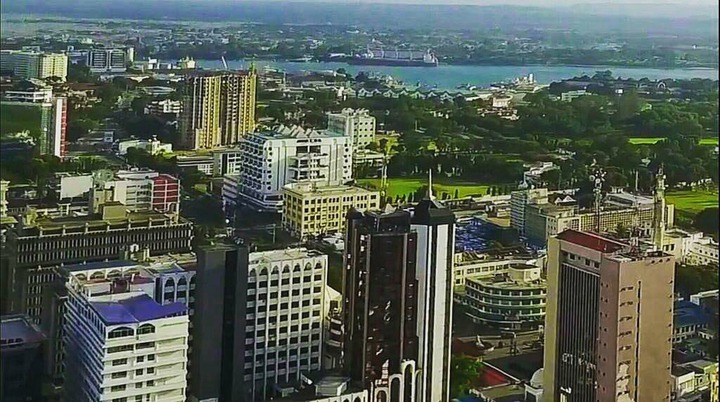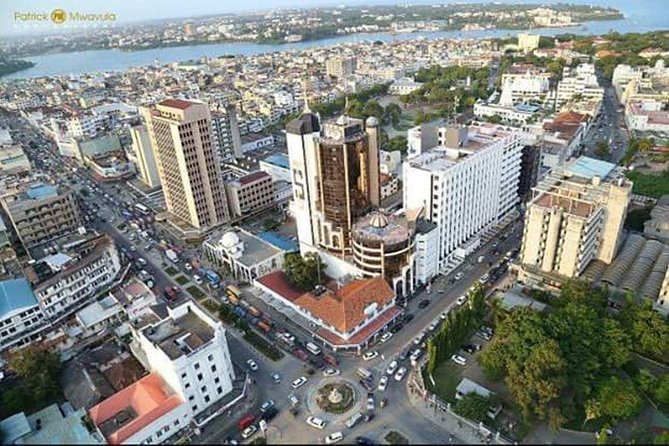 Mombasa is now a major attraction site for tourism, commercial investors and businesspeople. This is due to its free nature from attacks from terrorists. Hospitality is served 'hot' in Mombasa. Check out major city hotels and luxurious resorts and beaches.
Hotels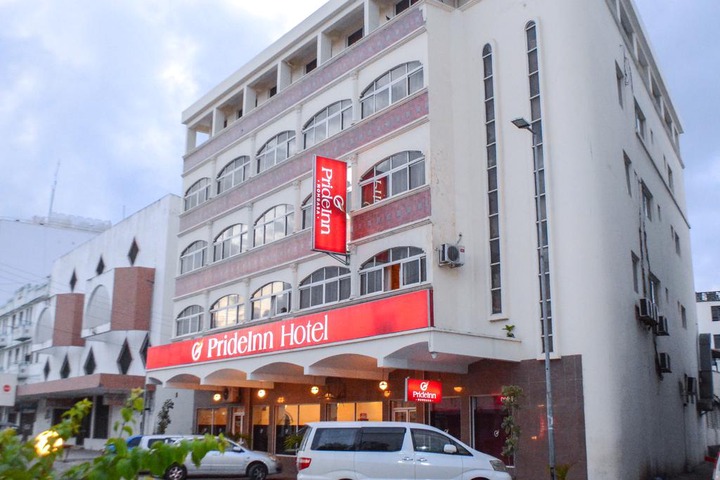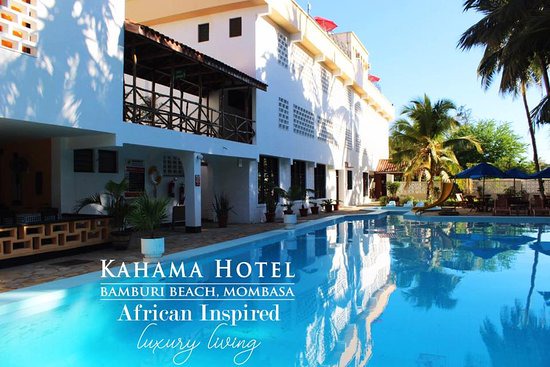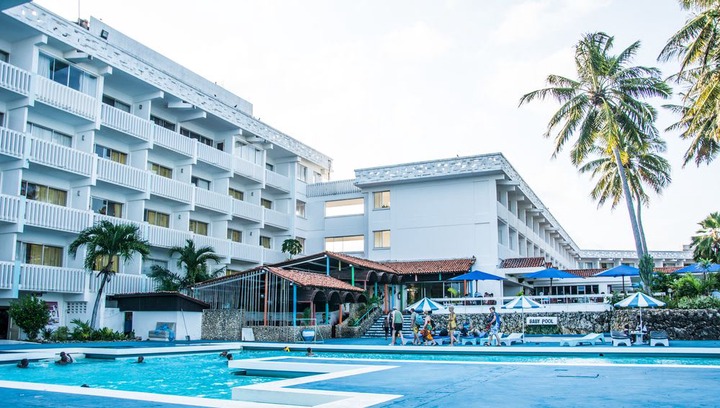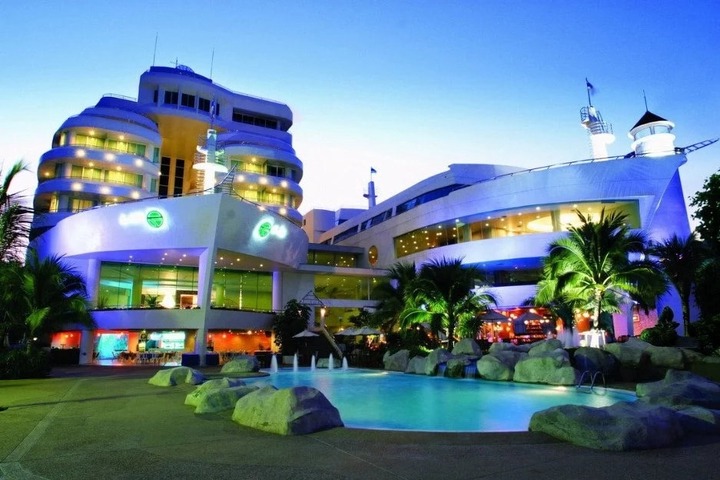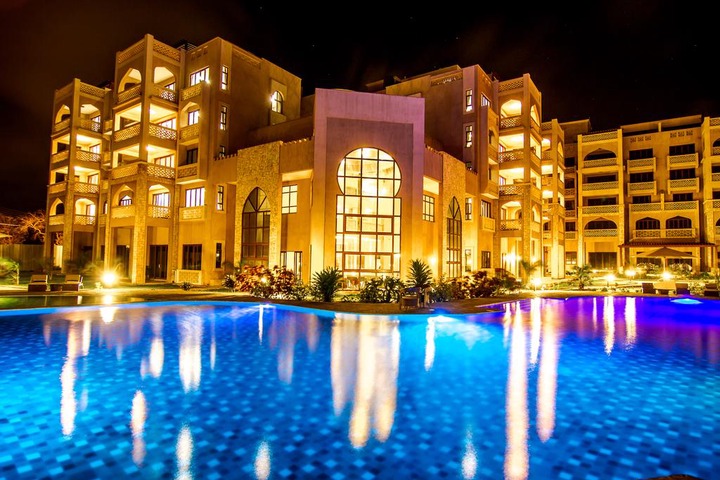 Beaches & Resorts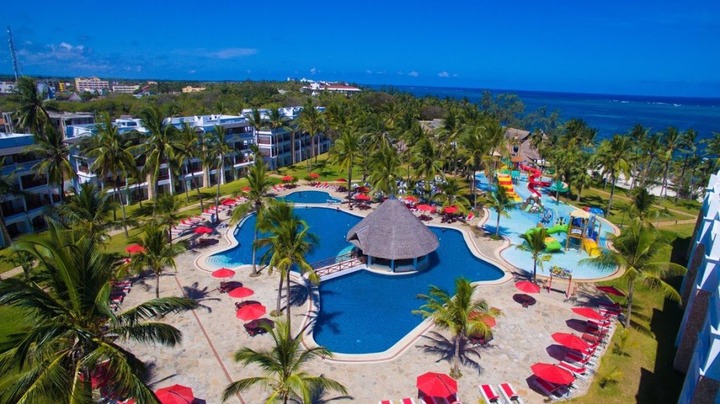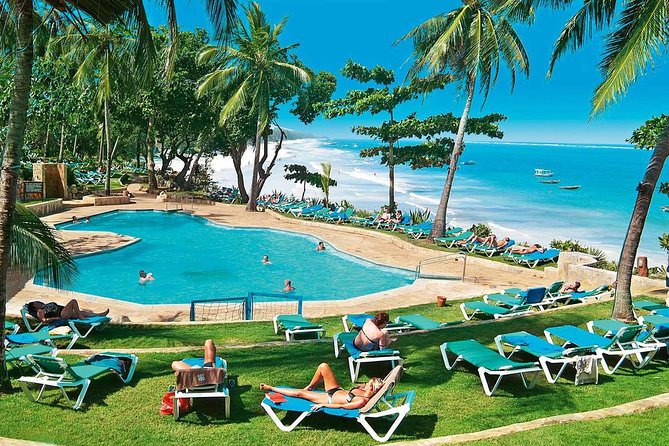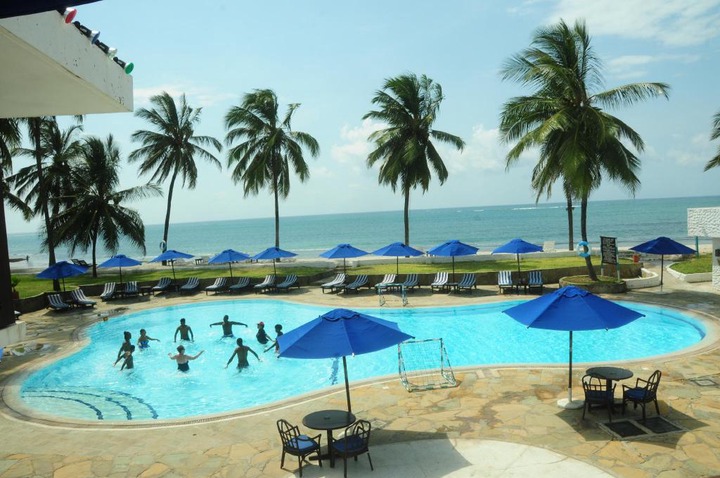 Infrastructure is also inarguably of high levels making the town realize modernity. Check out city roads (highways).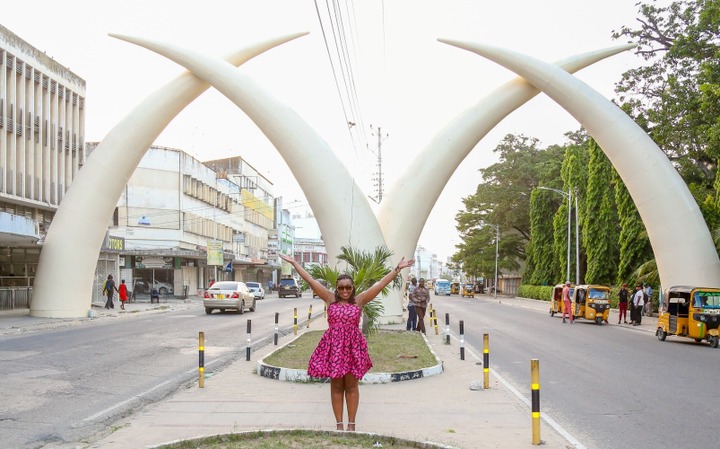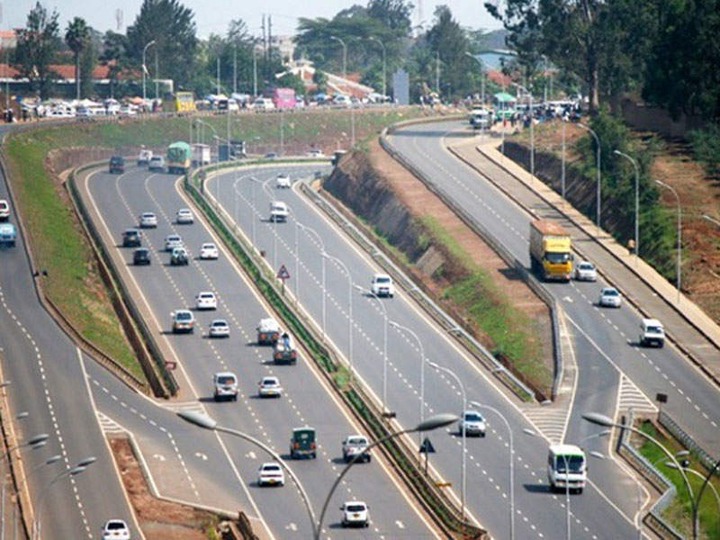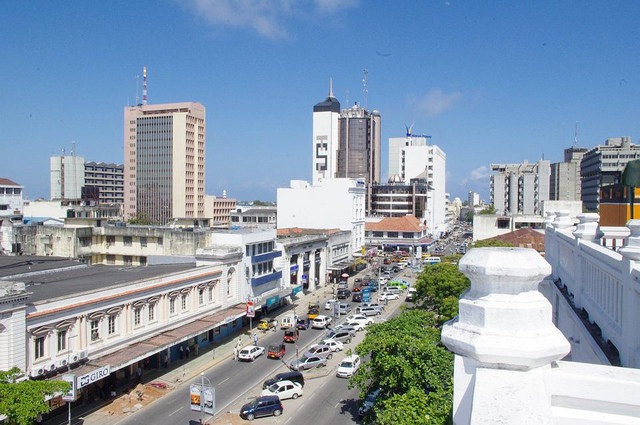 Besides, it also has the best serving hospitals in in Kenya. There are plenty of professionals working in the hospitals as well as the most qualitative facilities.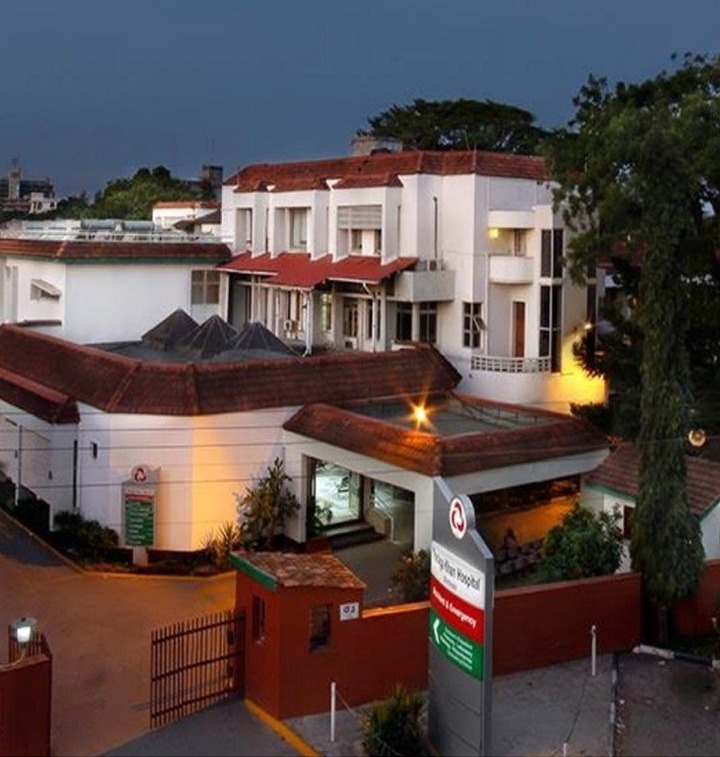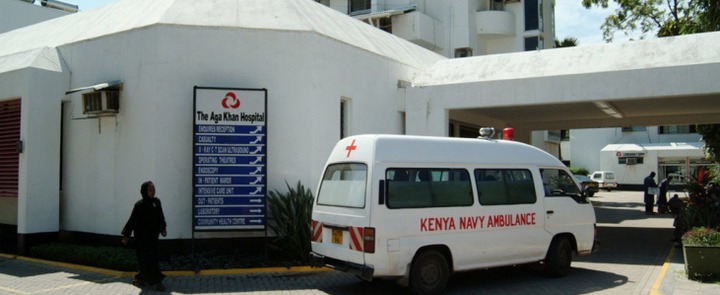 Content created and supplied by: [email protected] (via Opera News )