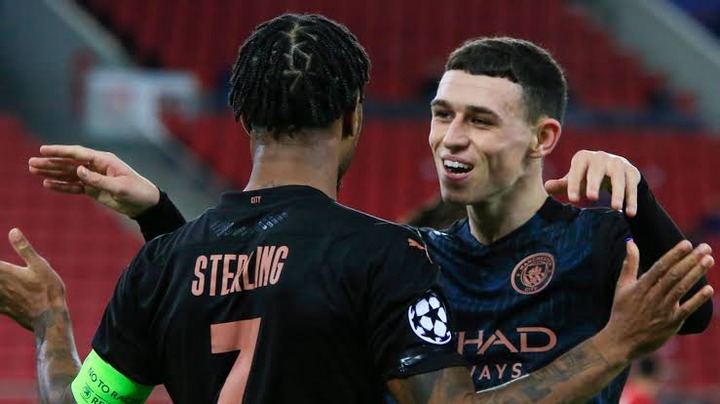 Phil Foden has identified two teams that are a threat to Manchester City in English Premier League ahead of clash with Liverpool.
Manchester City play at Liverpool this Sunday and the two sides have been mentioning the other.
In some of the statements from Manchester City, Liverpool have been mentioned as as strong team from the past.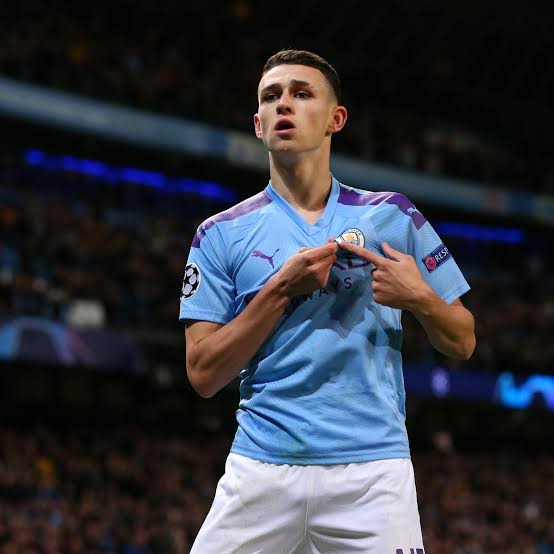 In what might be taken as mind-games, Foden stated that Jurgen Klopp's teams are a danger as they have been on form.
However, away from the Liverpool praises, he also did mention another team that is now at the top and giving them tough time.
Foden acknowledged that Manchester United are also dangerous as they have shown what it takes to be at the top.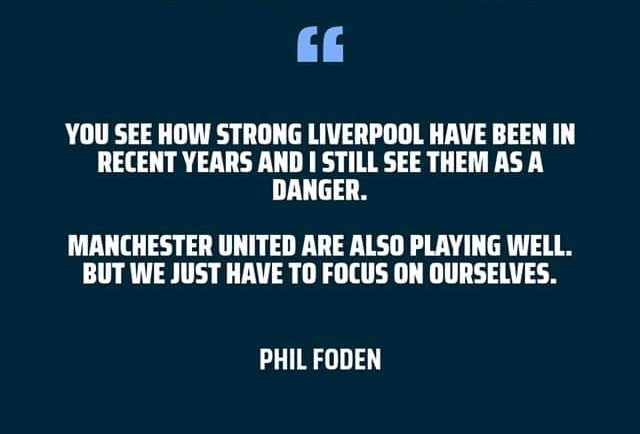 [Screenshot: Goal.com]
Manchester United have been on Manchester City's neck, giving them a hard time at the top of the table.
Does this mean that the youngster sees Chelsea and Leicester City as way below their class?
He however said they have to focus on their team.
Content created and supplied by: KMutai (via Opera News )