This a technical game that both teams need a win. They are all in the top 6 and require this win to maintain. It seems a sure win for Liverpool but Leicester City is more on form than Klopp's side. Probable predictions of the game are as follows. Both teams to score and this is a sure bet since all teams will have to score. Another projection either Leicester City or Liverpool will win or draw. This is a double chance and total goals are over 1.5.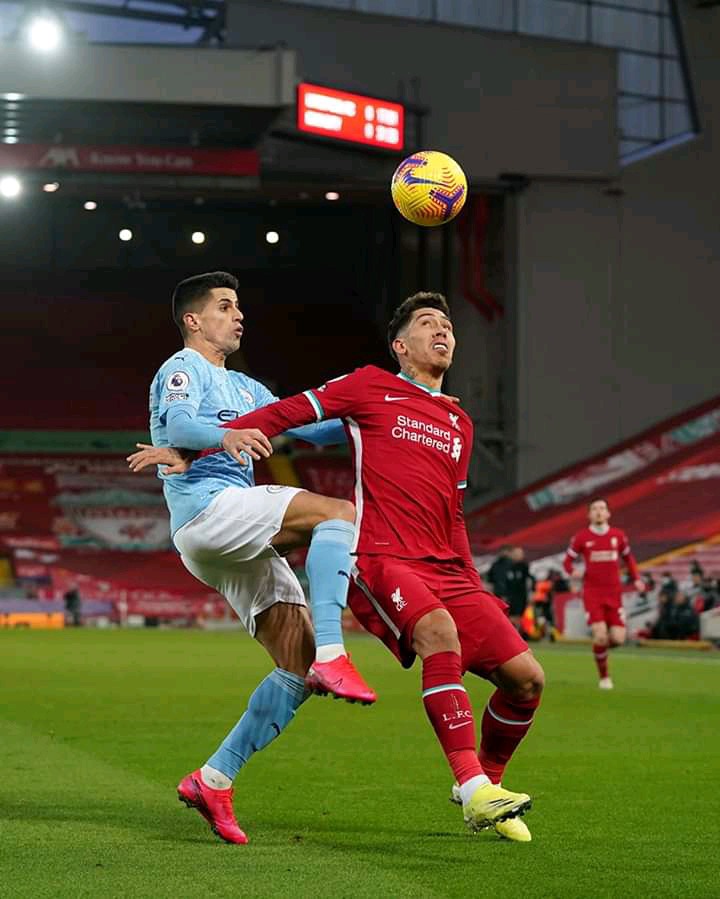 Heracles vs Ajax
This is a sure game and wins for Ajax Amsterdam. The team has been on a winning spree and this is not an exception. From previous games, Ajax has been performing competently. Heracles on other hand has been trying to regain their form. This is a sure win for Ajax and on a clean sheet. Total goals to be scored will be over 2.5 and you can trust this slip with any amount and will thank opera.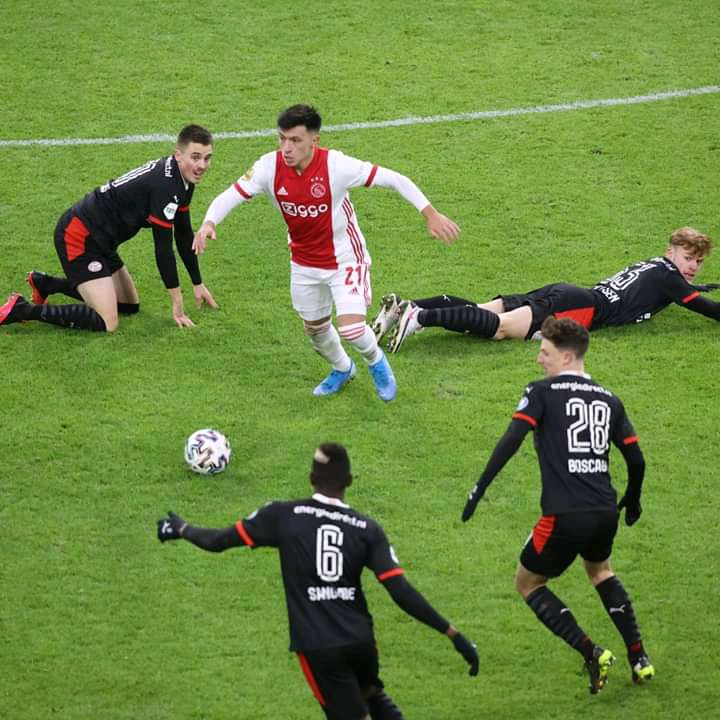 Reading vs Millwall
This is a championship game and both Reading and Millwall will be determined to win this game. It's more technical but easy at the same time. Predictions lol of the game are as follows, both teams to score, either Millwall or reading will win this game. Total goals will be under 3.5.
Man City vs Tottenham
One of the best Saturday, man city are the key contenders for the title and will go the extra mile to stop any team that comes their way. On another hand, Tottenham will try to maintain top 6 positions. The game will have goals over 2.5 and Manchester City will win this game or draw. Both teams will score.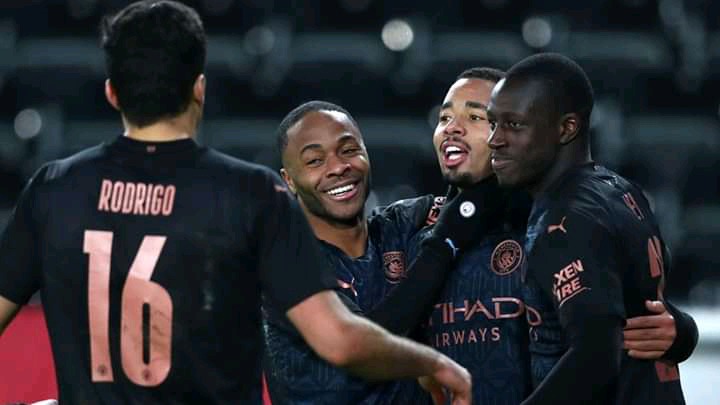 Nottingham Forest vs Bournemouth
Championship games. Bournemouth is on a trajectory trend and won't be stopped by Nottingham Forest. It's an easy win for Bournemouth. Both goals to be scored will be over 1.5 and not all teams to score. This is one of the sure bets and you will feel the value of your money.
Content created and supplied by: Onspotnews (via Opera News )