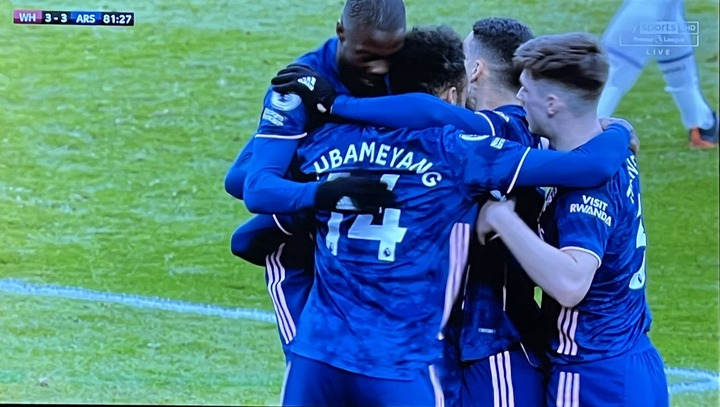 Arsena produced a remarkable performance against West Ham United in what was a sizzling game of football played at the London Stadium
The hosts would deliver what appeared to be a sucker punch in the opening half hour as Soucek scored to make it 3-0 leaving Arsenal in a very tricky situation to try and get back in this game.
However, the game would take an interesting turn as Lacazette forced a deflection off Soucek to make it 3-1 with Arsenal now heading into half time feeling they can change the game.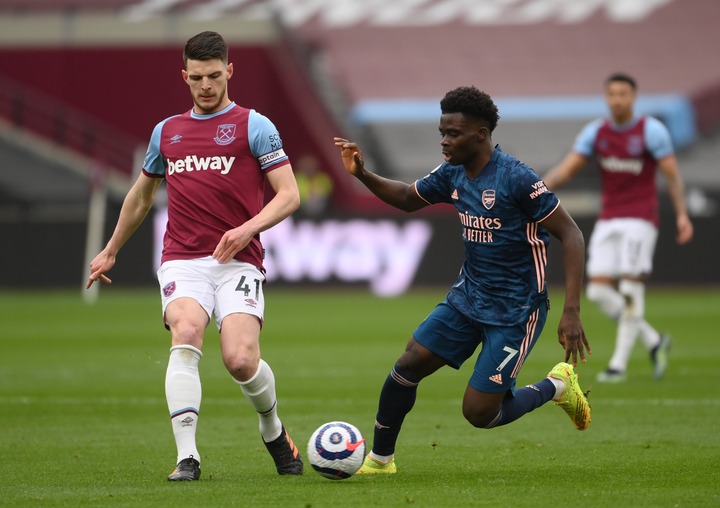 That would prove possible as second half goals from Lacazette and an own goal ensured the comeback was complete.
After that brilliant game, Arsenal fans took to social media to praise one star player for a brilliant performance and that is Martin Odeegard.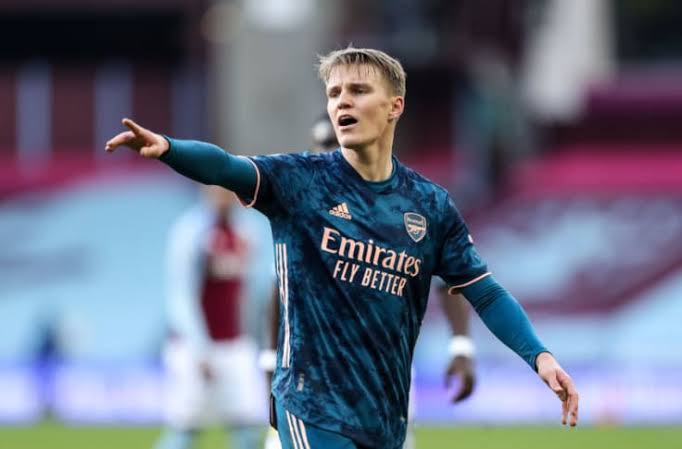 The on-loan player from Madrid was very influential in the final third and seemed to the catalyst to every Arsenal attack.
His performance earned him the man of the match award from the fans as seen below from the reactions;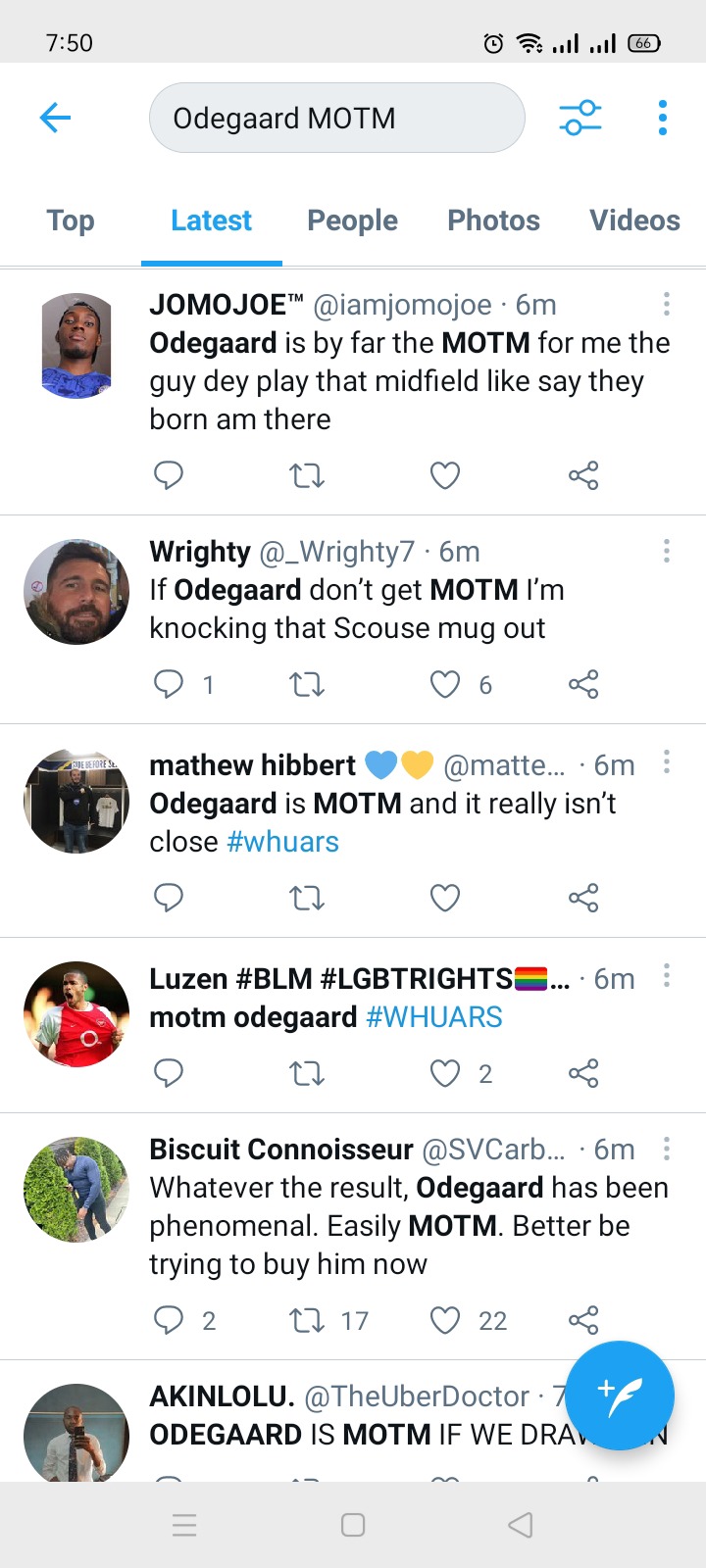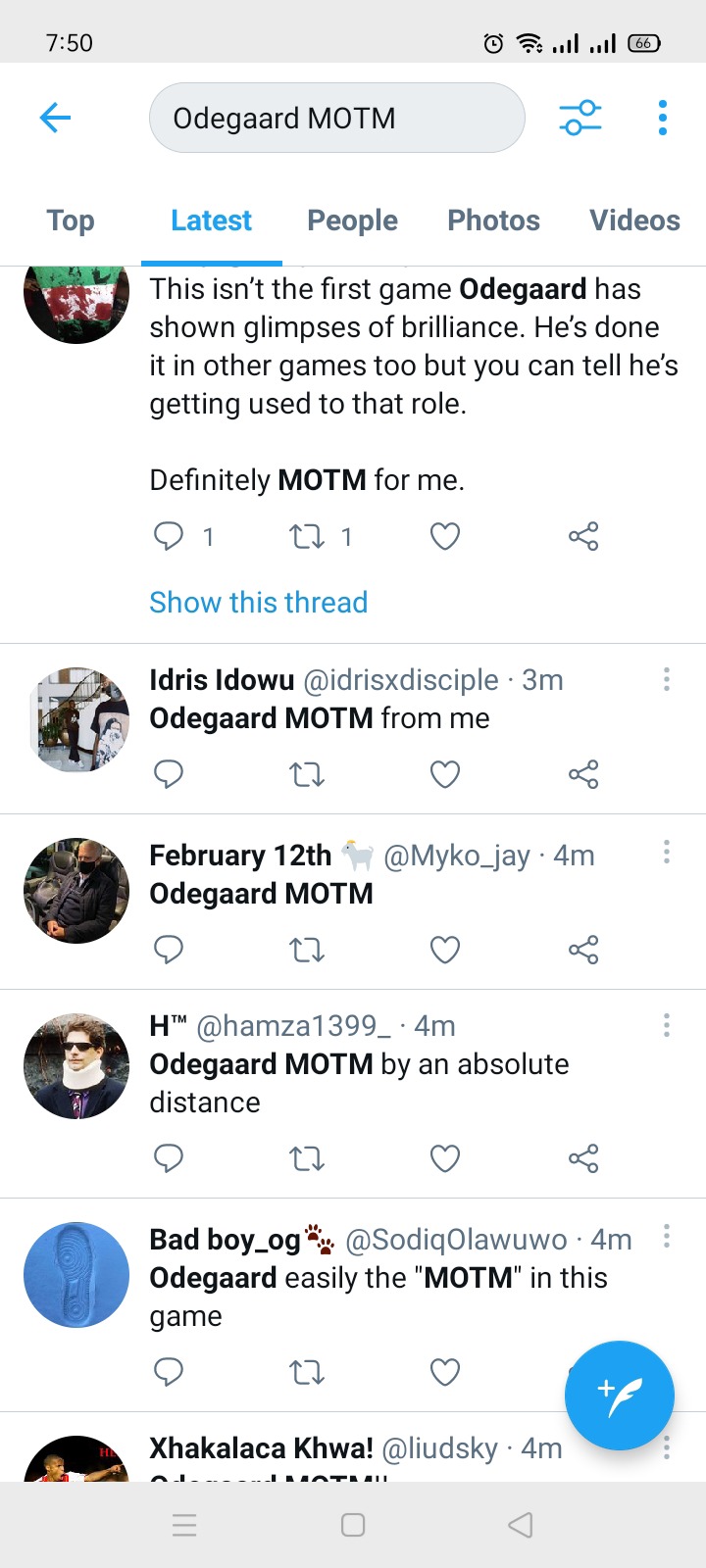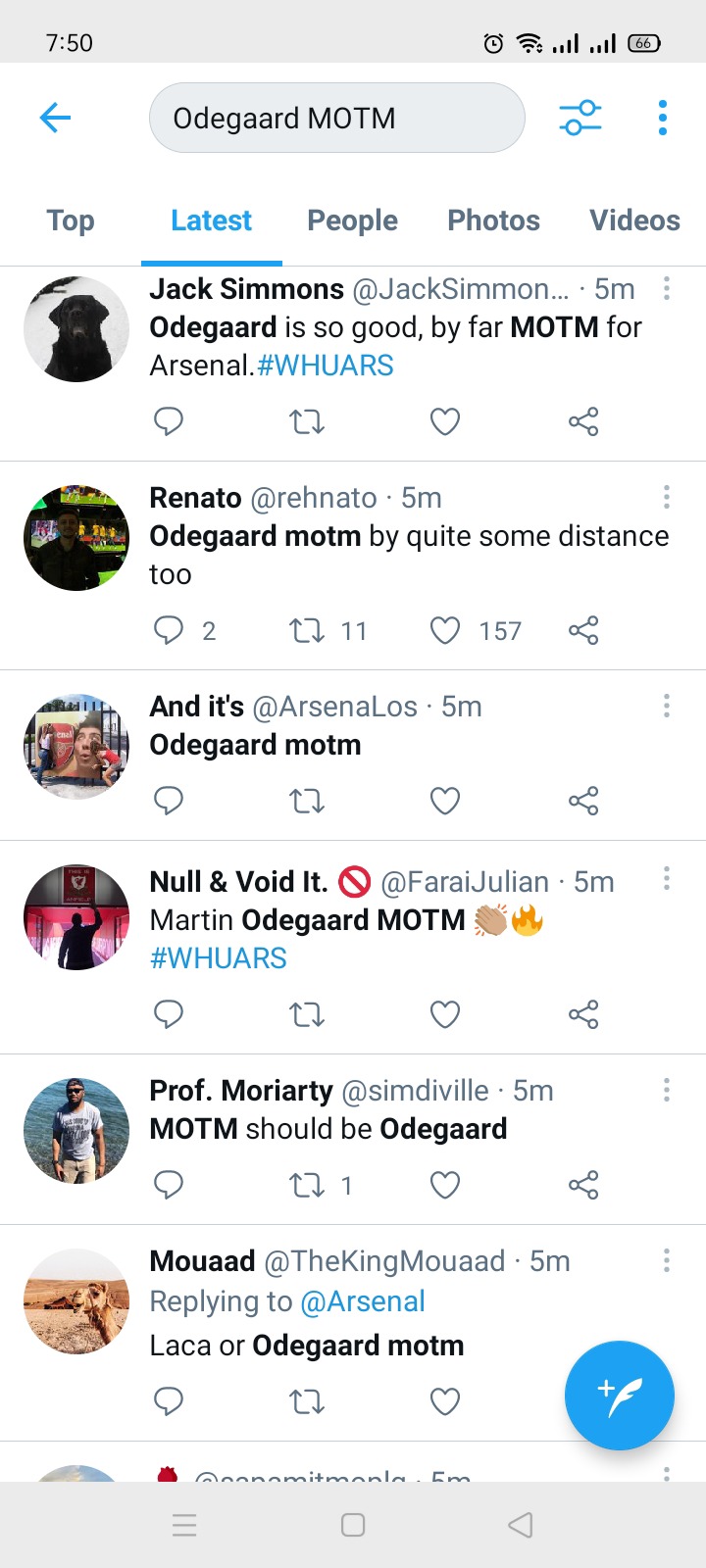 Content created and supplied by: CommentatorNews (via Opera News )