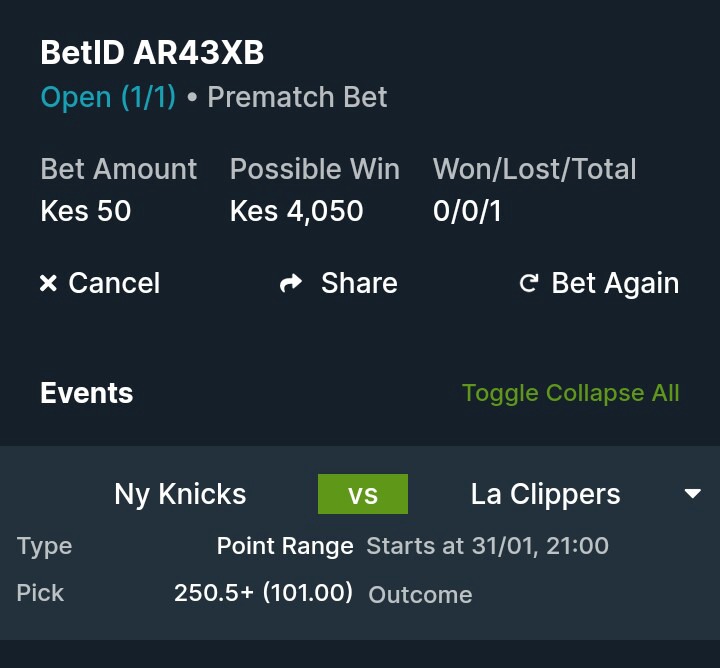 Boston Celtics vs Toronto raptors
The northerners raptors who won the championship in 2019face last season conference semi finalist Boston Celtics. Paskal Siakam has been outstanding this season for the raptors averaging about 15points per game. Jaylen Brown and Kemba Walker combination has also been on another level this first half of the season.Total points to be scored will be more than 220.
Miami Heat vs Houston Rockets
The rockets traded James Harden and Russell Westbrook to the Brooklyn Nets and Minnesota Timberwolves respectively Since then games involving Rockets have been of low total points. Miami Heat's Jimmy Butler so far this season has not been consistent in number of total points he scores. This game will be scoring. Total points expected to be less than 220.
Golden State Warriors vs Minnesota Timberwolves
Timberwolves are the second bottom team in their conference. Even with Russell Westbrook they have not been able to win more matches. They meet a three pointer high scoring Warriors whose performance have improved as compared to the previous season when they missed play off's
Content created and supplied by: Emmanuelpundit (via Opera News )