Life is all about making importanta and serious decision hoping you won't face any judgement. In football making decision to leave one club and join anither for many of club popularity, more game time or even to win trophies is one of tge hardest for a player.
There are players who were great at one club or had a bright future but when they joined another club everything completely changed. Hey became became awful that no could believe how good they were.Here is a list of players who ruined their careers by leaving left their clubs and and joined other clubs.
Mario Gotze-Dortmund-Bayern Munich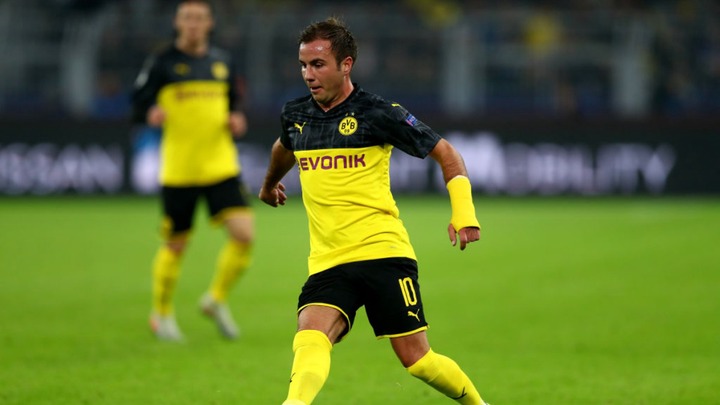 The German international was destined for greatness when he was playing for Borussia Dortmund before joining Bayern munich in 2013. Since then everything changed for the German playmaker hoping to become a legend at Arrianz Arena and win trophies. However, nothing was on his side amd he struggled getting into the first team under Pep Guardiola.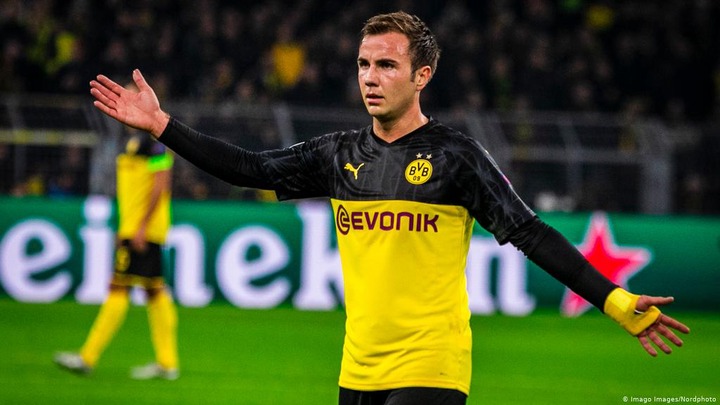 Despite Gotze scoring world cup winner goal for Germany in 2014 he game deteriorated at club level. He then return to Dortmund but could not bench the like of Marcus Reus and Jadon Sancho ending being sold this yeat to PSV Eindhoven. Despite him being only 28 years old he can not become the top player he was expected. 
Fernando Torres-Liverpool- Chelsea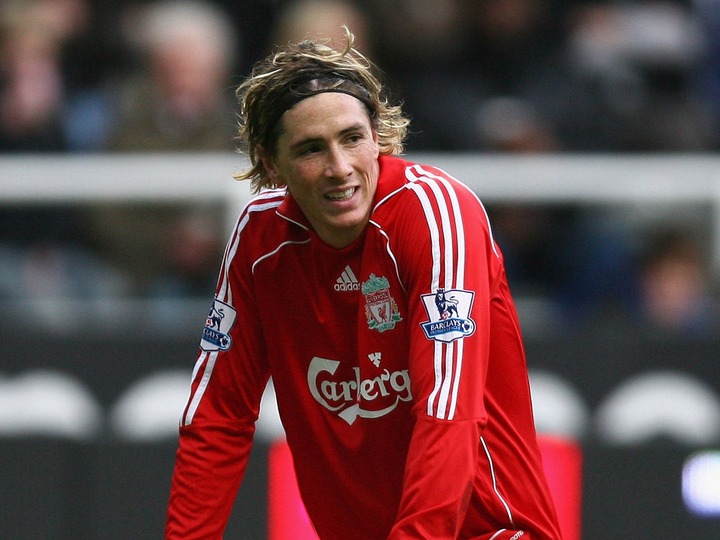 Torres was one of thw best strikers in England during his time, he was one player every could have won the Premier League at Anfield together with Stephen Gerrard. In the last days at Liverpool his form had started reducing. Sadly when he joined Chelsea all his abilities seemed ti have disappeared. His goal scoring form, ability to dribble and score and other eye catching abilities were no more there in Torres.
Alexis Sanchez-Arsenal-Man United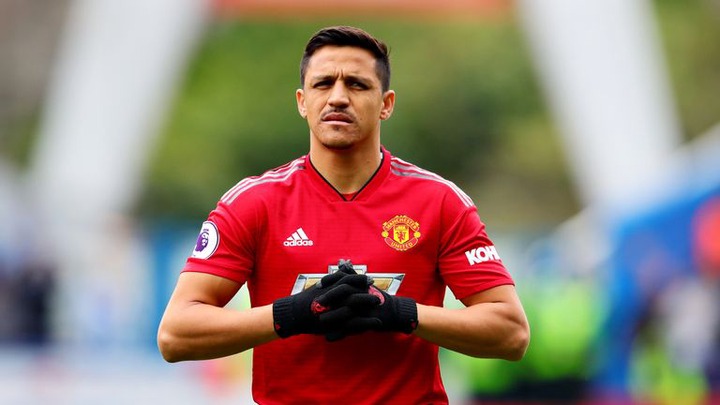 Chilean forward Alexis Sanchez aas one if the best players for Arsene Wenger last decade. His skills, goal scoring form and creativity was amazing. He used to playing in amazing partnership with Mesut Ozil before he joined Manchester United.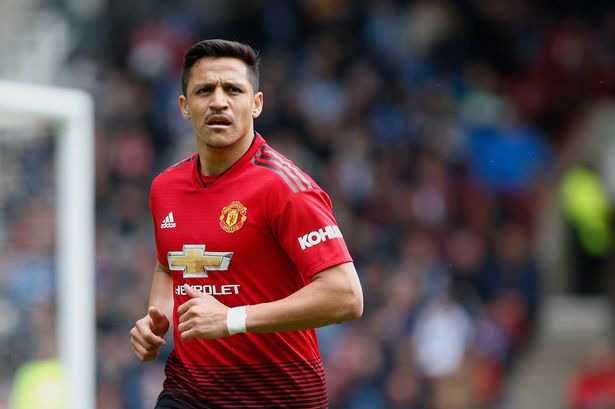 Sanchez was a fan favorite at Arsenal and he hard work in struggling matches for Arsenal whether big or small proved his worth. He then joined Manchester United in 2018 which most people said he was after big wages but he failed to the expectations at Old Trafford.The Chilean forward did kot even manage to score 5 goals at United and ended bwing sold this year by Ole Gunnar to Inter Milan after a loan spell last season
Content created and supplied by: Deniskabachia (via Opera News )