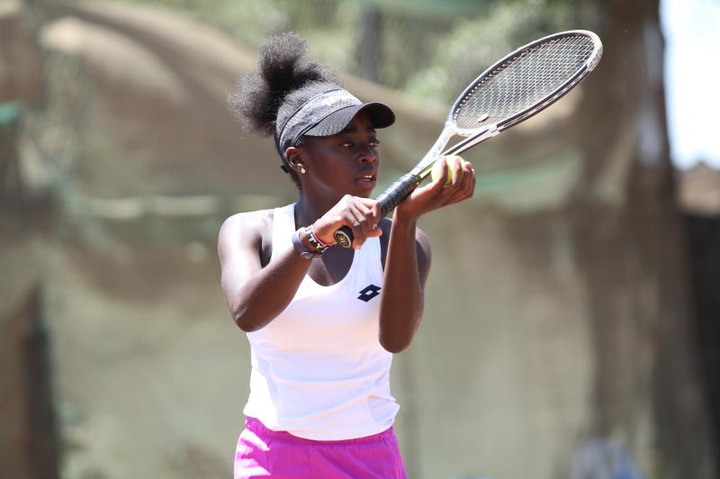 Her name is Angela Okutoyi.She will be turning 17 years in 2021.She is a Form 2 student at Pen Foster academy in Nairobi where she is homeschooling.
She is an international lawn tennis player who started her career journey at 4 years.After showing her passion and interest,she got coaches like Allan Atoli who have equipped her with skills and expertise hence the girl has always done her best not to let them down.
In 2018,she emerged the youngest player to win the Africa Junior Championship on Clay court in Nairobi.Other championships that made her to the top are;ITF East Africa under 18 Junior Circuit,East Africa Zonal Championships under 16,ITF Nairobi Junior Open among others.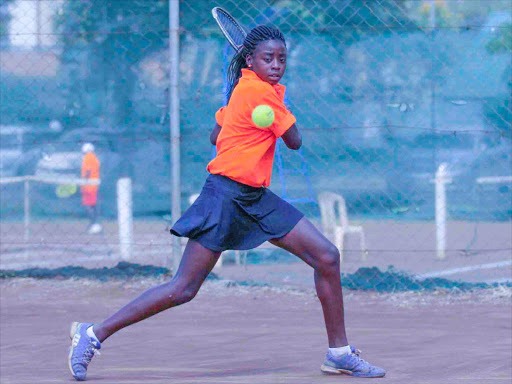 She joined the ITF East Africa regional training centre in 2014.She gained more experience since then and she has won titles of both singles and doubles.Her commitment and exemplary performance in tennis has earned her privileges to travel abroad in countries like Germany,France, Belgium among others.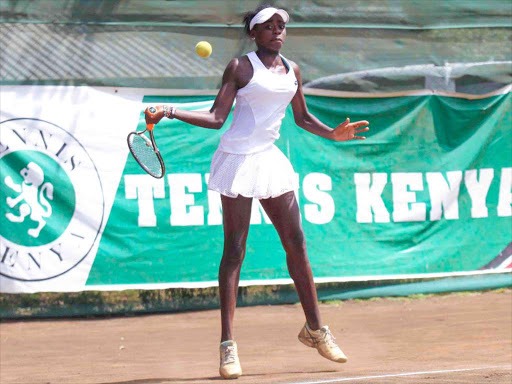 Recently,she was ranked position 151 all over the world.Congratulations to her.She has promised to work extra hard to reach at the top 100 in the world.She follows the footsteps of Serena Williams who is a role model and her motivation.Truly she has a promising future at a young age.Let's celebrate our own.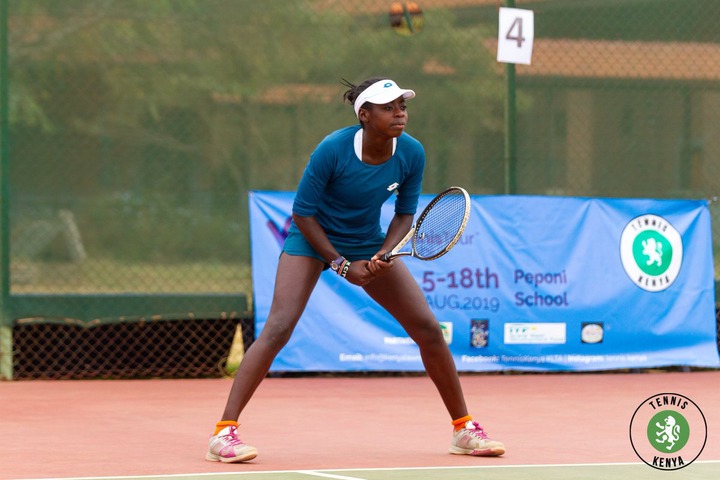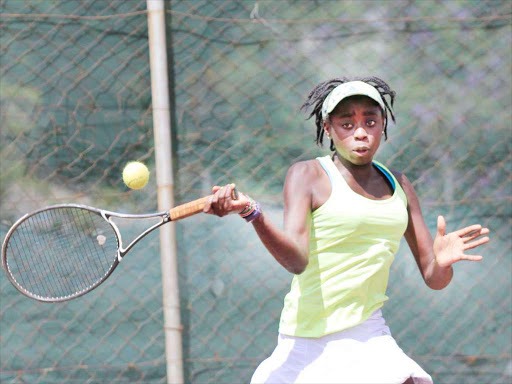 NB:ITF in full is International Tennis Federation.
Content created and supplied by: Agany (via Opera News )