Manchester United was seen as one of the Premier League title contenders when they were leading the table. Lately they've been dropping points and to this cause, Manchester City has gone seven points clears with a game in hand yet to play.
1.Poor team selection
Manchester United coach has lately been making poor team selection. He selected two defensive midfielders against West Bromwich, a team that sits back. Instead hef have started two creative midfielders and one defensive midfielder.
2. Vulnerability and fragility in set pieces.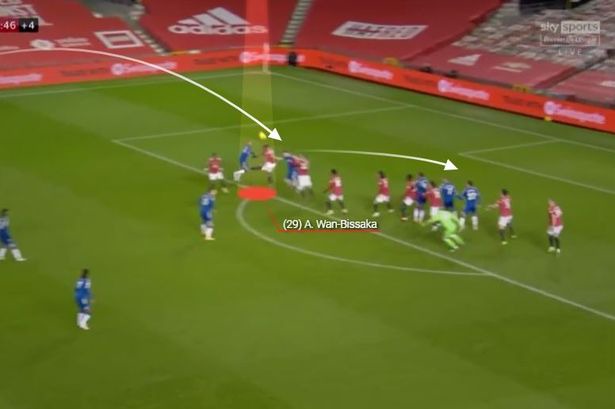 Manchester United were unable to defend a cross that went to find Calvert Lewin. Its only Harry Maguire who has always been performing well on aerial duels. Harry has had 70.77 aerial battle percentage in 700 hundred games compared with other 120 premier league defenders. Lindelof is slightly above average with the fullbacks, less than 25%. When defending, usually, the United fullbacks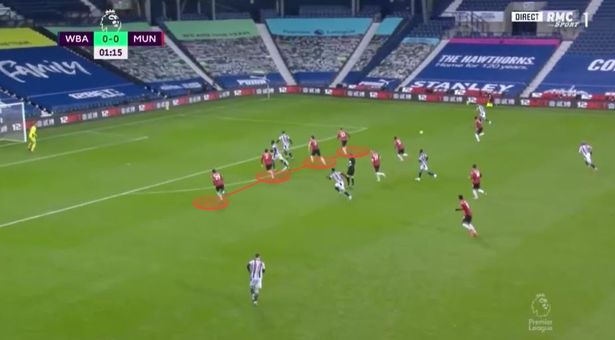 tuck inside to cove positions that might receive crosses rather than giving uncomfortable space for cross to come in.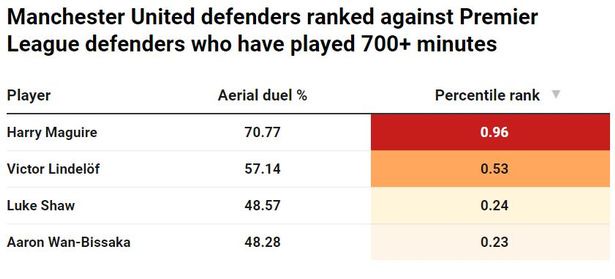 Its either United looks a backup defender who can be helping in improving. Either in training or in the rensfer markehere.
Thanks so much,share your thoughts here
Content created and supplied by: Ezra1805 (via Opera News )