By far Simba SC is the most successful and we'll organised club in East Africa, it's not even about the domestic league dominance with a staggering number of titles they've also in the recent years made name of themselves with making a footprint in the CAF champions League.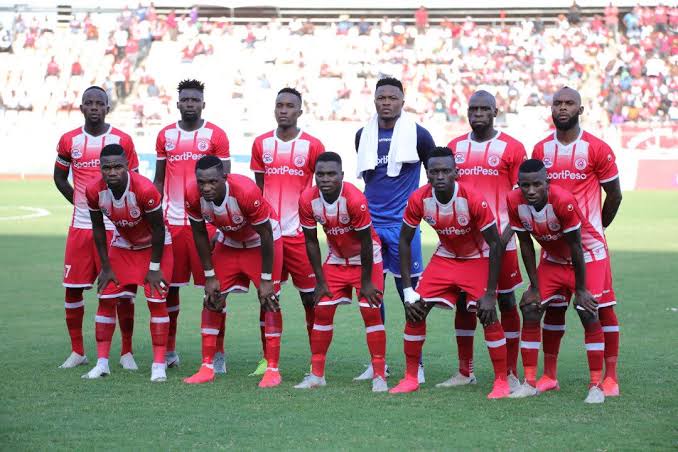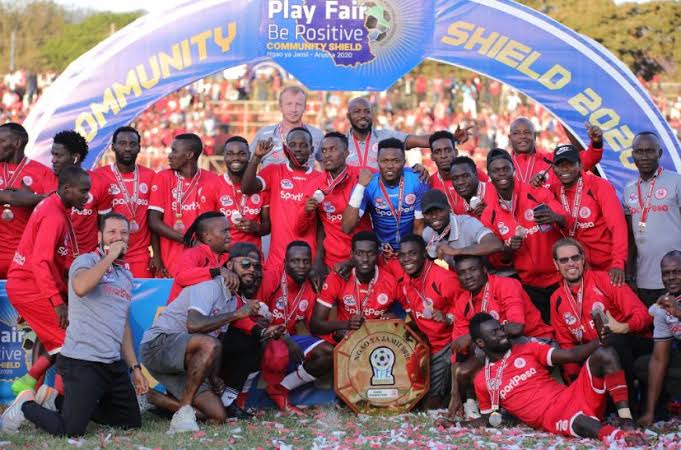 But what makes them stand out from the other giants of the game - Yanga, GorMahia, Vipers, Rayon Sports and St George . Is it the sheer enormity of their fan base or its something more than that? Your about to find out.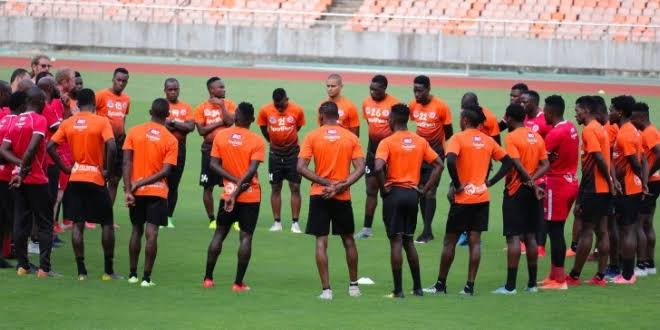 The giants of Karioko boast no fewer than 90,000 official club members, which puts them above fellow East African heavyweights. Forget about the crowds you see in the Kenyan premier League you'll be surprised that so few of them are registered members of their club of support.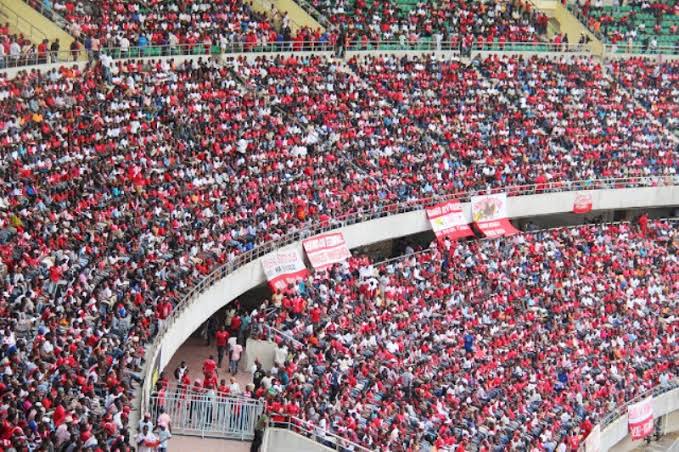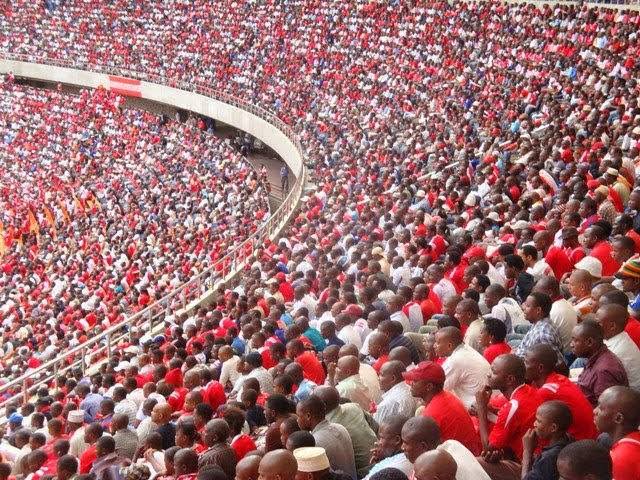 The top five club's with official registered members is completed by Karioko based rival Yanga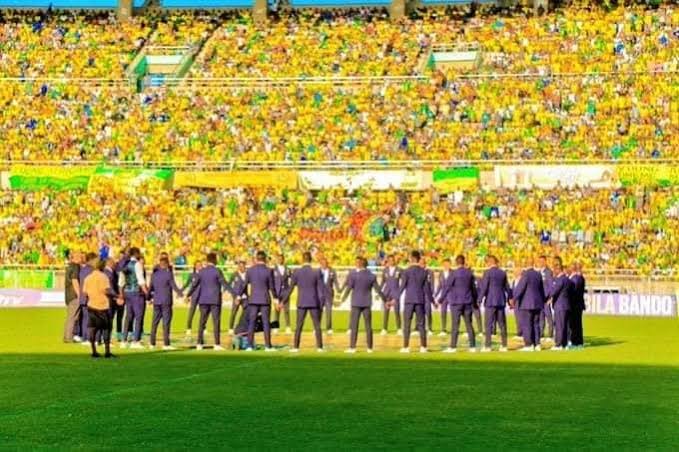 over the borders to Saint George in Ethiopia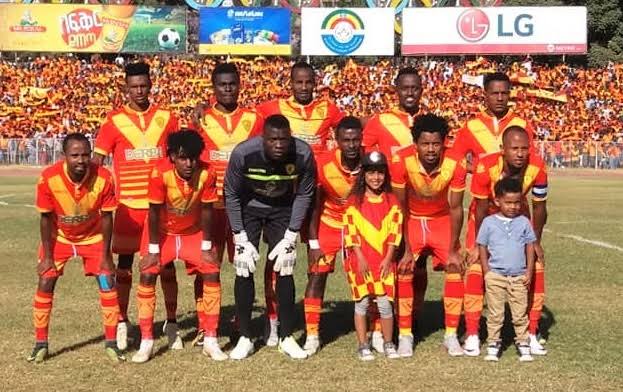 Rayon sports in Rwanda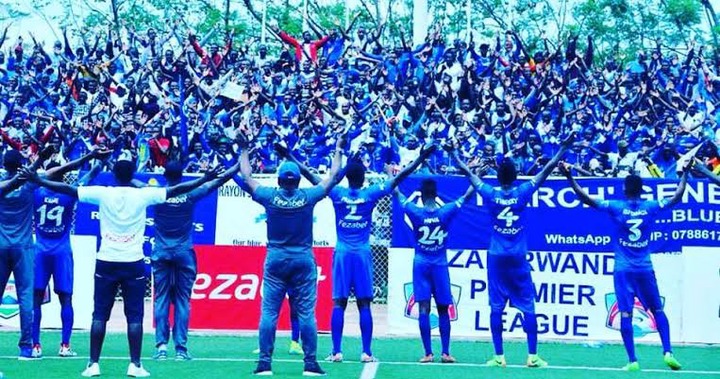 and Probably GorMahia followed by Leopards and Viper's downwards.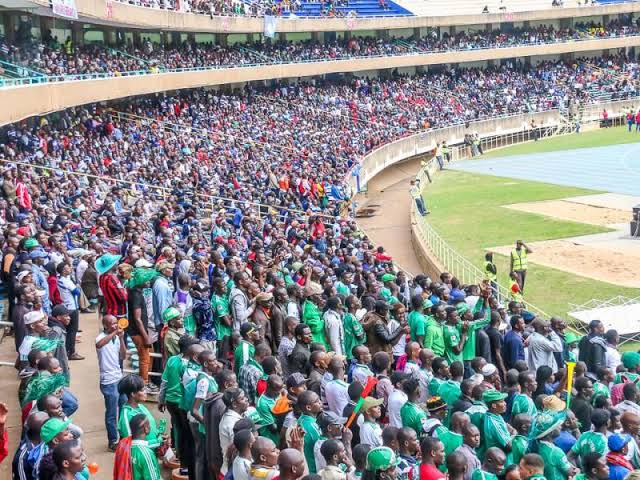 How did it all come about? Thanks to a clinical touch in sniffing out of sensational talents over Africa, some smart decision-making from a strong management and an immense fan base the team has always been on the rise gradually.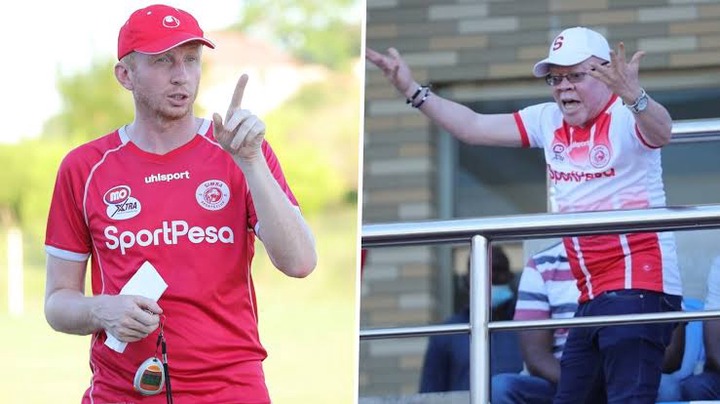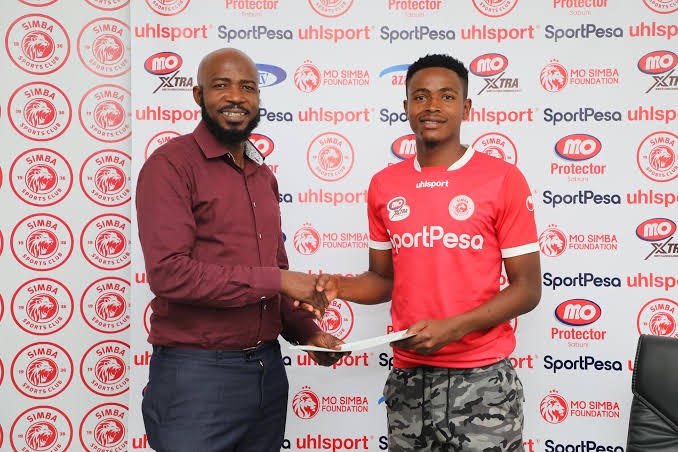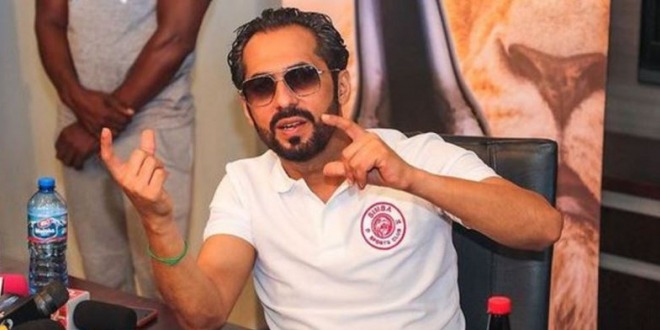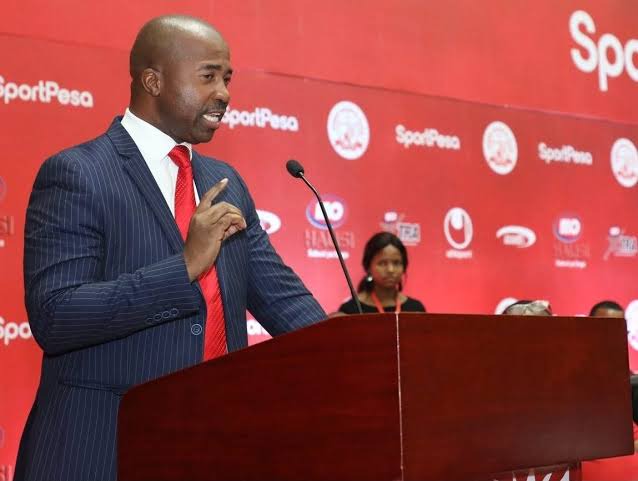 I have been a constant follower of the Kenyan premier league for quite some time and if you've been a fan too for a lot longer probably you'll attest that the years Kenyan football used to run East Africa are buried and forgotten as the Tanzanian Premier league has took over.
Yes GorMahia and Leopards could beat the Tanzanian giant's any day, but can the two teams repeat the same fate when featured against the Swahili football power houses?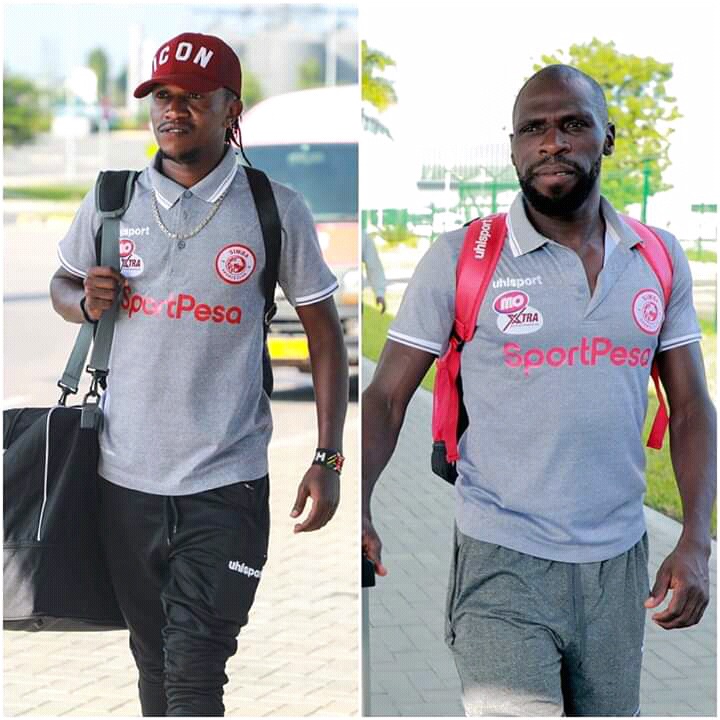 One thing has never changed through all of the years though, and that's the unprofessionalism in our teams a thing Simba embarked on and now it's in their blood.
Supporting a football team is not something that can be changed in my opinion, we have for instance Leopards fans who have supported the team with minimal chance of glory for years, and their utter dedication to the cause is an imaginable.
So it will be of essence the management to reorganised thier thinking and run these teams like a business and not their cashcows. Buts that's another whole discussion.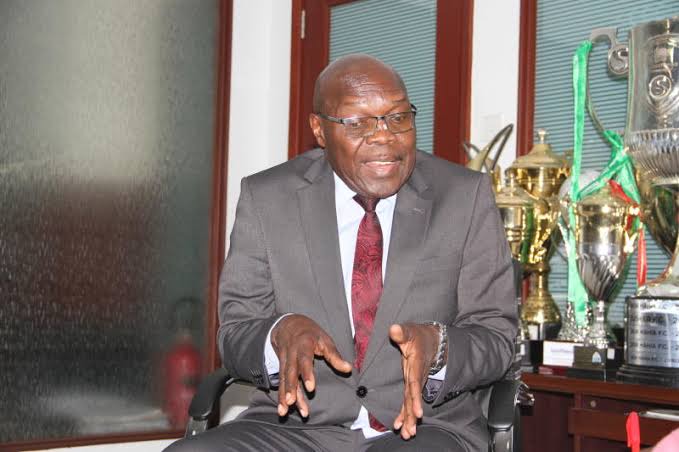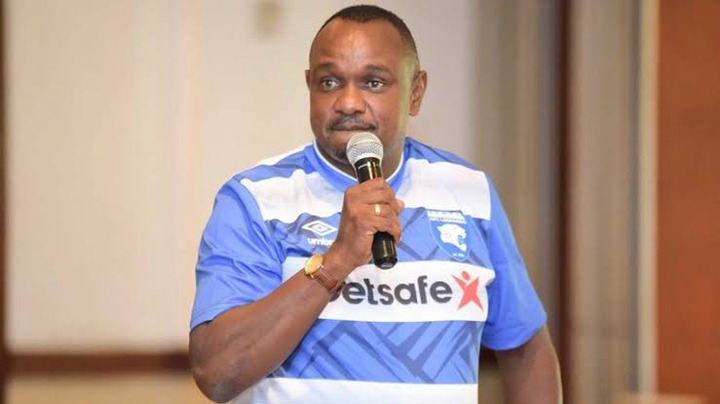 Anyways After they defeated As Vita Club in the champions League Joash Onyango side Simba FC has promised to fill the pockets of each player with a 5000 dollar an additional allowance to this great performance.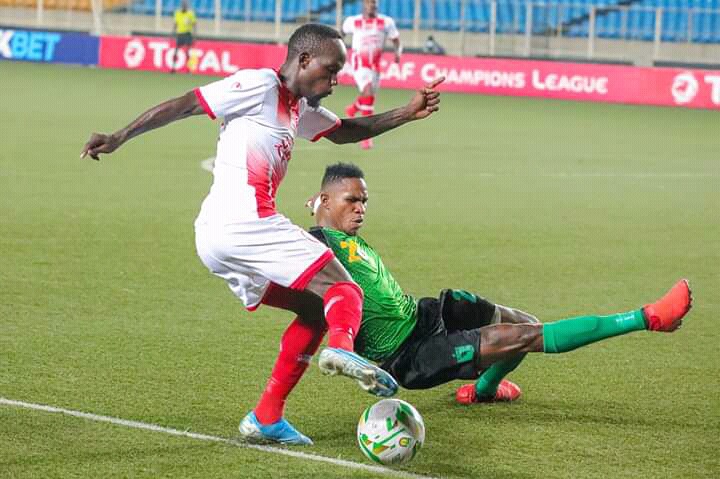 Joash Onyango completed the whole ninety minutes while Kahata came in the second half in a hard fought victory at home that rejuvenated Simba's ambition in the champions league.
The issue is not even about the 500,000 ksh in eachs player's account but the motivation impact that's gonna come from this gesture. It shows the team cares about the wellness of its players in that the player will reciprocate it with quality display in the pitch.
Here at home leopards players down their tools because of unpaid partly December and January both salary and allowances, Mahia on the other hand extended their display against Vihiga United in the confederations cup.
Content created and supplied by: banda_Yusufu (via Opera News )