These are some of quality players who play in the position of a striker in a team.The following have been great goal scorers as well as great examples and influential in the teams performances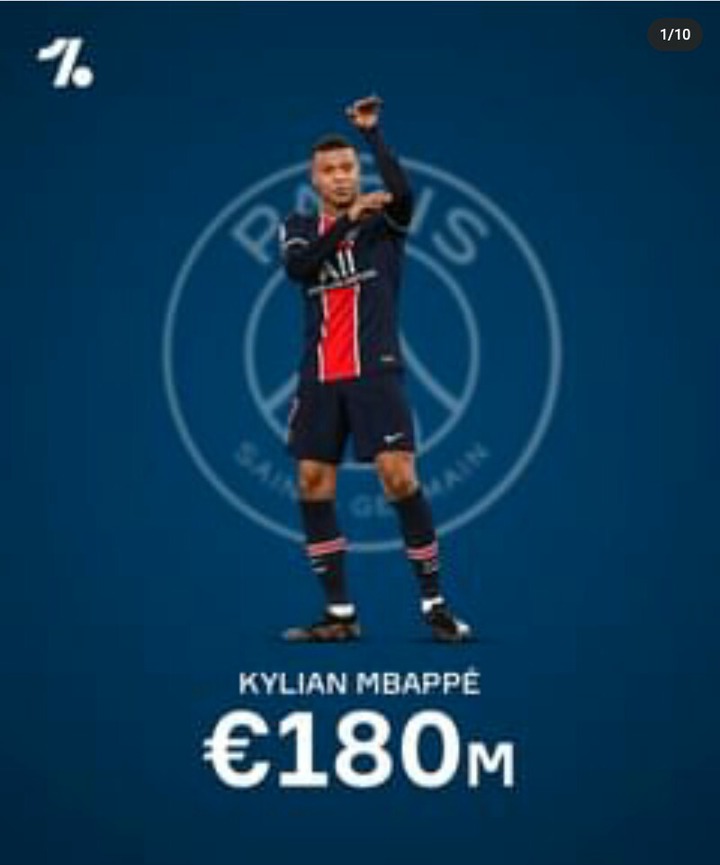 Paris Saint Germain Speed star is the most expensive valued at one hundred and Eighty thousand million Euros.The French international is great with ball control and great delivery.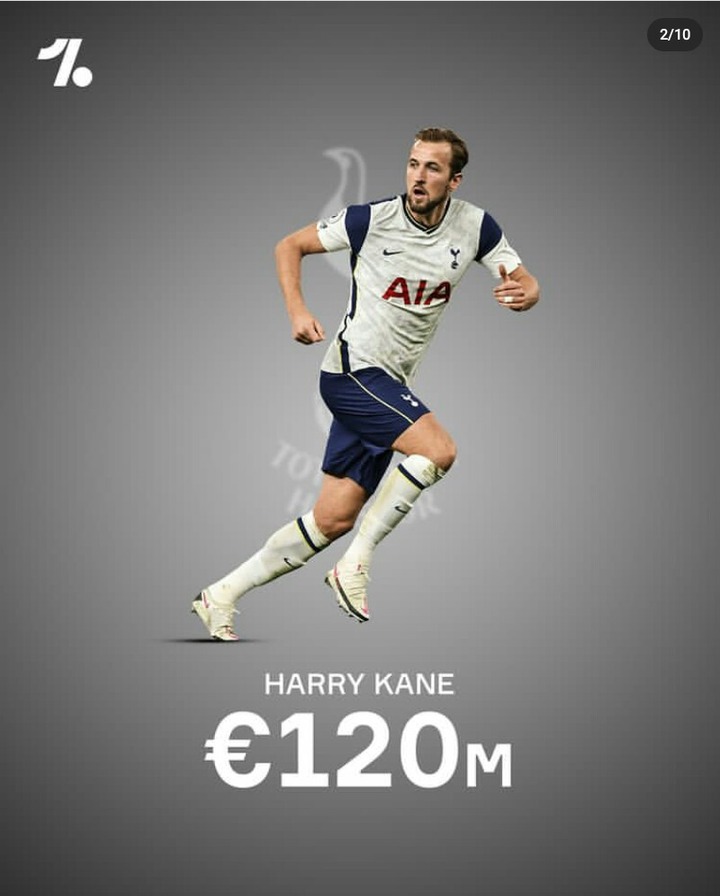 Harry Kane a Tottenham Hotspur and England International Forward is valued at one hundred and twenty million Euros.Kane who has paired well with Son have been great goalscorers and with great qualities.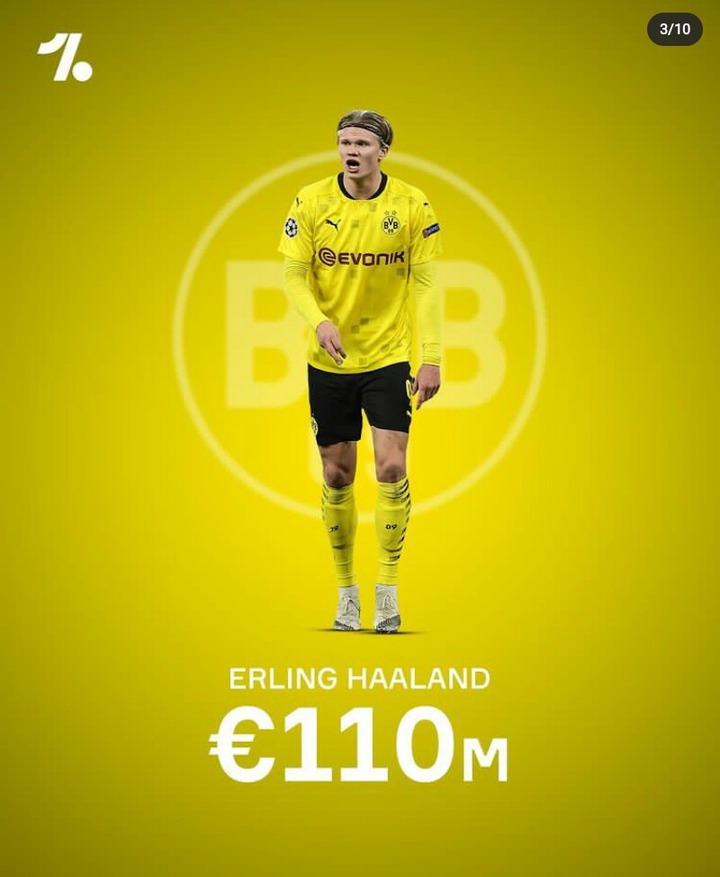 Borrusia Dortmund youngster Erling Haaland is Valued at one hundred and ten million Euros.The Norway international star has been described as the next legend in the football world.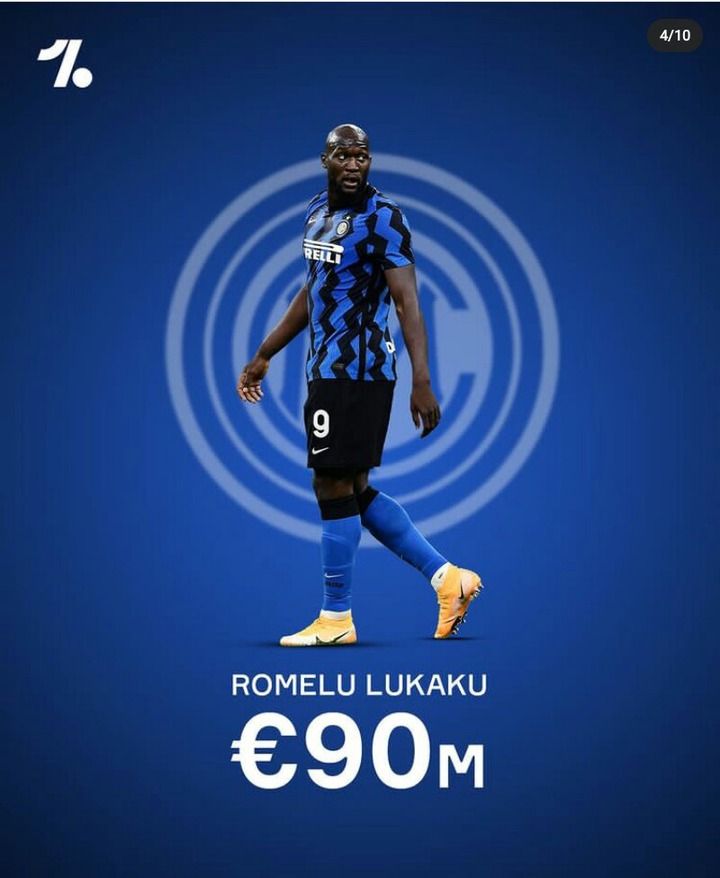 Former Manchester united And Belgium international Romelu Lukaku is valued at Ninety million Euros.The inter Milan striker has done very with the italian club and looks more of a threat than when he was at United.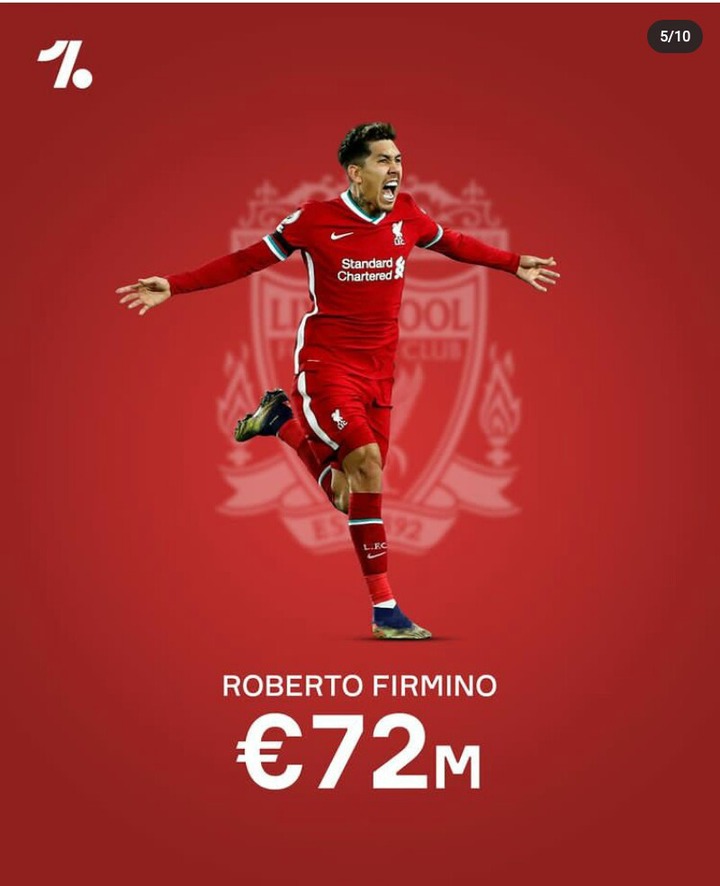 Liverpool's forward Rorbeto firmino is valued at Seventy two million Euros.The Brazilian has paired perfectly with Salah as well as Mane and both have been a deadly Trio at An field.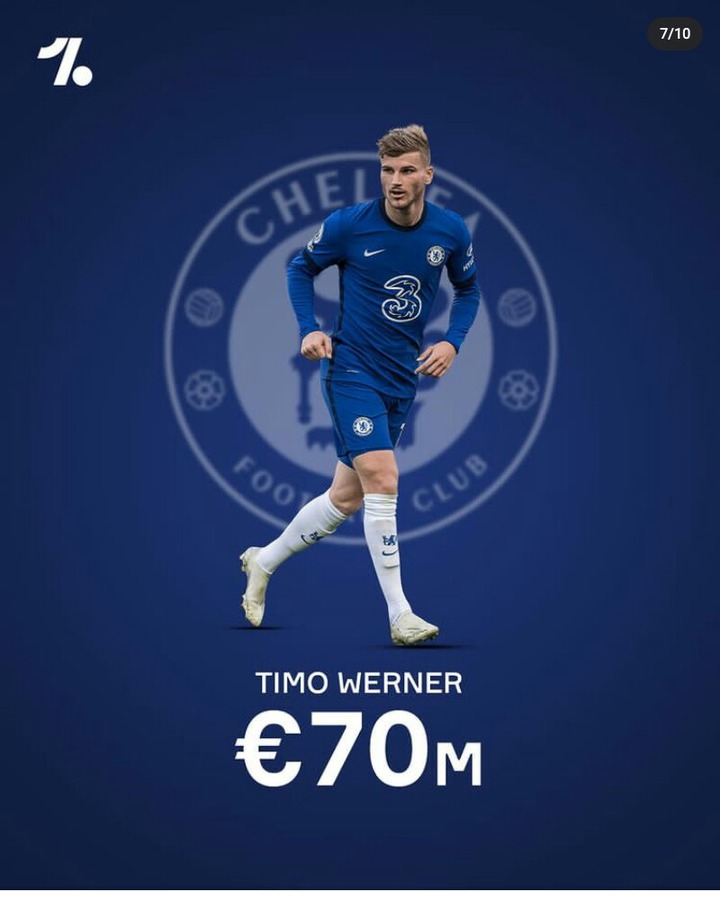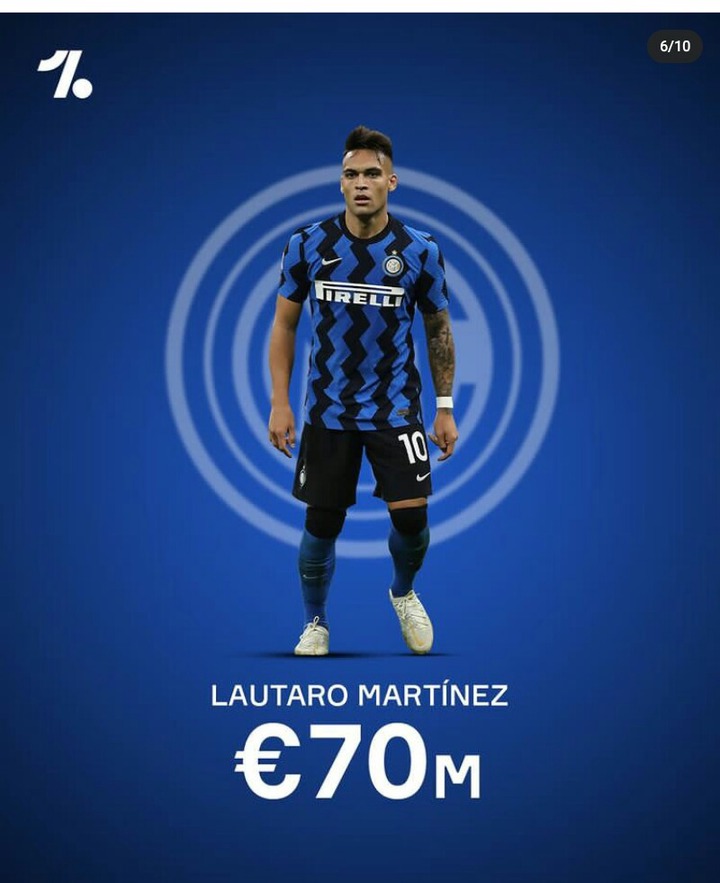 Chelsea's Forward Timo Werner and Inter Milan star Lautaro Martinez are both valued at seventy million Euros.The two are known of their speed and ruthless finish strikes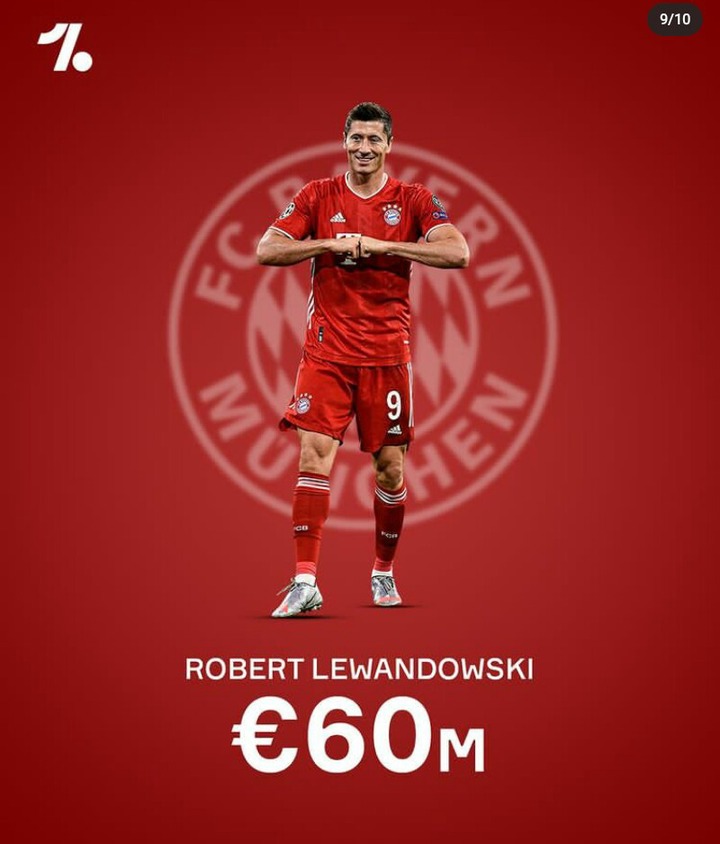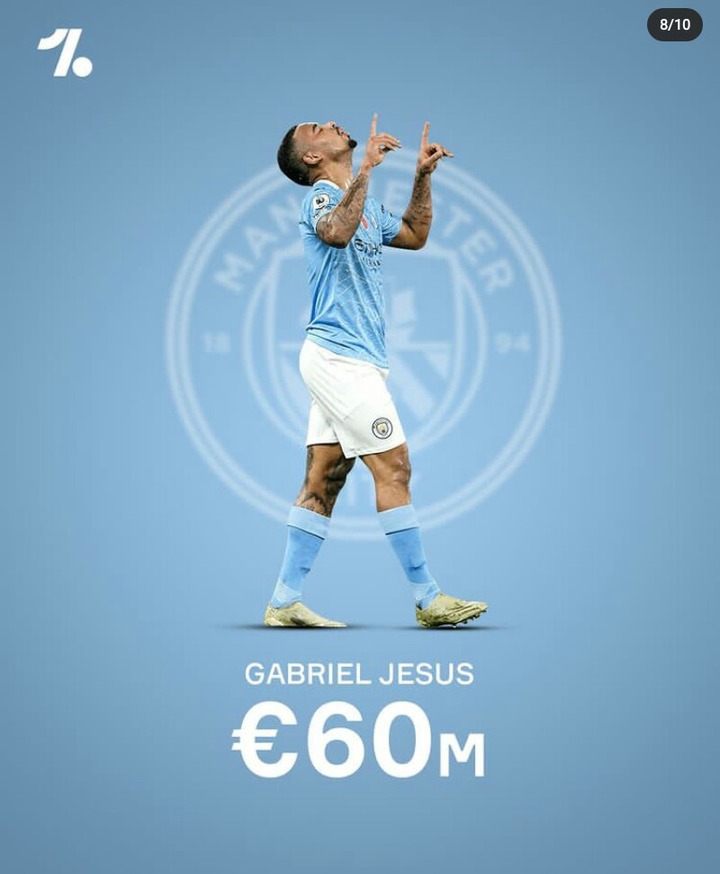 Bayern Munich star and football Icon Robert Lewandowski as well as Manchester city star are both valued 60 million Euros. Lewandowski is Ruthless in front of goal as well as Gabriel Jesus.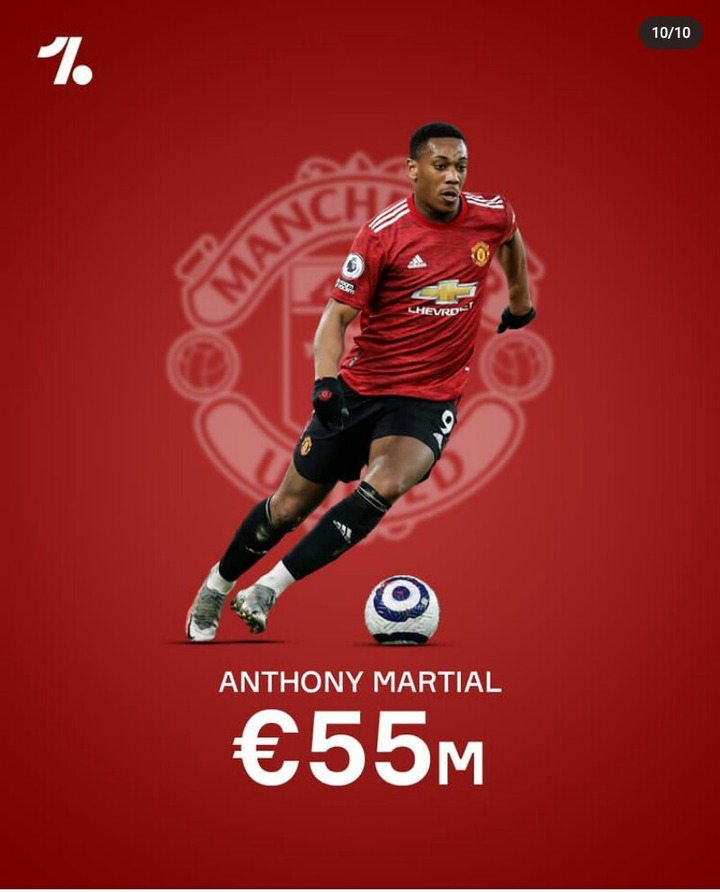 Manchester United Star Anthony Martial is valued at fifty five million Euros.The France international has not been good this season but remains key in the United's squad.
Content created and supplied by: _Tymoh (via Opera News )