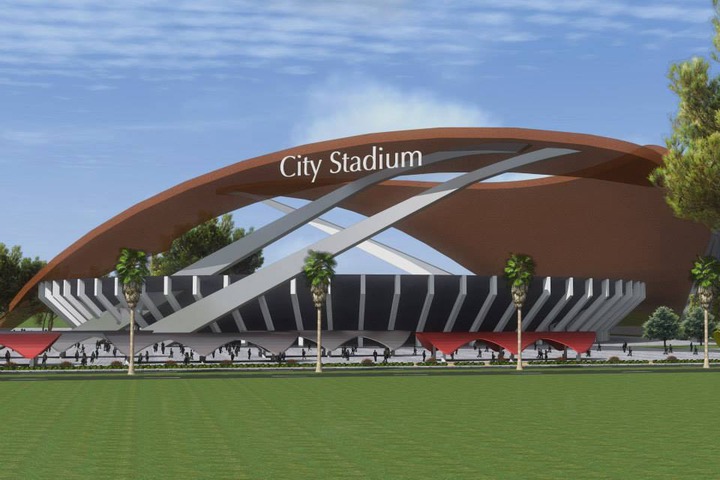 Nairobi City Stadium. [Courtesy]
Nairobi City stadium which is one of the oldest stadiums in Kenya. The facility which is located inside the city of Nairobi is one of the biggest sports ground within the Nairobi Metropolitan Area. The last renovations which was made in early 2000s, was able to increase its capacity up to 15,000 spectators. In 2008, the stadium was fitted with an artificial grasses which was the last time for new changes to be made.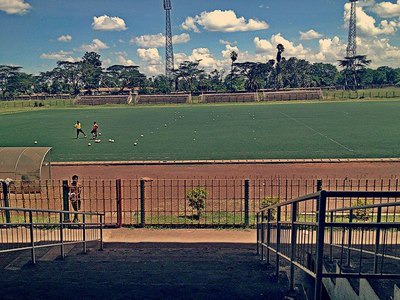 Since that time, the stadium which had been earlier planned to be refurbished again into a modern stadium had been stalled for a very long time. This hopes were beginning to fade away since the year 2016 when it was first set to be renovated. However, the there are new hopes again now for the modern city stadium since the national government has embarked on its construction.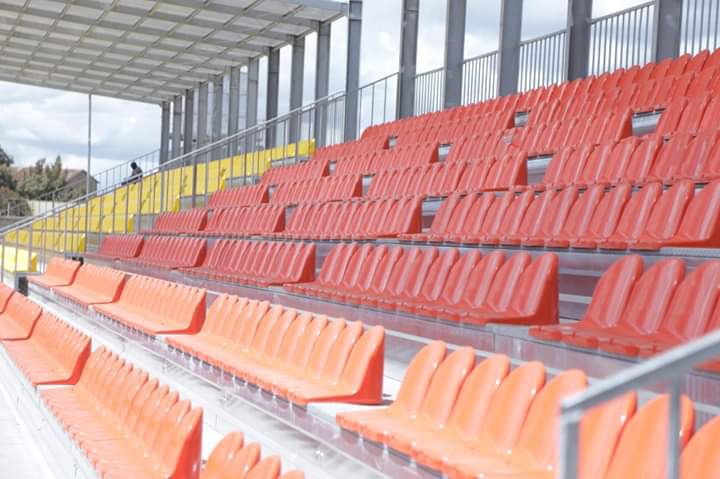 The construction of the stadium is currently underway since last year October that started immediately after the completion of Nyayo National Stadium. The project is reportedly more than 25 percent complete and is expected to be fully completed in early 2022. According to the Sports Culture and Heritage ministry, the stadium is set to have all the required features which meets the 'FIFA'standards. These features include: a 30,000 all-seater capacity, football pitch, four dressing rooms, comference rooms, VIP lounge, media turbine, flood lights and many other features.
Content created and supplied by: 254officialnews.com (via Opera News )