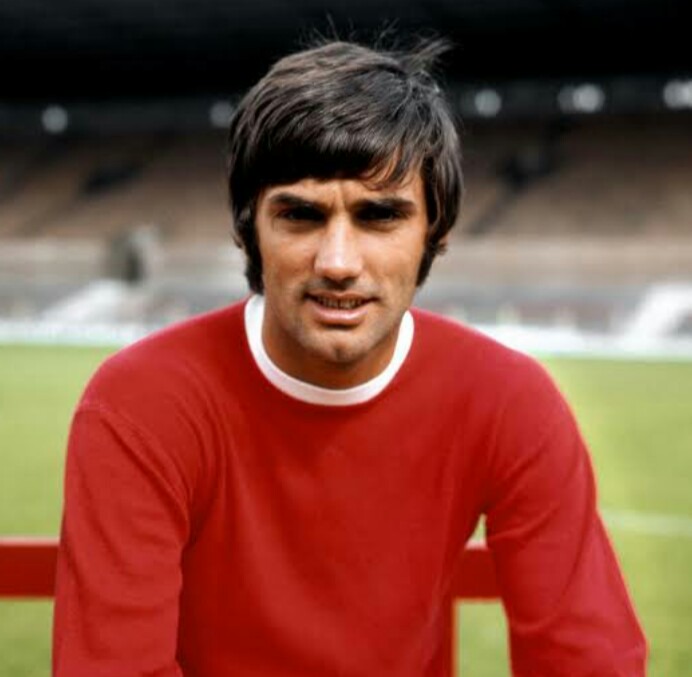 Best was born 22 may 1946 and he grew up in East Belfast. George Best was brought up in the Free Presbyterian faith. His father was called Richard Dickie and his mother was Anne Withers. George Best had four sisters and one brother by the name Ian Busby Best. His father died on April 2008, at the age of 88. His mother Anne died from alcoholism - related illness at the age of 55. In 1957 the academically gifted Best passed well and joined Grosvenor high school that specialized in rugby. Best then moved to Lisnasharragh secondary school where he re - united with his friends from primary school allowing him to focus on football. At the age of 15, Best was discovered in Belfast by Manchester United Scout Bob Bishob. His local club Glentoran had previously rejected him for being too small and light. Best was subsequently given a trial and signed up by United. His first time moving to the club made him have homesick and stayed only for only two days before going back home to Northern Ireland.
He returned to Manchester United and spent two years as amateur, as English clubs were not allowed to take Northern Irish players as apprentices. He was given a job as an errand boy on the Manchester ship canal, allowing him to have time to train. Best made his first debut for united aged 17 on 14 September 1963 against west Bromwich Albion at Old Trafford in a 1-0 victory. Best scored his first goal in his second appearance after united hammered burnley 5-1. After the game manager Matt Busby kept him in the team, Best was highly skilful winger considered by several pundits to be one of the greatest dribblers in the history of the sport. Best received plaudits for his playing style, which combined pace, skill, balance, feints, two - footedness, goal scoring and the ability to get past defenders. George Best played for Manchester united from1963 - 1974 and was named European footballer of the year in 1968.George Best made 470 appearances for united and scored 179 goals for united. He helped Manchester united to lift several trophies. Internationally Best played for Northern Ireland. Best suffered from alcoholism for most of his adult life, that led to several controversies.
Best continued to drink and sometimes seen at his local club. On 3 October 2005, Best was admitted to intensive care at private Cromwell hospital. Best had been an alcoholic for many years and this made him suffer from alcohol related illness. Best squandered his money on alcohol, fast cars and women whom he referred to as birds, at one point in his life he said he spent all his money on alcohol and birds. On November 20 the British tabloid news of the world published a picture showing him in his hospital bed with jaundice, along with his message that stated don't die like me. In the early hours of 25 November 2005 Best died as a result of a lung infection and multiple organ failure.
Content created and supplied by: Davismbugi (via Opera News )