As we honour the Munich air fallen heroes here are the latest roundup from Old Trafford:
Ole Gunnar Solskjær has suggested Paul Pogba could sign a new contract, with the manager revealing Manchester United are in an "open dialogue" with the midfielder as per Jamie Jackson.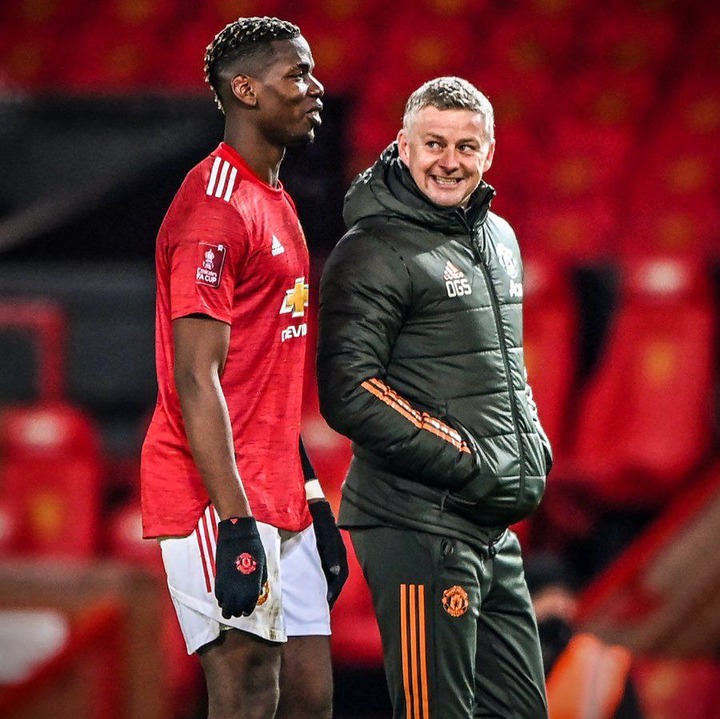 Premier League clubs will not be obliged to let Portuguese or South American stars represent their national teams in the March international break after FIFA extended a rule over player release in the wake of the new COVID-19 restrictions in England.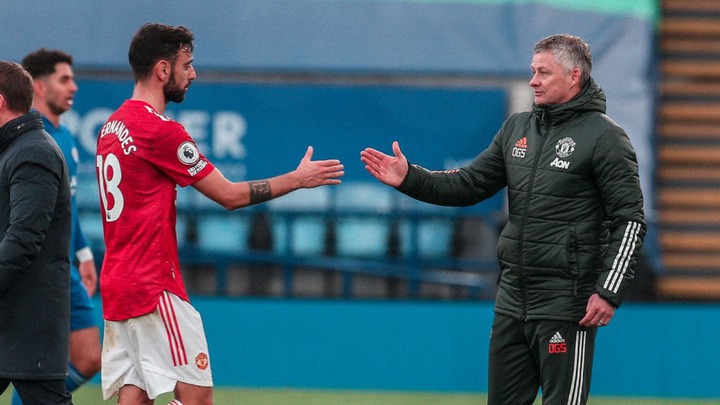 Currently, there is no suggestion that the glazer family are considering to sell Manchester United. Sources say talks were held with Saudi Arabia but the Glazers were only prepared to give up 20 per cent of the club. Saudi prince Mohammed Bin Salman was willing to buy the club then.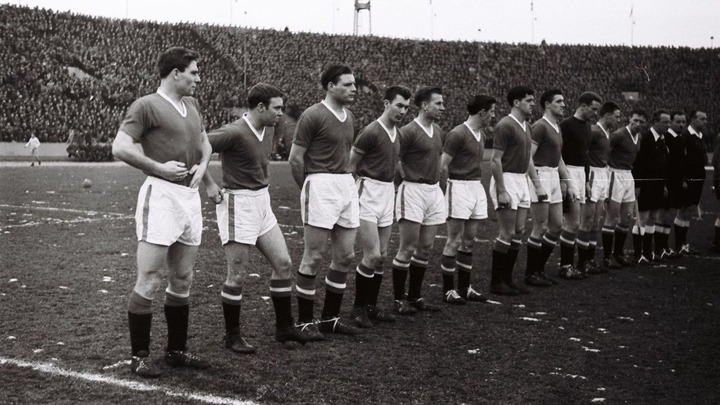 Glazer family's ownership has cost United £1.5 billion in interest, debt and outgoings. They have personally received close to £200 million in dividends and other payments since spending £270 million in the £790 million leveraged takeover.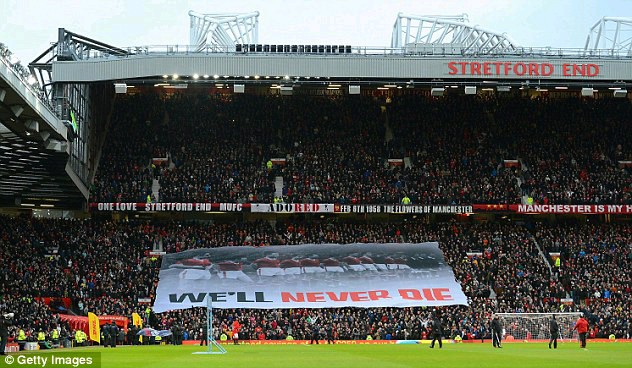 Sources say Joel Glazer speaks to Ed Woodward, "every single day, without fail, and sometimes more than once". Joel is across all major spending and even smaller aspects of the budget and his sign-off can be required on surprisingly little amounts. [Laurie Whitwell]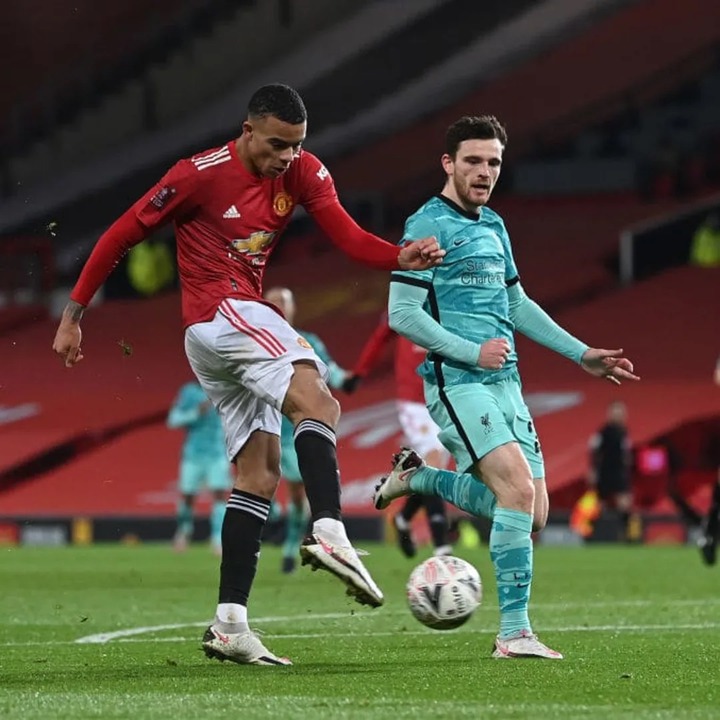 Bukayo Saka selects Mason Greenwood as his 'ultimate teammate' for shooting. According to him his both feet are amazing and that's one of his best qualities.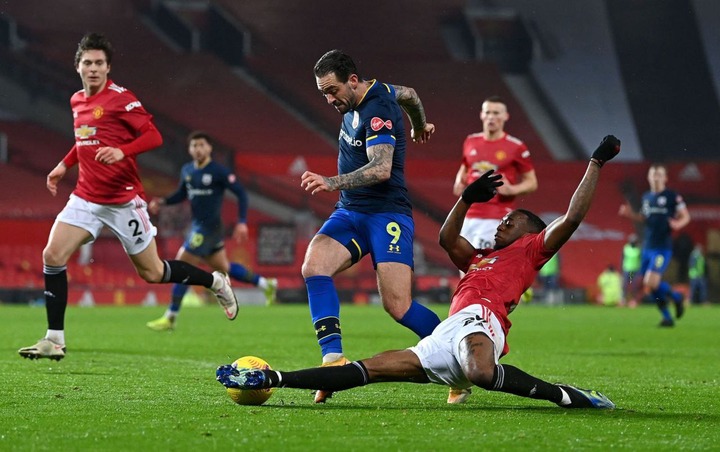 In addition, the Arsenal winger selects Aaron Wan Bissaka as his 'ultimate teammate' for defending since he's never seen him get beaten.
Content created and supplied by: NewslivePodcast (via Opera News )