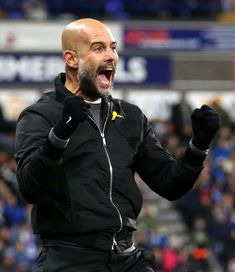 The match will be played at Anfiled. Most of the fans are really into this match because it can determine the standings for the top for clubs.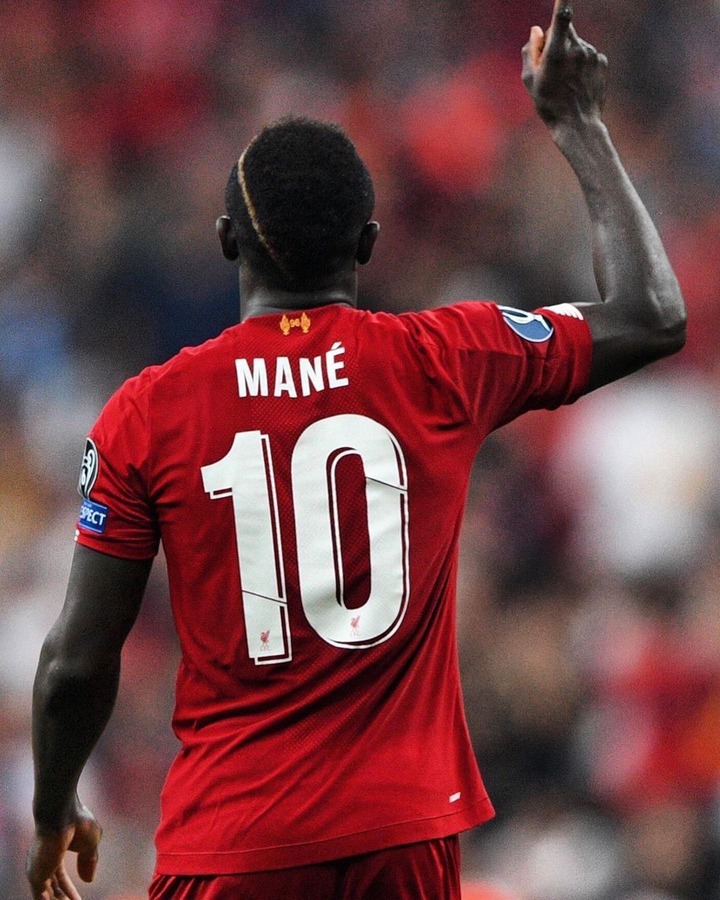 Liverpool are however, less disadvantaged due to their current weak defence which could give Manchester City a slight advantage since they have a stronger defence. 
Looking at the current injury situation of Liverpool, they have to be more determined since Man City is at a more good form compared to them.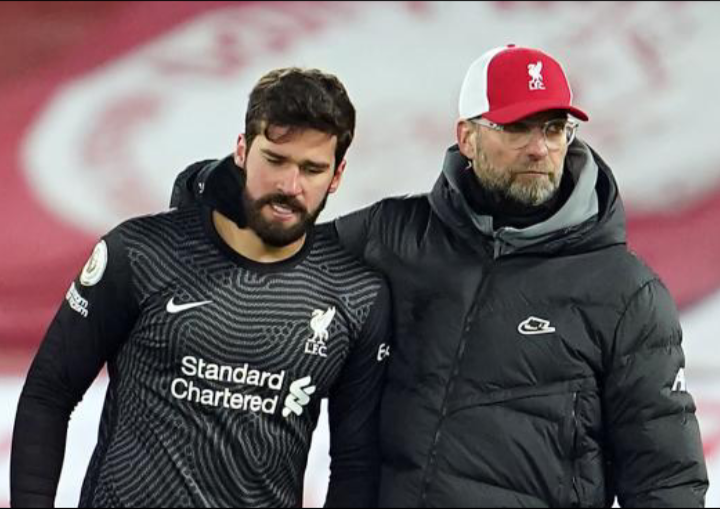 According to both teams' news, there are some players whose chances of playing is questionable. Liverpool:Alisson(illness), Kabak(intergration), Mane(injured) and Davies(intergration). Manchester City: D Bruyne(injured) Aguero(fitness). 
According to the history of these teams, Manchester City have a poor record of winning at Anfiled since they won back in May 2003.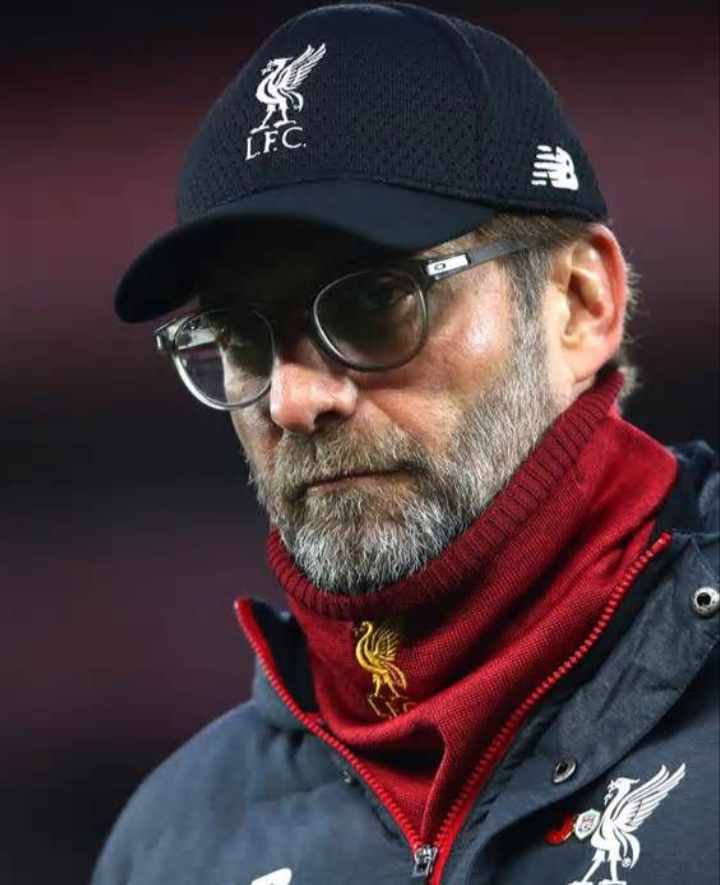 Liverpool on the other hand have lost their last two home games and therefore, they have to win the match in order to maintain their place at the top four in the Premier league. 
Manchester City have won their last 13 games proving that they are capable of winning the match considering the Liverpool lengthy injury list and unstable form.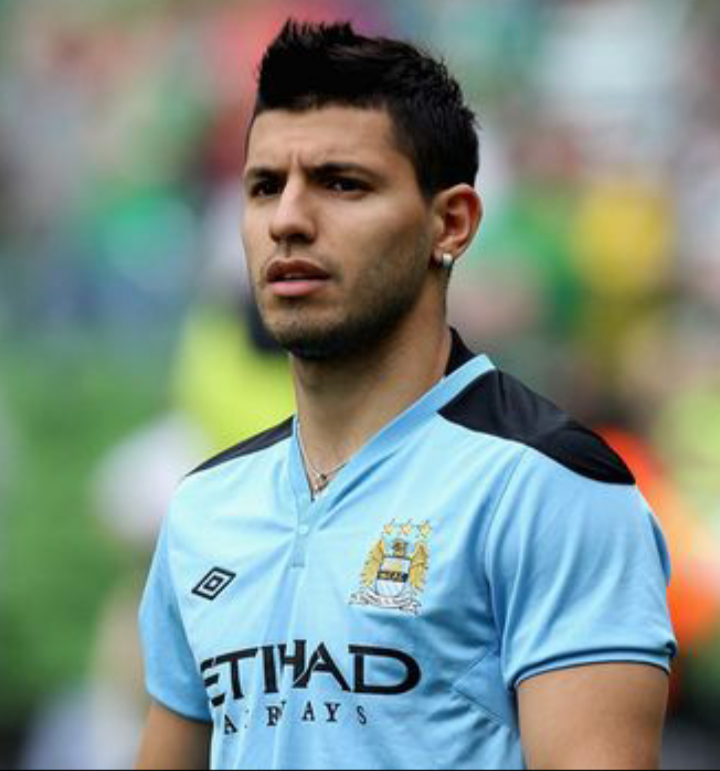 The fans at Anfield have always had a greater chance of Liverpool winning at home and therefore, lack of fans might give Man City an added advantage to break their long dry spell of not winning at Anfield.
Content created and supplied by: Surfin07 (via Opera News )