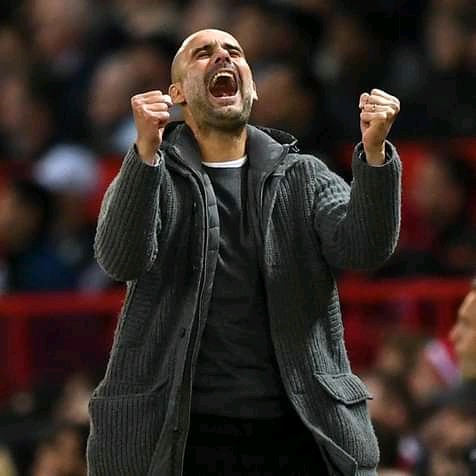 The Portuguese international has signed a long term deal and says that Pep Guardiola's side share his winning mentality.
Ruben Dias has only been at Manchester City for some months but already he has given Pep Guardiola what no central defender could last season.
Pep Guardiola Manchester City Signed Ruben Dias from Benfica for £65 million last summer ; Manchester City have the best defensive record in the English Premier League so far this season.
Manchester City boast the defensive run record in the English Premier League this season, having conceded only 14 goals from their opening 22 matches, and followed by Tottenham team with the second best record.
Ruben Dias was linked with potential move to Spurs last summer before joining Manchester City from Benfica.
After Vincent Kompany's departure in 2019, City have floundered. The defence of their Premier League title was feeble, no matter how impressive Liverpool were for most of last season. With the Belgium international gone, Pep Guardiola's side found both consistency and defensive stability hard to come by as they finished a distant second.
The trend looked set to continue this year. Leicester came to the Etihad and delivered a 5-2 thrashing, while draws against the likes of Leeds and West Ham saw City written off by almost everybody.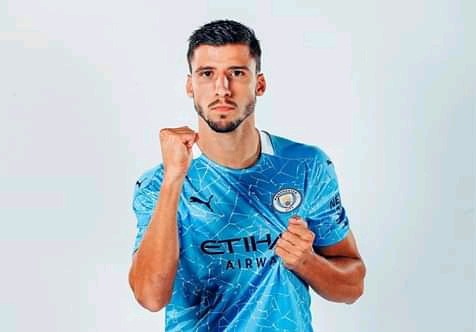 Ruben Dias is making those assumptions look extremely premature. It can be argued that Guardiola has tweaked his tactics this season, playing two defensive midfielders and taking less risks in possession than we've come to expect from a Pep Guardiola managed side.
Ruben Dias has hold all the attributes of an elite centre back, exuding authority and calmness while acting as a vocal presence in the heart of Manchester City's defence. Rumour has it the 23 year old moonlights as an air traffic controller in his spare time, such is the nature of his booming octaves.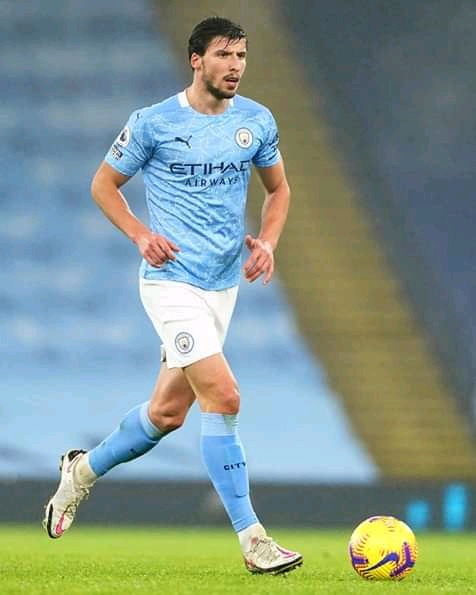 Ruben Dias also stands out because he clearly relishes the art of defending. Tackles, blocks and clearances are all the motivation the Portugal international needs to get out of bed on cold winter mornings. Given Guardiola's habit of placing ball playing midfielders in defence, Ruben Dias is almost a throwback to simpler times.
Pep Guardiola had full of praise for the role sporting director Txiki Bergiristain played in convincing Ruben Dias to sign last summer.
Ruben Dias partnership with Stones have been compared with Vidic and Rio Ferdinand of Manchester United but still have a lot to accomplish. Could the they continue to break English Premier League s? Let me know in your Comments and don't forget to share, like and Follow.
Content created and supplied by: Sports_Blow (via Opera News )