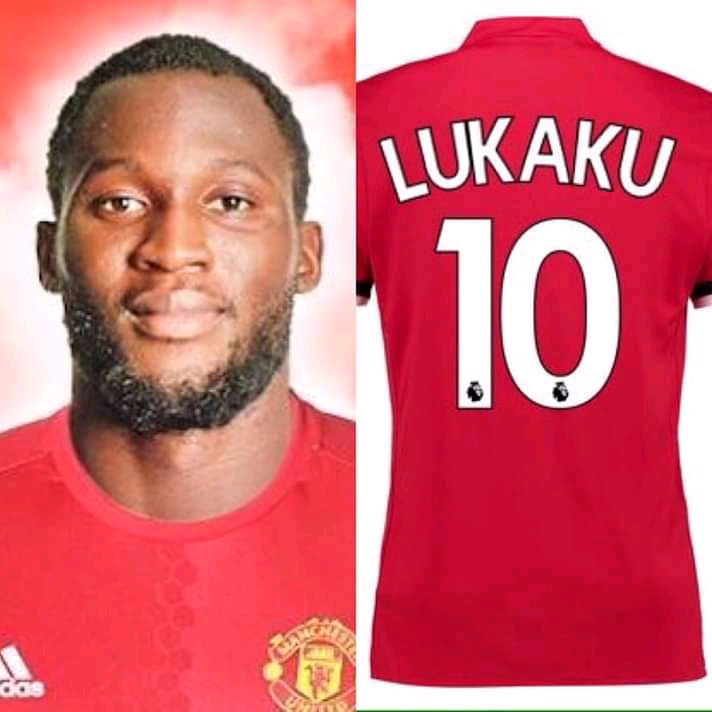 Romelu Lukaku's two goals for Inter Milan on Sunday triggered a payment of €1m to Manchester United as part of a previously agreed clause between Inter and United. [Gazzetta dello Sport]
Leonardo Bonucci will reportedly be out for 20 days, as the Juventus centre-back suffered a setback during yesterday's preparations for FC Porto.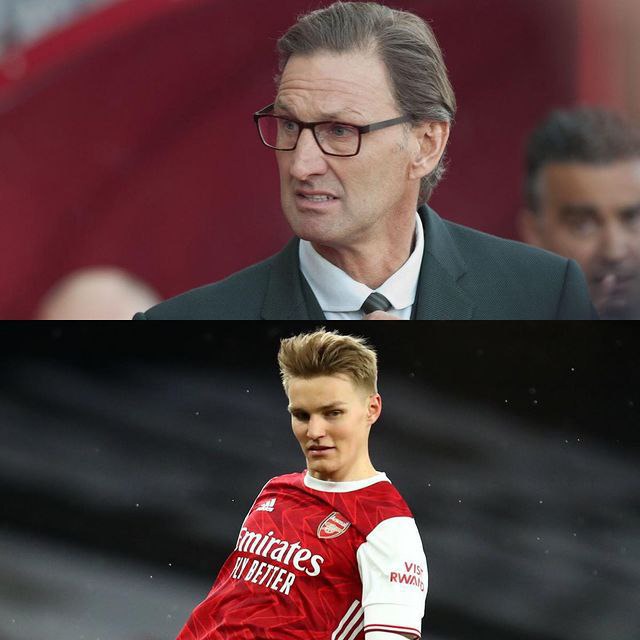 Tony Adams: "To be honest, there's an argument that you don't need Martin Ødegaard. I got so annoyed that we bought Pepe and Willian in when you've got two kids Emile Smith Rowe and Saka bursting into the team. There's other areas in the team that you could look at, there's holes in that team, we saw how fragile they are defensively. The defence has always been the weak link."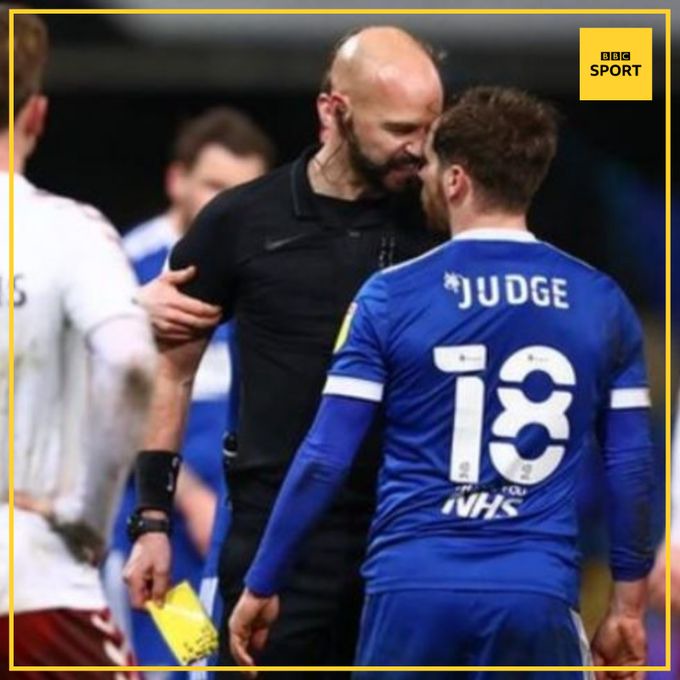 Referee Darren Drysdale locked heads with Ipswich midfielder Alan Judge during their draw with Northampton.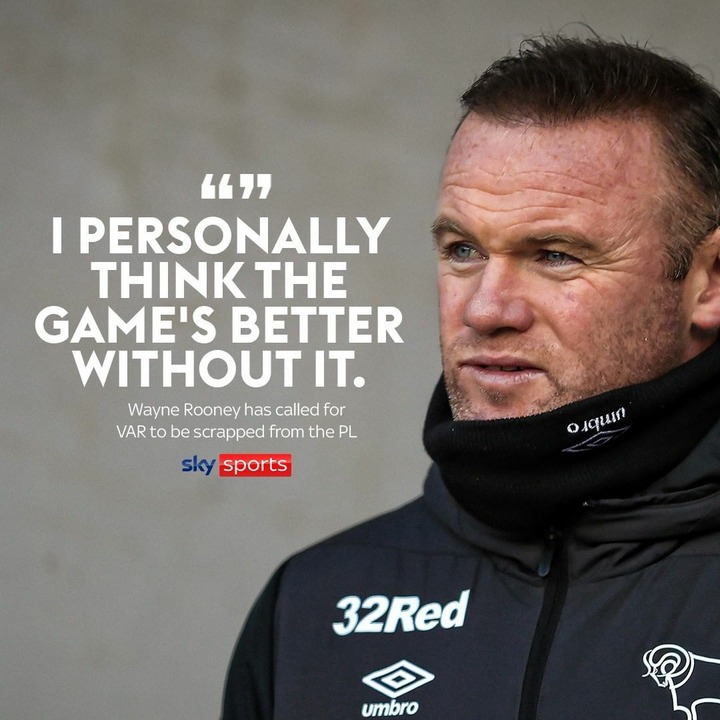 Derby manager Rooney wants referees to be given back control of decision-making following more controversial incidents in the Premier League this weekend.
Content created and supplied by: 254Anchor (via Opera News )