Manchester United have returned to winning ways. After beating Southampton nine to nil at Old Trafford. Ahead of a busy month of fixture schedule. Ole Gunnar is looking forward to squad rotation. Which has already helped him in the last December.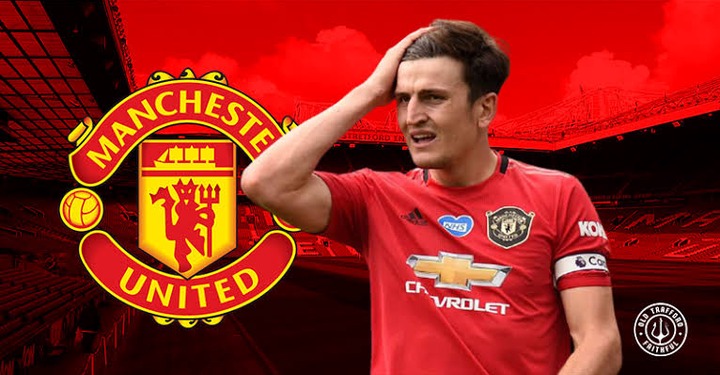 Ahead of United premier league fixture on Saturday is a visit by the toffees. After two times grabbing all six points, this season at Goodison park. In both premier league and FA, Everton have lost to United this season.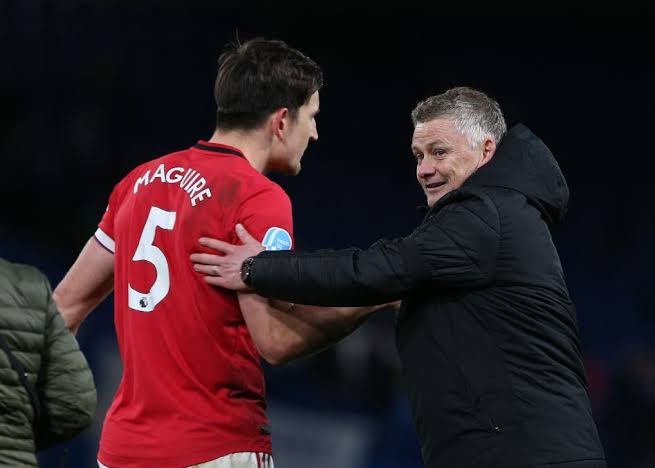 Now as far as displine is Paramount, for any team to perform to the best of there capability. Manchester United have dressing room rules and regulations. And so unfortunately going into Eveton fixture.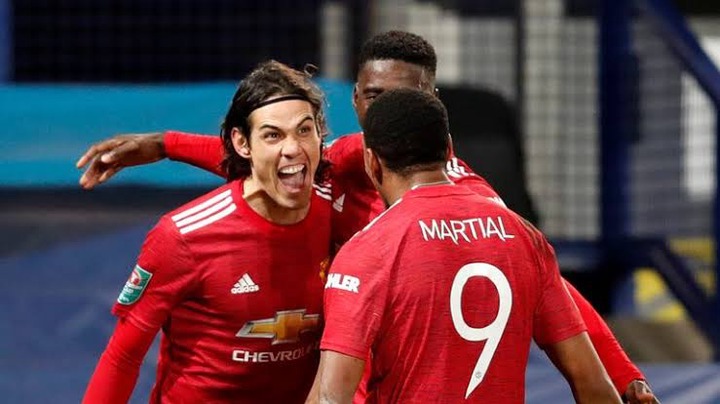 Club captain Harry Maguire has broken the rules, and was fined by displine master Nemanja Matic. As per Express Harry was fined some money after he was found using his phone before training.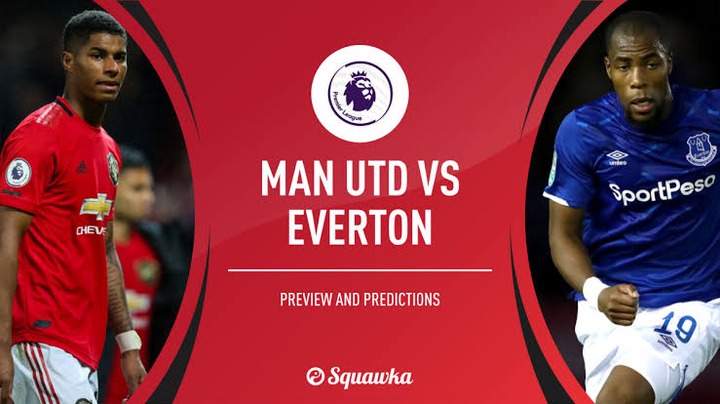 United players set strict measures on displine on and off the pitch. To ensure there is enough to perform and win matches. As City won and have still a game in hand. Manchester United need to avoid any further sleep ups, to keep up the pace with leaders Manchester City.
Content created and supplied by: Kambale08 (via Opera News )