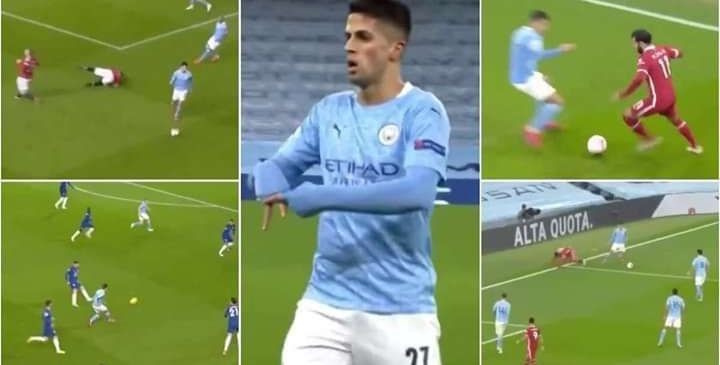 The two Manchester clubs are known to be two highly competitive teams who want to show their prowess both in England and Europe. Ole Gunnar Solskjaer who manages Manchester United has always insisted on his long term rebuild of the club which is a worth work in progress, while Pep Guardiola is trying to maintain his high status of being the best manager.
Both teams have strengthened their squads well, but Pep Guardiola will always be regarded as the best in shaping his players.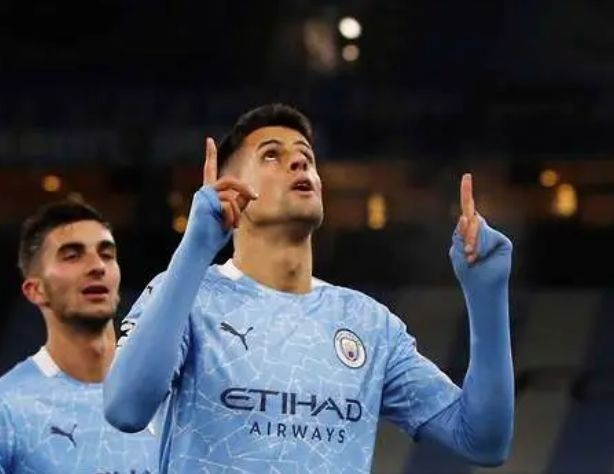 Joao Cancelo is a revelation of the work Guardiola is achieving at the club as his turn around has impressed many. Taking a year to adapt to the intense English Premier League and the pressure of playing for a big team, Joao Cancelo has turned into the best right back in Europe.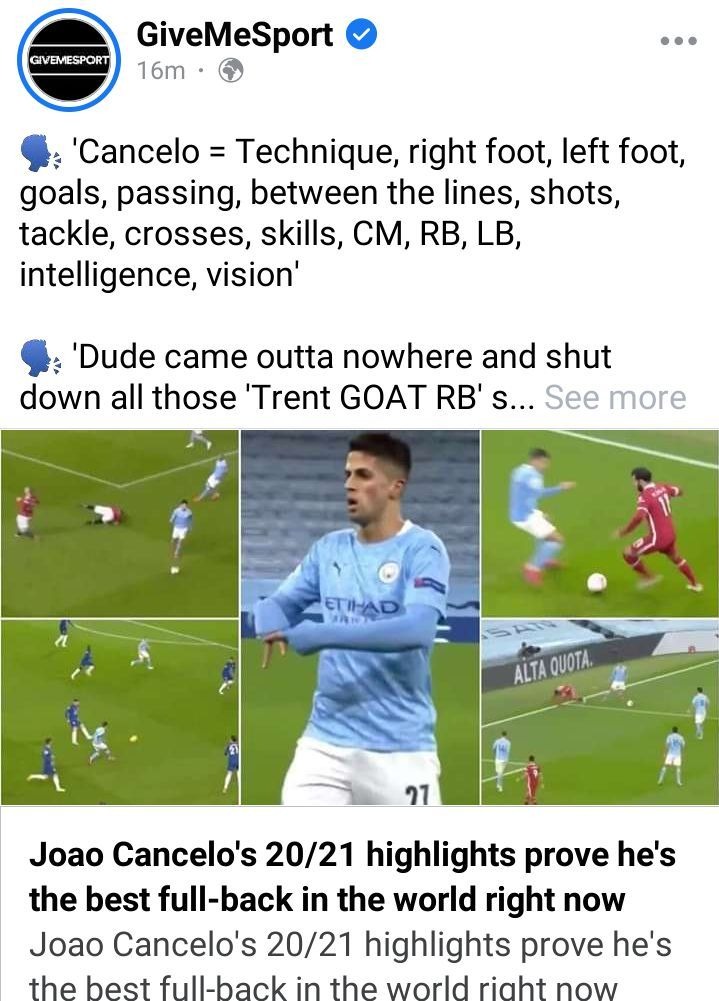 His technique, passing, vision, crosses between lines and how he finds his teammates is a reflection of prime Dani Alves. He has been an integral part of the Manchester City team and he won't be replaced by Kyle Walker if he returns to full fitness.
Watch the highlights showing how Joao Cancelo has improved and deserves to be called the best right back in the world;
https://twitter.com/mcfci_/status/1359885908598743040?s=09
Can Alexander Trent Arnold level up with this Manchester City star?
Content created and supplied by: BlissMedia.co.ke (via Opera News )