Man City are currently on top of the premier league table after enjoying 14 premier league wins in a raw. They have been humiliating premier league clubs which includes the defending champions Liverpool whom they thrashed mercilessly 4 goals. They later faced Tottenham and beat them 2-0. Majority are now convince that they are going to lift this season's premier league title.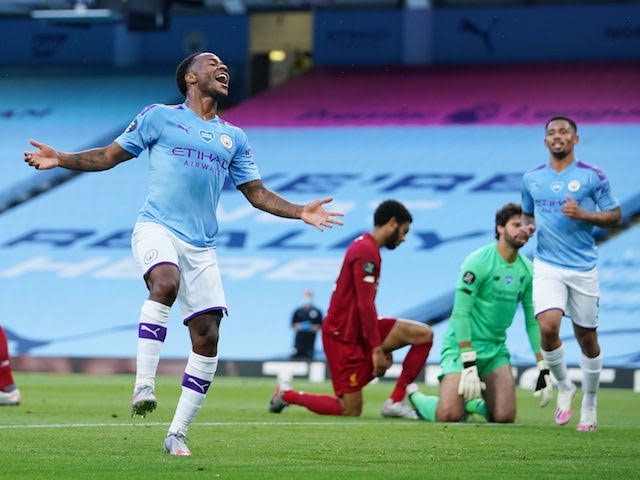 Many teams have tried to stop them but have been ended up being humiliated. Its only one club which have declared they'll end their dominance in the premier league when they meet. One of their major contributions to their success in the presence of Ikay Gundogan who has been on top form in the recent weeks.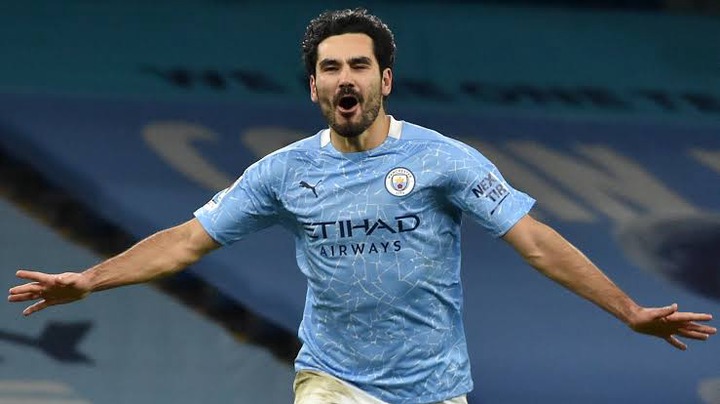 Gundogan has been hitting football headlines of late as he has been a helping his club to win important matches. Most of Man City wins have been as a result of Gundogan impressive performance. Pep Guardiola has showered praises on the former Dortmund player in the recent matches.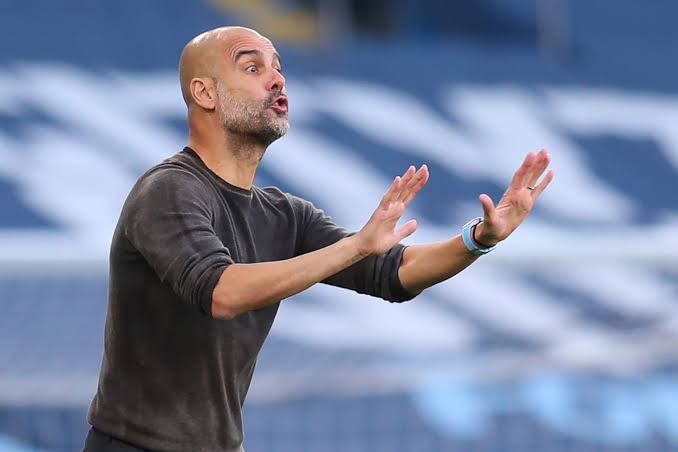 The questions that many are now asking is which team will stop the Man city this season. Ole Gunnar has declared he won't let Man city win this season's title that easily as he will make sure he has challenge them when they meet. Ole has had a good record against Man city in the premier league competition as he has lost only once since his arrival at the club against their rivals.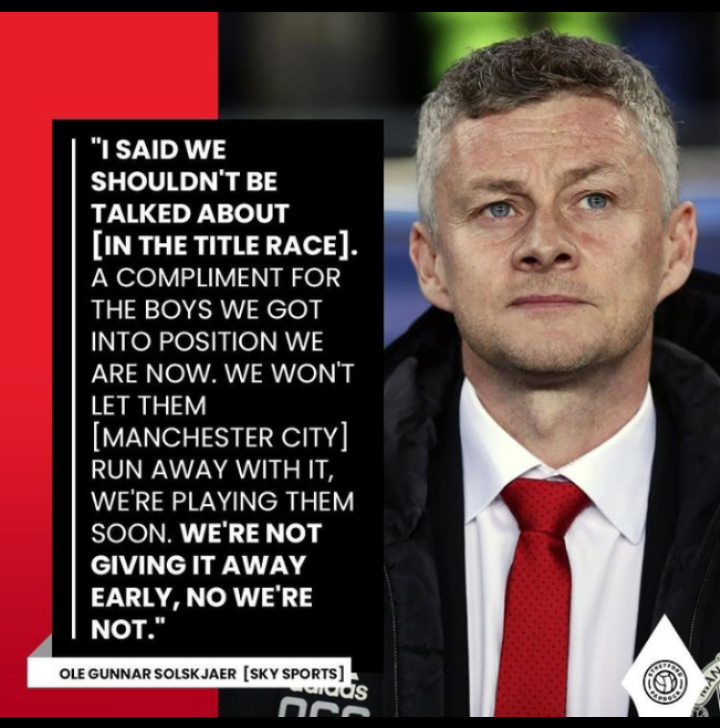 These two will be meeting next Sunday at Etihad stadium and both teams will be looking forward to get maximum points by the end of 90 minutes. Man United will be working hard to stop Man city who have dominated the premier league for quite a while. Ole Gunnar has a great squad that can stop this premier league giant and he'll be looking forward to stop them when they meet.
Content created and supplied by: Football10 (via Opera News )