After the English Premier League match between Manchester United and Burnley that was played at Turf Moor where United won 1-0, fans across the world have been reacting in various ways since the win saw Manchester United climb on top of the EPL table, with 10 points.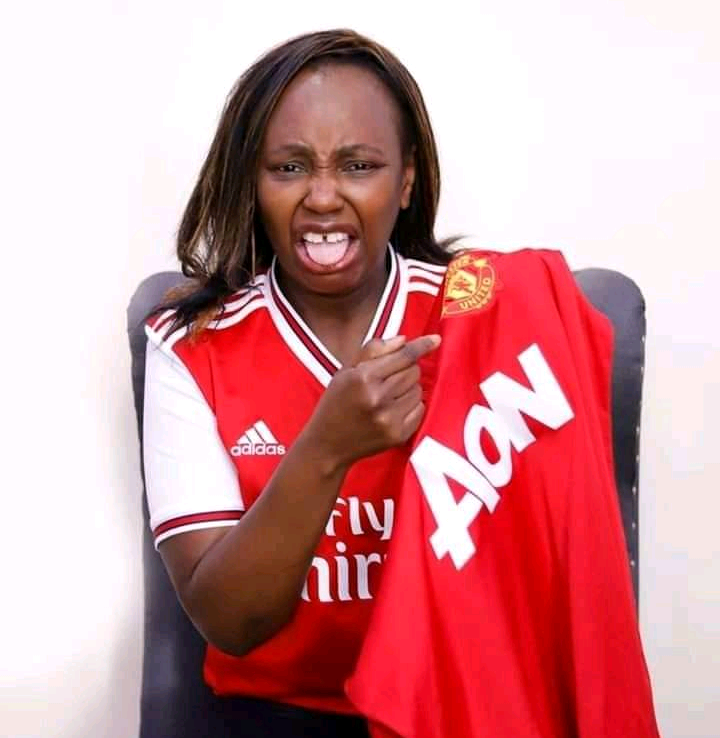 Here in Kenya, media personalities and celebrities like Maina Kageni, Carroll Radull and Mwalimu Kingani, AKA Churchill, all who work with Classic 105 FM reacted differently to the match results.
Carol Radull.
Carol Radull has been a due hard arsenal fan, and have always expressed her reactions towards arsenal even when they perform poorly. Her photo wearing an Arsenal Jersey, while holding a Manchester United Jersey emerged online. However, her facial expression showed how she feels about Manchester United, who are now topping the EPL table.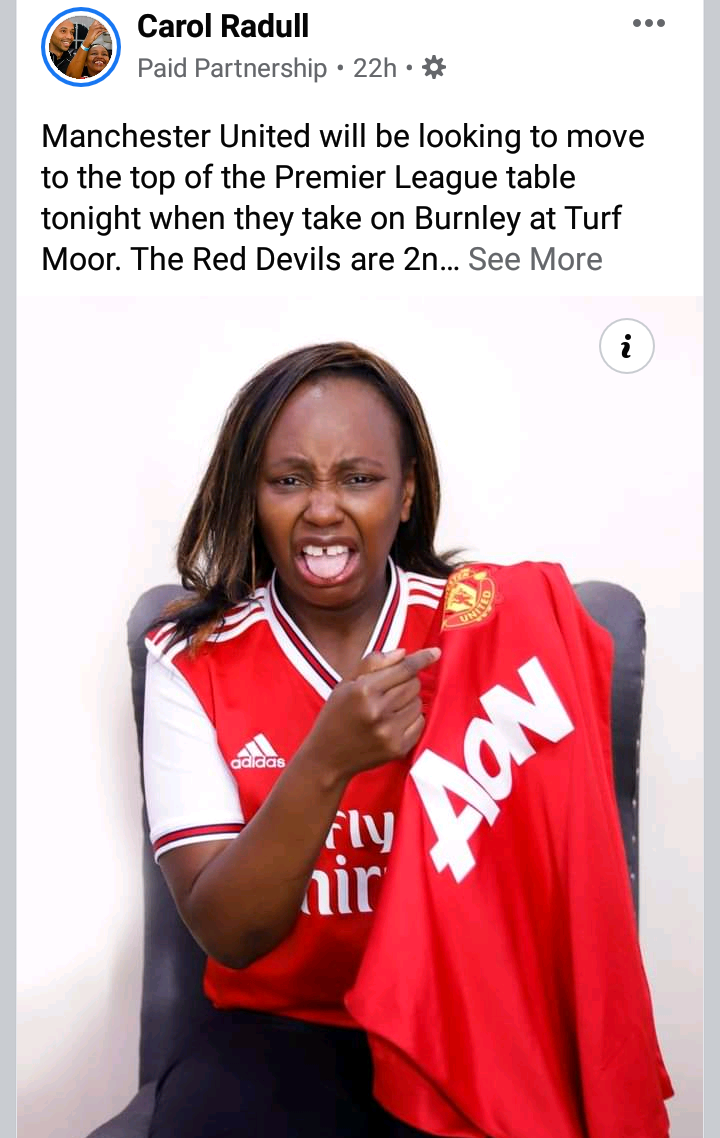 Maina Kageni.
He has been one of the die hard Manchester United fans and he celebrated the win against Burnley, where he shared some history on the performance of Manchester United. "It's been 40 months! Top of the League!". Maina Kageni Posted on Facebook.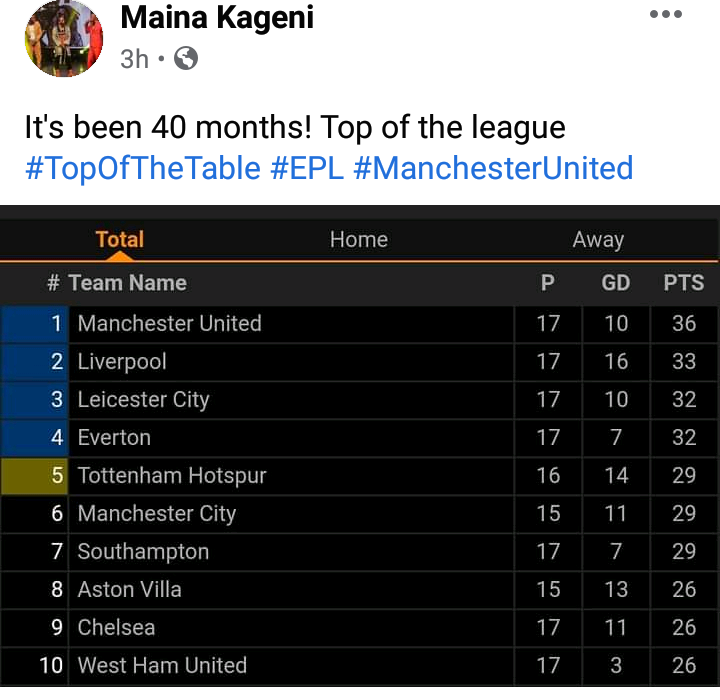 Daniel Ndabuki.
The Kenyan comedy sensation, Also known as Mwalimu Kingani reacted to Maina Kageni's post on the win against Burnley in a hilarious way. "A wise man once said being number one is easier than remaining number 1. Back to you in studio". Churchill posted replied to Maina Kageni.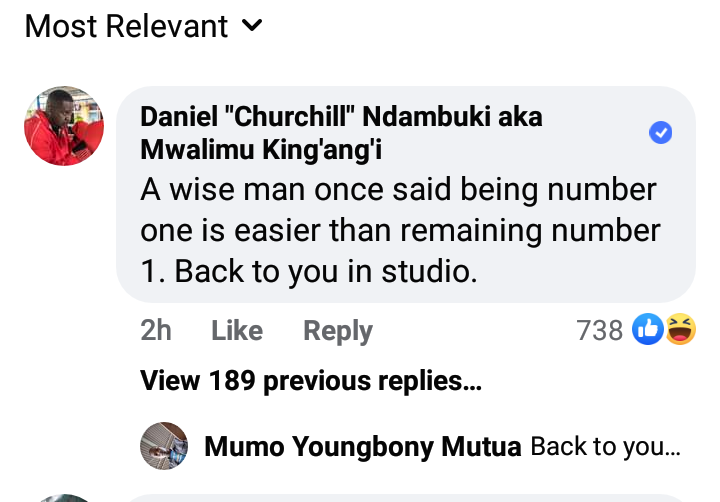 Churchill's comment excited many of Manchester United's fans as well as those of other teams, where they also expressed their feelings on the current shape of the EPL table.
Content created and supplied by: Ndings (via Opera News )