Several VIPs are fighting for their lives in various hospitals across the country as the coronavirus claimed the life.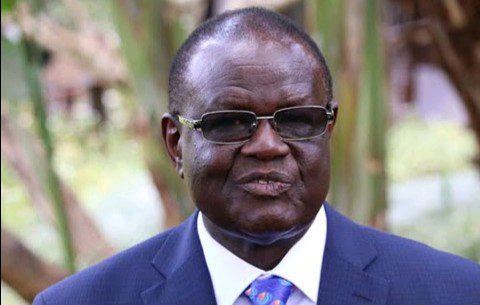 Former Prime Minister Raila Odinga is yet to be cleared of the disease, with earlier reports saying he had a relapse which was quickly managed before he want back in to isolation at home.
Dr. Mutuma passed on this week due to COVID-19 complications.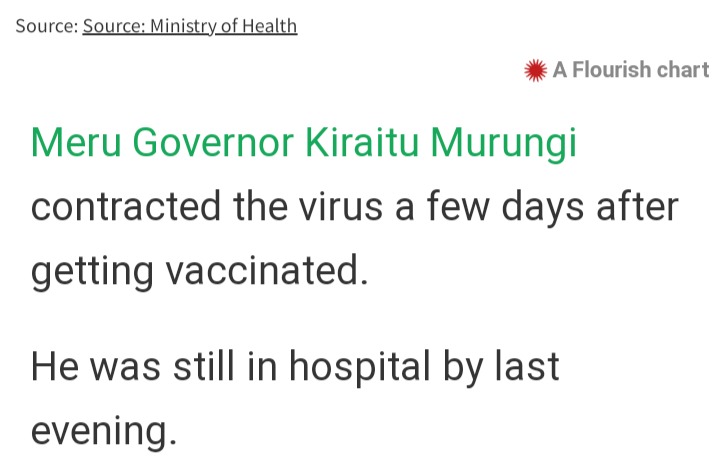 "He worked at Mbagathi Hospital, served his patients diligently and was an inspiration to his peers. The fraternity will miss you dearly. Condolences to the family and friends," the union said on Twitter.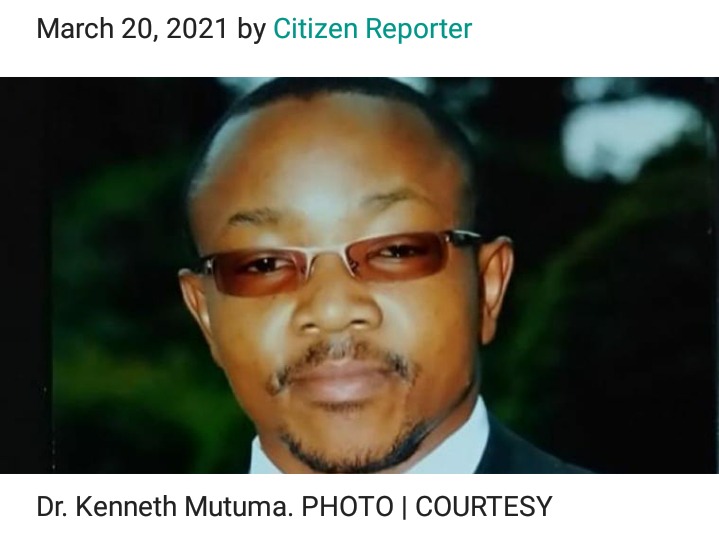 People with HIV can be at increased risk of getting very sick with COVID-19 based on their age and other medical conditions. The risk for people with HIV getting very sick is greatest in people with a high viral load, and people not on HIV treatment.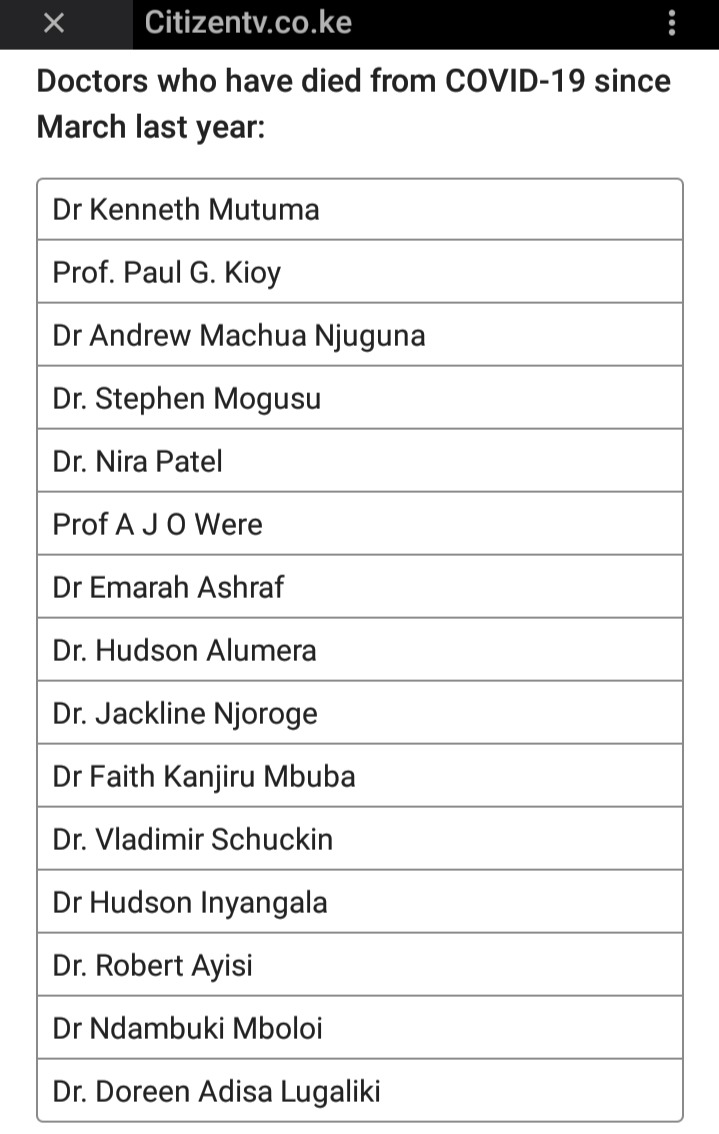 As mortality rate is reported high also cases of spreading is rapidly.as of yesterday Kenya through the ministry of health confirmed 1,274 to 120,163 out of 7,240 samples tested in the past 24 hours,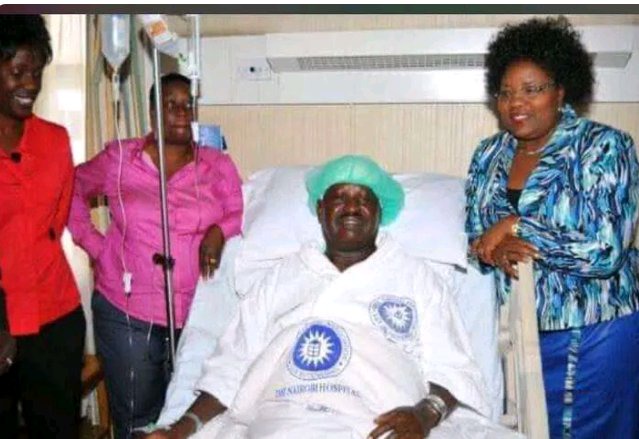 Up to 35 other vaccines are being developed and the UK government has pledged an equivalent of Sh6.2 billion in extra funds to aid in the fight against coronavirus.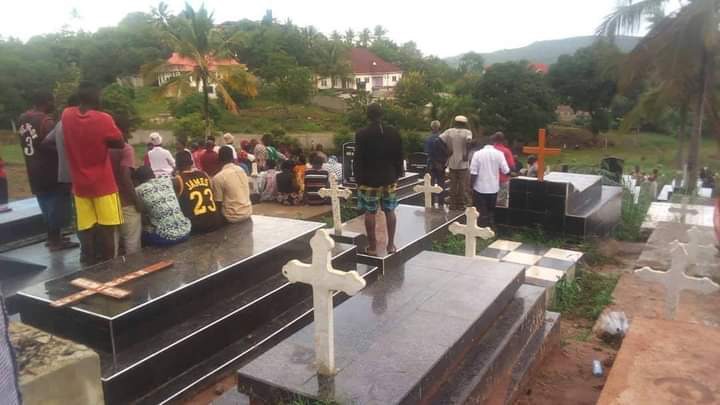 Content created and supplied by: Mathee (via Opera News )