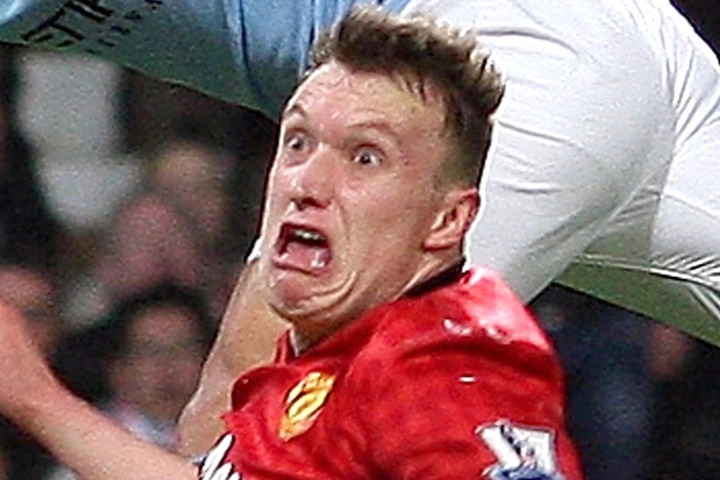 If there is a player who has survived transfers, then the record goes straight to Phil Jones. That's what many Manchester United fans feel. Some fans have called for his termination of contract or transfer out of the club but none is forthcoming.
The versatile center back has not played a competitive game at Old Trafford due to a nagging knee injury. Ole Gunnar Soksjaer has confirmed that he will try to resurrect his career and work around the clock to have him fit for the remainder of the season.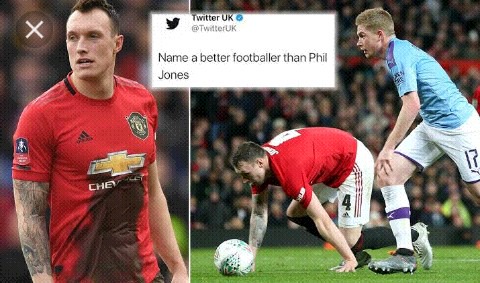 He has 165 appearances and 2 goals for the Red Devils in a span of close to 10 years stay at the Manchester club. He was signed in 2011 from Blackburn Rovers where he started his career in the youth team before being included in the senior team.
When the club confirmed his inclusion into the squad football fans found it hilarious.
"Phil Jones still at United. Always injured especially during transfer season. Ei. I'm sure there was a superglue clause in his contract. Chai!" One fan tweeted.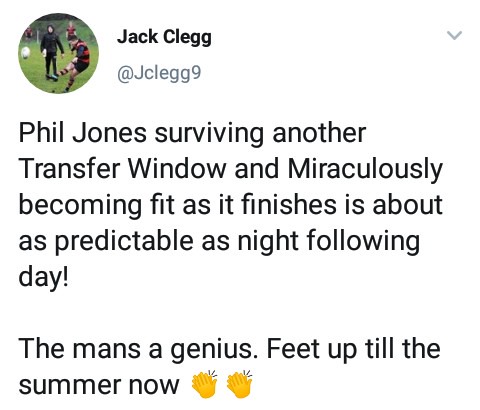 Content created and supplied by: ObiWilly (via Opera News )