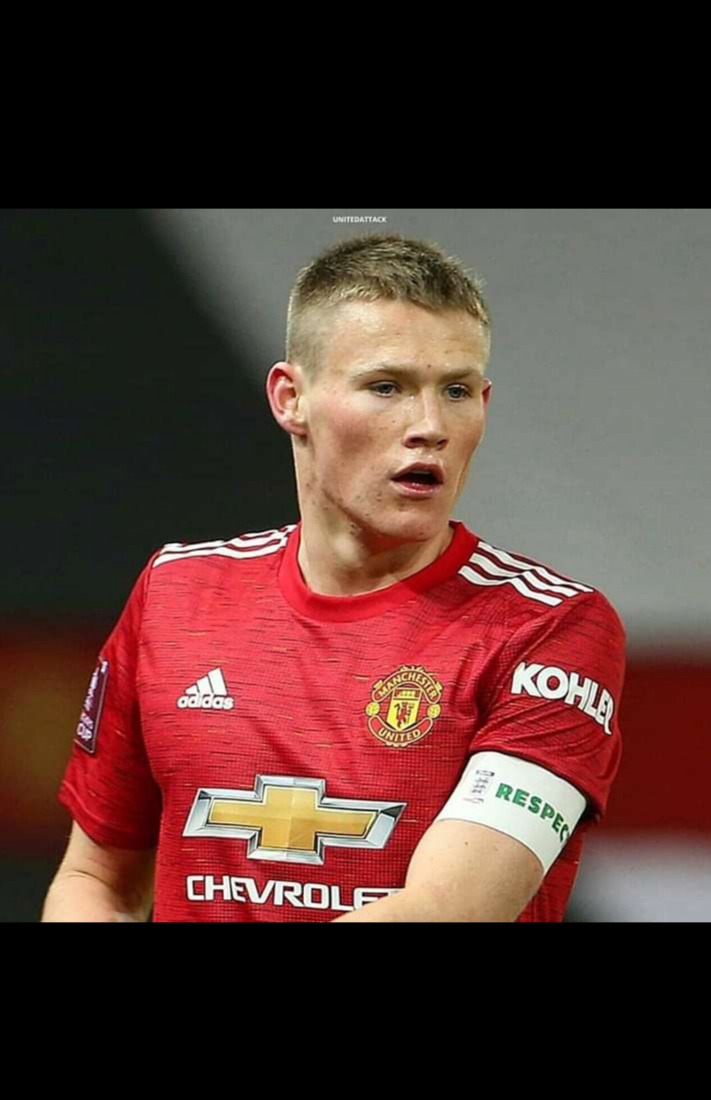 Scott is Scottish national midfielder who plays for Manchester United Fc right from Manchester United's academy during the reign of Sir Alex Fergusson. Following his determination and hardwork, he has been linked with tremendous achievements that has of late earned him space in the red devils 1st eleven.
The 'Scottnaldinho' as the conspicuous Bruno Fernandes would call him is currently in his football peak. At Manchester United, he has made a total of 78 appearances and linked directly to 10 goals,44 wins and 15 losses. His good height puts him high winning a total of 115 aerial battles with marginalised losses.The Scottish is linked to a total of 2583 passes to his United side with 4 big chances created so far.His remarkable long pass accuracy is not also in doubt. He has won 96 tackles with a tackling success of 56%. Scott has made 338 recoveries winning a total of 370 duels with the Scottish international loosing a total of 284 to his opponents side. So far he has only one error leading to a goal in his side.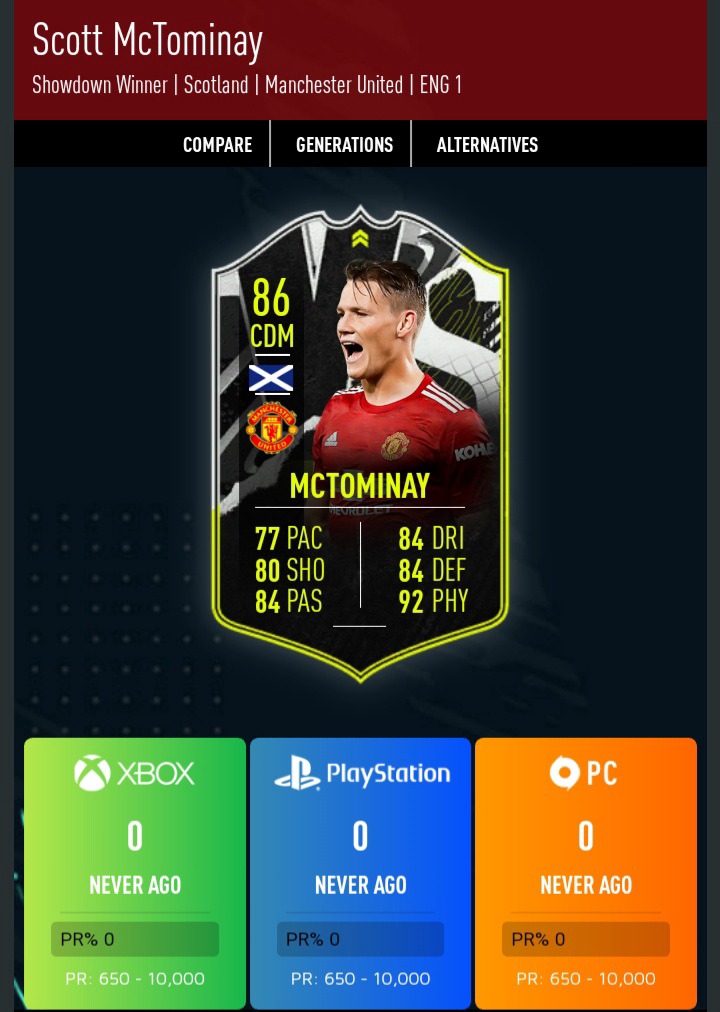 Amongst his core achievements recently is his 1nil goal that made the Reds past Westerm United in the Emirates FA Cup 5th round at Old Trafford.The Scottish substitution in the 73rd minute with Nemanja Matic coming out, scored a winning goal for United at the 97th minute with a tactical assist from Marcus Rashford.
Content created and supplied by: Debe001 (via Opera News )