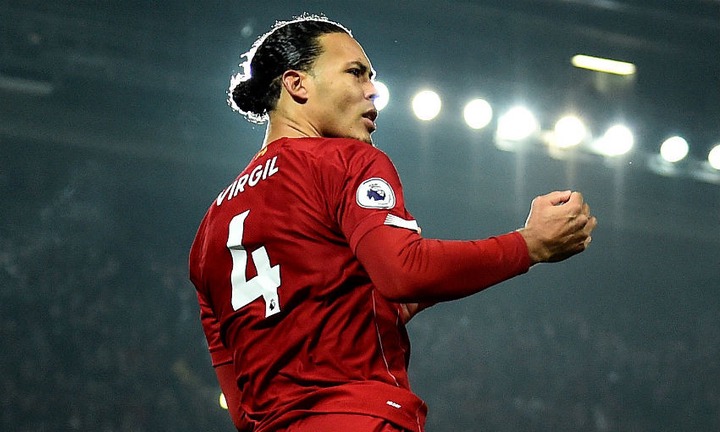 The English Premier League has copious talented players, experienced and also imminent who has played in the competition for years. The league is known to have quality defenders, goal scorers and midfielders who most of them have made the league to be such exciting and created numerous records before they left or retired.
Liverpool and Netherlands defender Virgil van Dijk has been the best centre-back in England from the time he joined Liverpool. From 2018 when he came to Anfield from Southampton the 29-years old defender has went on to win two major trophies for the Reds the English Premier League and the UEFA Champions League.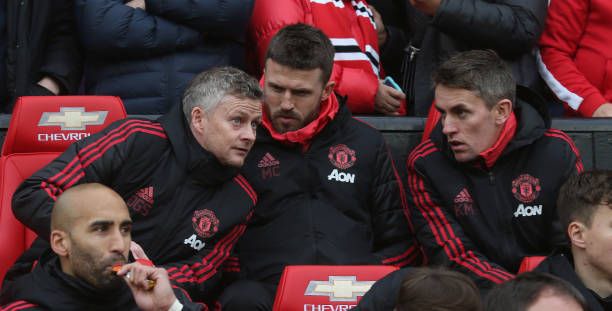 The impact the defender has made at the side is remarkable, being regarded as the EPL version of Sergio Ramos. Liverpool had stayed for years without touching major trophies but since the Dutchman arrived, they have won two trophies in two years. His strength, pace and providing solidity at the back, has resulted to Liverpool being the team with the best defence in England.
Manchester United has been trying to resolve their defence issues, for several years now since Rio Ferdinand left the club in 2013. Under OLE Gunnar Solskjaer was their played he brought in Harry Maguire who has made no impact to the teams. The 25-year-old Englishman is just making defence errors which should lead to him being benched.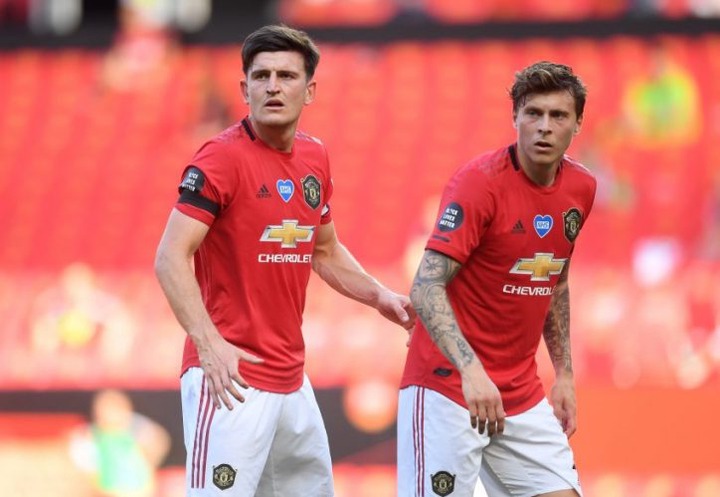 United have Eric Baily who plays better than Maguire but never get enough game time. The games he has played are less but the impact he has made is great. The biggest problem with the Ivorian international is gets injured more instant since he joined the Red Devils.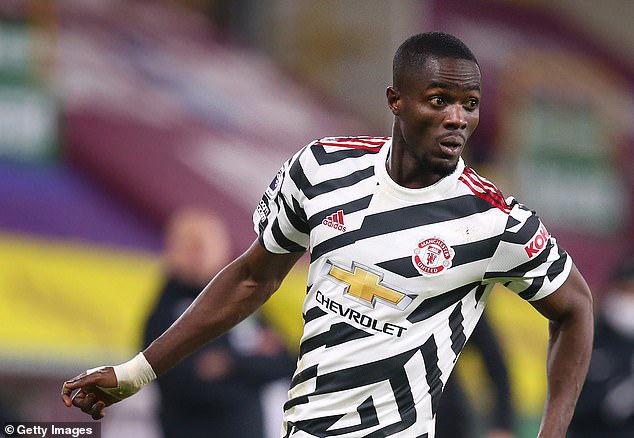 In last few games United have dropped points due to issues at the back from their top centre-backs Lindelöf and Maguire. Baily deserves to start for the club ahead of most of the defenders. If he can play for one full season without getting injuries United can win the league and Baily can get the recognition he deserves. 
Content created and supplied by: Deniskabachia (via Opera News )