Football sport is one of the famous sports in the world. Football sport has the largest number of fans in the world. Football sport has the largest number of the fan base in the world. Football sport like any other sport in the world it consists of numerous occasions and events which turns up to be emotional sometimes.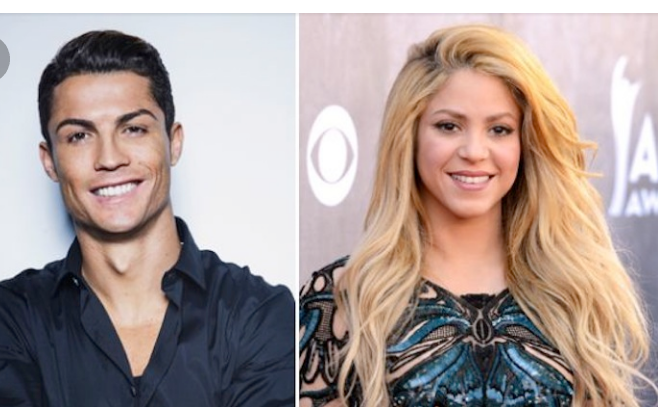 Today I will share with you one of the memorable emotional occasion that once happened in the Barcelona home stadium Camp Nou at Spain during Copa Del Rey Finals. It was a final match between Barcelona and Real Madrid. Thousands of fans had turned up to cheer their teams in the stadium.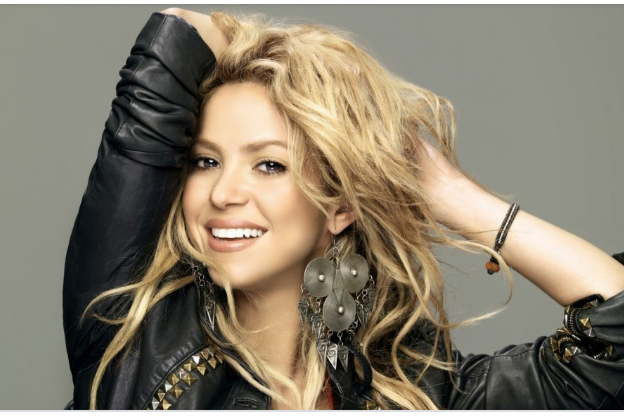 Iconic music superstar Shakira was among the fans that had turned up to see the final competition. Shakira is a famous Colombian singer and songwriter. She is happily married to one of the famous Barcelona footballer Gerard Pique.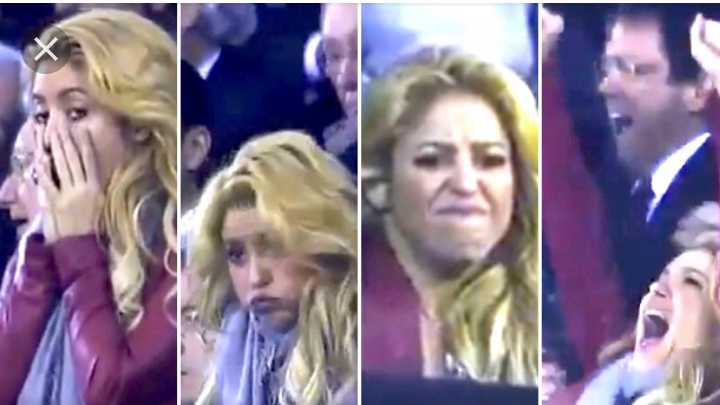 During this final match the head coach for Barcelona was Josep Pep Guardiola while Real Madrid head coach was Joseph Mourinho. Both sides faced each other mercilessly in the pitch every one eager to be crowned the winner of the final match. The ninety minutes of the match ended a goalless draw.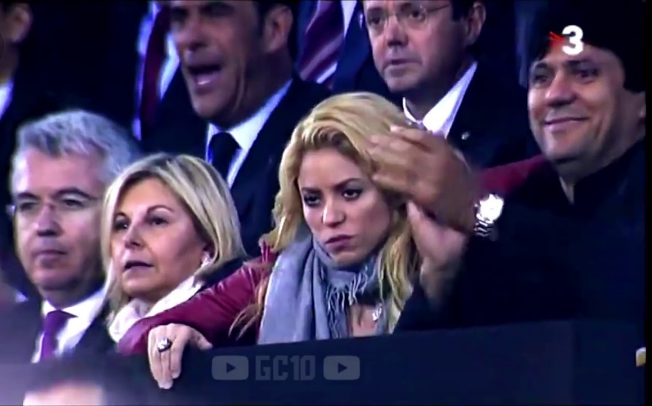 Sooner the extra time kicked off. Shakira was shown in cameras portraying emotions body movements hoping his team Barcelona to win the final match. It did not take longer when Cristiano Ronaldo scored a brilliant header in the one hundred and two minutes of the game.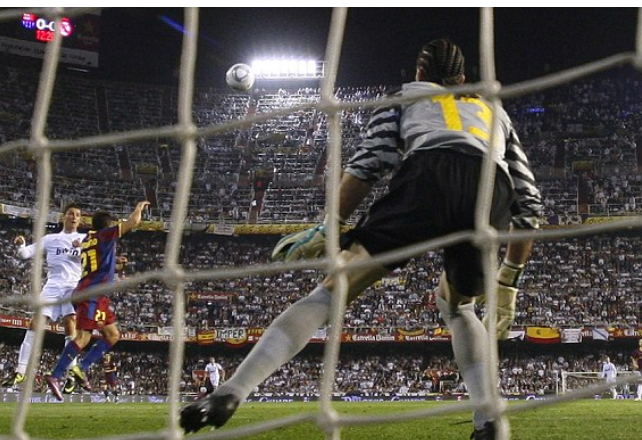 What a goal? The Cristiano Ronaldo goal gave real Madrid a direct ticket to be crowned the winners of the Copa Del Rey cup.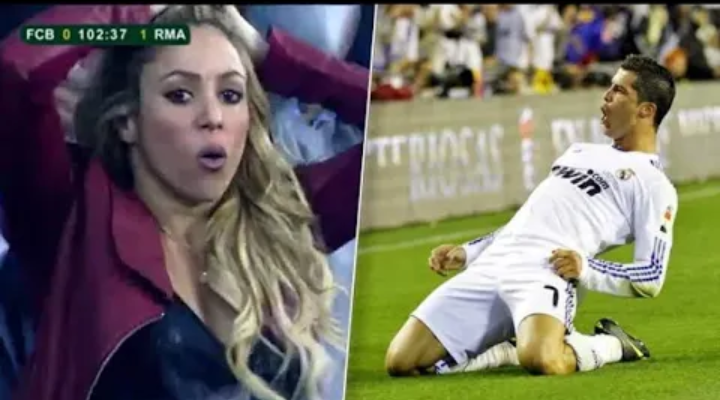 Content created and supplied by: Peterdaish (via Opera News )