The champions league is in its quarter final stage with three premier league clubs still in the competition. Chelsea, Manchester City and Liverpool have fought hard to reach that level and this makes majority to suggest the trophy might be returning back to England.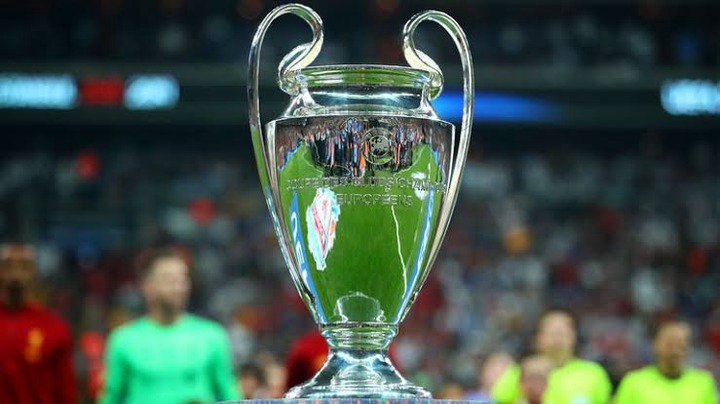 The last time this trophy was in England was in 2018 after liverpool defeated Tottenham in the finals. This time there are high chances it can return back as there is one premier league club which is strong enough to take it away from the German giants.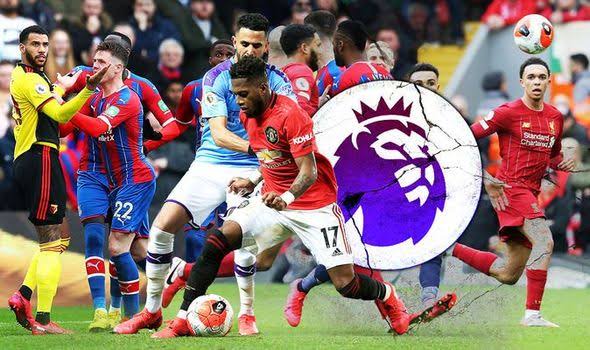 Bayern are currently the defending champions and are still in the competition. The are fighting hard to defend this title so that they can win it again. The only premier league club that can stop them is Chelsea.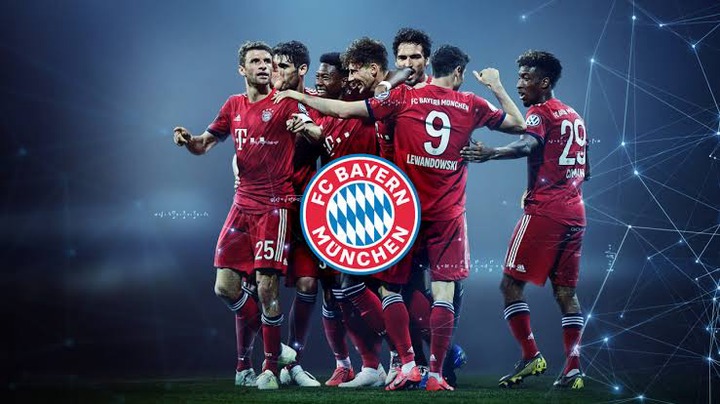 Chelsea have been on top form since the arrival of Thomas Tuchel. They have played 14 matches under their new coach and have lost none. In those fourteen matches, they have only conceded two goals.
Tuchel has build up Chelsea squad which is now becoming one of the best in Europe. He has helped some top players to regain their form which include Kai Harvertz and Hakim Ziyech. These two have been struggling to get back on track but since the arrival of Tuchel, they have greatly improved.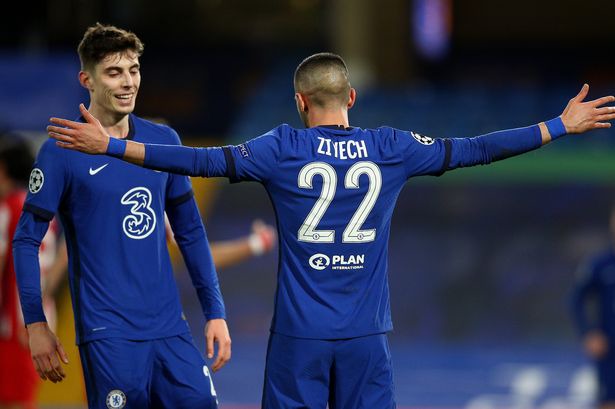 Ziyech helped Ajax to reach Champions league semi finals back in 2018 and if he remain on top form, there are no doubt he had still help Chelsea win this title. Chelsea are strong in all position compared to Bayern Munich who are favorites to lift this cup.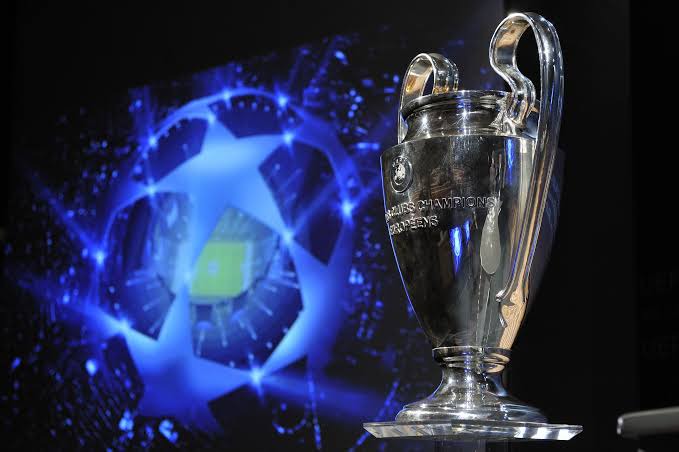 Bayern might be having a good attack but when it comes to their defence, it's very weak. This shows that if they meet with Chelsea, it will be hard to stop their front three from finding the back if the net.
Chelsea is now the only team with the best squad to lift this season's champions league trophy.
Content created and supplied by: Rashy7 (via Opera News )