Manchester United are in a race for a permanent striker to help manager Ole Gunnar Solskjaer move the club to the level which fans demand and they have put Erling Haaland as the main target this summer.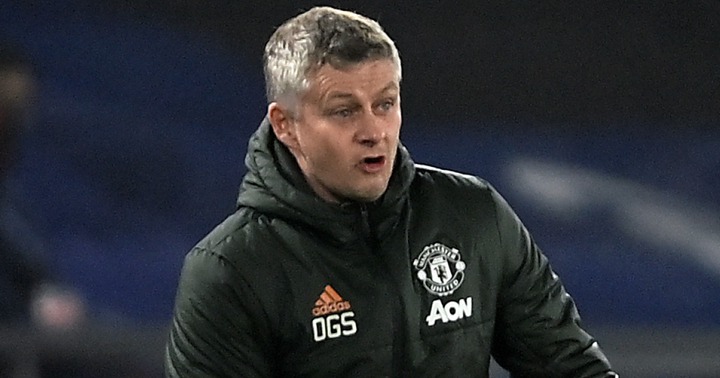 However, manager Ole Gunnar Solskjaer has revealed a major obstacle that will ruin their race for the Norweigian forward which he admits is a difficult one as many clubs in Europe are looking for his signature.
According to the Mirror, Ole says the poor relationship between Manchester United and Haaland's agent Mino Raiola is going to abstract everything in the attempts for signing the Borussia Dortmund man who is currently in-form.
Solskjaer also singled out Haaland's valuation as which will chase buyers away saying no one will pay that big for him with many clubs facing financial problems due to the Covid-19 pandemic.
Dortmund has valued at £185M which looks like teams will run away and find alternatives that will cost less.
Haaland has scored 32 goals in 30 games for Dortmund this season and if United get him then they will be the better team that could compete for trophies next season given he will stick to his form at Old Trafford.
Content created and supplied by: ERisingokingpin (via Opera News )