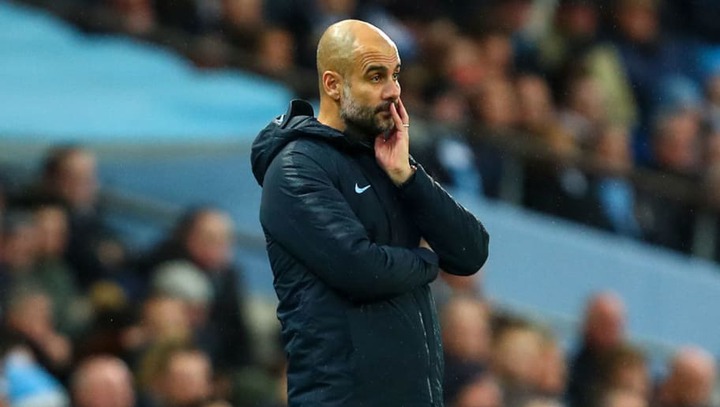 Pep Guardiola has the other English Premier League managers after he came from struggling in the competition to leading the Premier League which no one expected. Pep Guardiola is looking win his third Premier League title after falling short last season to Liverpool who won the trophy after 30 years of drought.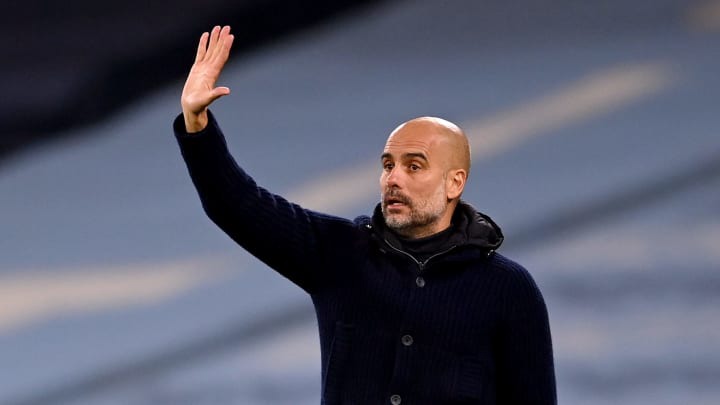 Liverpool was looking to retain the titles at the start of the season but they slipped after the year began and they have never been the same for Jurgen Klopp. He the only manager who looked to stop Man City again this season and are currently 6th in the table and a possibility of missing out on the top four.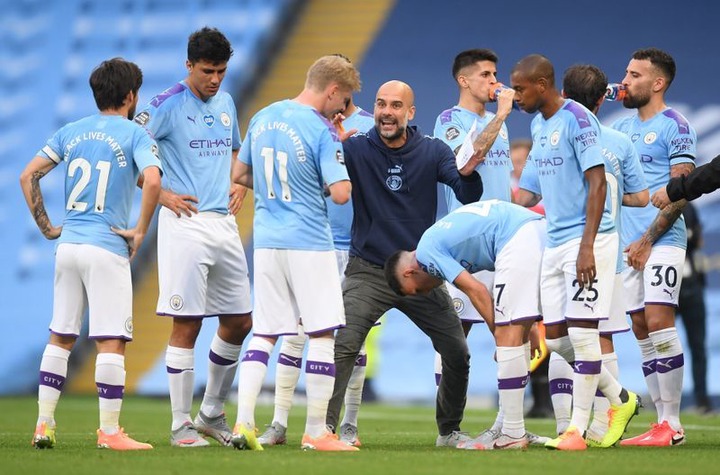 Most of the top six teams have not managed a win against Pep and only a few can manage to get a point from the Citizens. Moreover, Ole Gunnar is the only manager with the capability of stopping the on form Man City. He had managed to get a point in their last League meeting and United has the quality of players to stop the Man City tactician.
Ole has never lost to Pep and this won't be the time to lose the three points to the Spaniard especially now where United are much stronger. Ole still has hopes of winning the league this season if he can manage to stop Pep but still, it won't be easy to catch up with him.
Content created and supplied by: Deniskabachia (via Opera News )