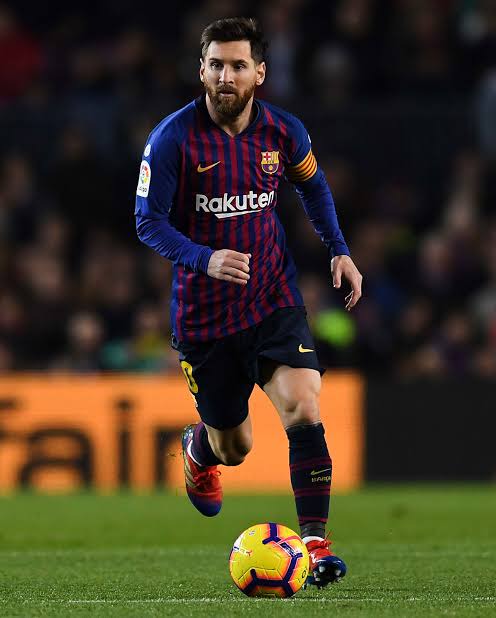 Lionel Messi was born on 24th June 1987 in Rosario, Argentina.
His father was a factory steel worker and his mother a cleaner.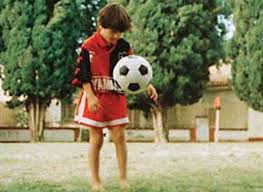 He begun his talent as a player in his early age.However at the age of eleven,he was diagnosed with growth hormone deficiency which required expensive treatment.
His local club,River plate was interested in signing Messi but didn't want to pay for his medical treatment.
Later he was given a contract with Charles Rexach Barcelona's coach including paying his treatment.
In 2004 to 2005 Messi became the first youngest player to score a league goal and in 2006 to 2007 he was essential part of Barcelona team scoring 14 goals in 26 league game.
In 2012 he broke the world's record as the most scorer having 91 goals.In 2013 Messi won the Balloon d'Or award.
In 2019 he scored 419 goals in 445 official matches for Barcelona FC.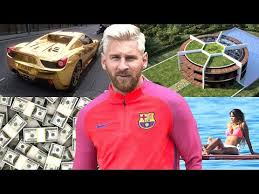 Now Messi is one of the highly paid footballer in the world.His basic salary is estimated to cost £126m per year and currently living a modest lifestyle.
Content created and supplied by: ABDULKARIMMUKANDA (via Opera News )