1.Kevin De Bruyne
Chelsea are know for bringing in young promising youngster to the club at a very young age and loan them out to other clubs to build their playing experience. Kevin De bruyne joined Chelsea in January 2012 from Genk, but continued at the same club till the end of the season. He was later loaned out to Werder Bremen for the entire season.
After finishing his loan spell he was brought back but failed to pick up and was sold to Wolfsburg in 2014.After staying almost one and a half years with the club where he was later sold back to English premier league with a different from the first one where he became more successful as he is regarded as the best midfielders in the world right now.He now plays for Machester city.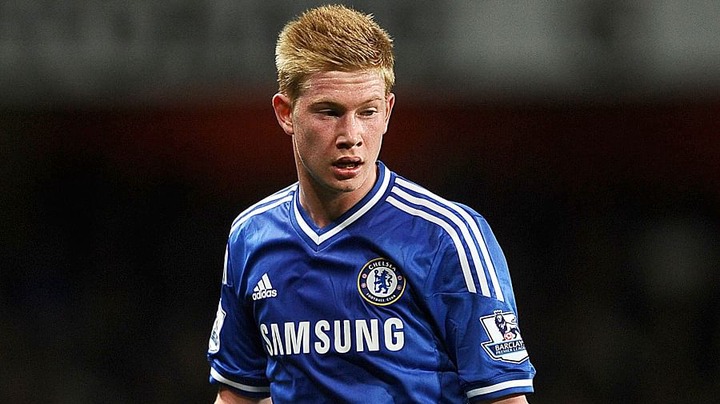 2.Daniel sturridge
Few years back, Daniel sturridge was one of the brightest young prospects in English football and that is precisely why Chelsea made a move for him.He was not able to get much playing time due to strikers like Didier Drogba, Anelka and Fernando Torres. He then moved to Liverpool in January 2013. Eventually his career florished as he became unstoppable.
3.Glen Jonhson
He was the first acquisition in the abramovich era when he made a switch across London from West Ham. He was used as a backup to the Chelsea first fullbacks and over the course of his stay at Chelsea, his gametime kept decreasing.
He was loaned to Portsmouth for the entire 2006/2007 season before making a permanent move to club following season. The Englishman who went out become one of the best right-backs in the league during his stay there was in included in the PFA team of the year of the 2008/2009 season, despite the club finishing in the lower half of the table.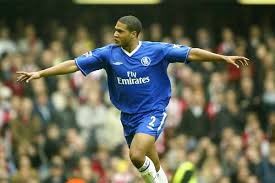 Content created and supplied by: Dailybrefingnews (via Opera News )