As International games are set to start, Some premier league teams have given their players opportunity to represent their countries but this might not happen to some stars due to Corona virus pandemic.
Arsenal Goalkeeper Karl Hein will not be able to play as a first team role in their game for Astonia after contracting Covid-19 with some of his teammates.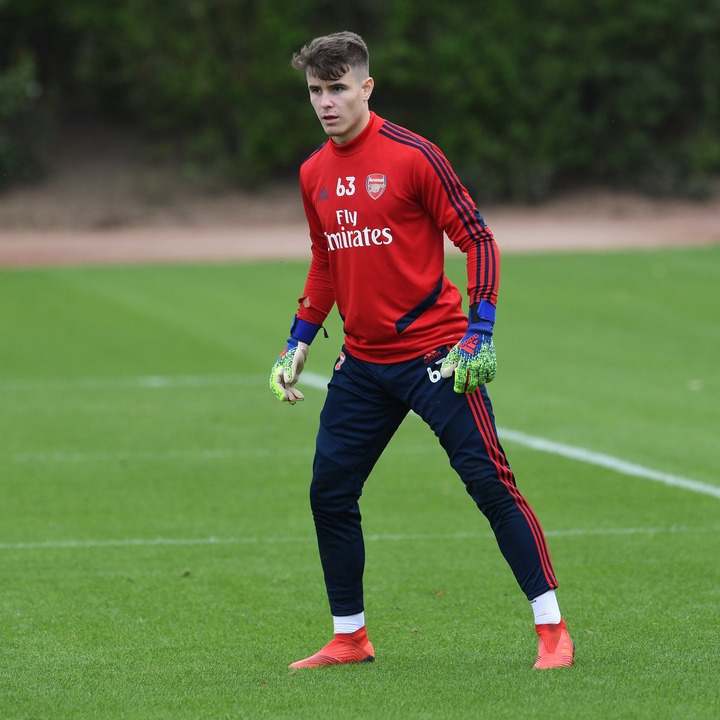 The 18 year old has been a regular starter in recent games for Estonia and besides, he is a shoot stopper for arsenal under 18s. Karl Hein and his teammates are therefore forced to self isolate from other members of the squad.
Hein will now sit from a far and watch somebody else stand Between poles when Estonia will be facing Czech republic, Belarus an lastly Sweden.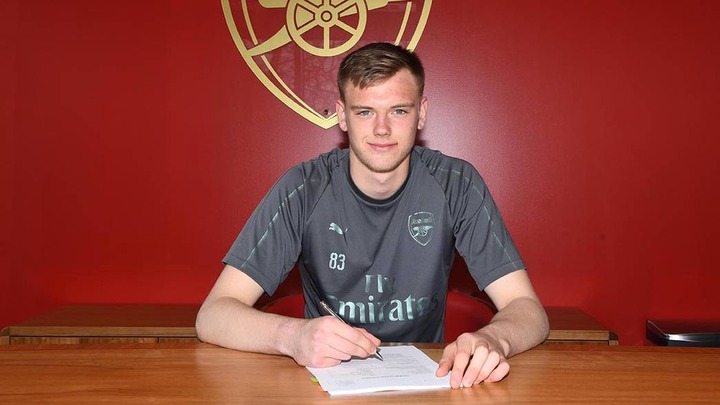 Karl Hein hopes to be fit after the end of international break to be futured in under 23s arsenal squad. Hein has been praised by arsenal manager Mikel Arteta and he's tipped to break through the first team.
Meanwhile, Mikel Arteta and Arsenal technical director Edu are working close to ensure that they bolister Arsenal's squad ahead of next season.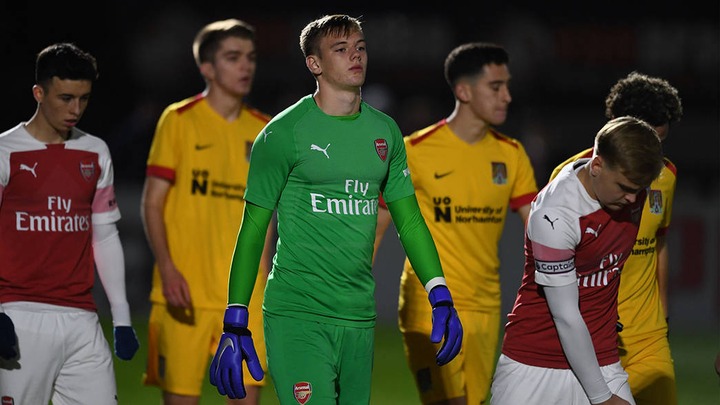 Am I alone in thinking that we should brace ourselves for a number of players to be unavailable once the international break comes to an end?
Follow, Share and comment for updates from BSportsNews.
Content created and supplied by: BSportNews (via Opera News )